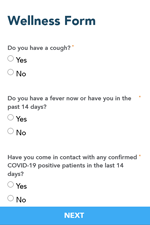 Ask Screening Questions
Present visitor with a set of simple yes/no health, safety, or compliance questions. Pre-define acceptable response and only allow visitor to proceed with sign in if they meet the screening criteria. Alert lobby staff when a visitor fails to meet admission requirements.
Register Visitors On Arrival
If a visitor has not been registered in advance, you may register them when they arrive. Lobbytrack visitor registration software can auto-populate visitor record if a visitor has visited the facility in the past.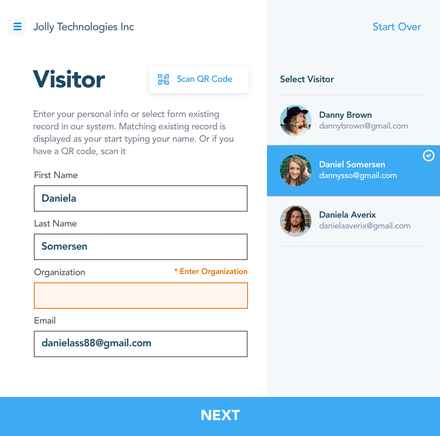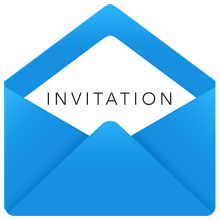 Send Visit Confirmation
Send a visit confirmation email to pre-registered visitors with visit details including directions and sign in procedures.
Self Sign In Visitors
Setup a tablet in your office and allow visitors to sign themselves in using the free Lobbytrack Lobby App. You can also use the same device for signing visitors out.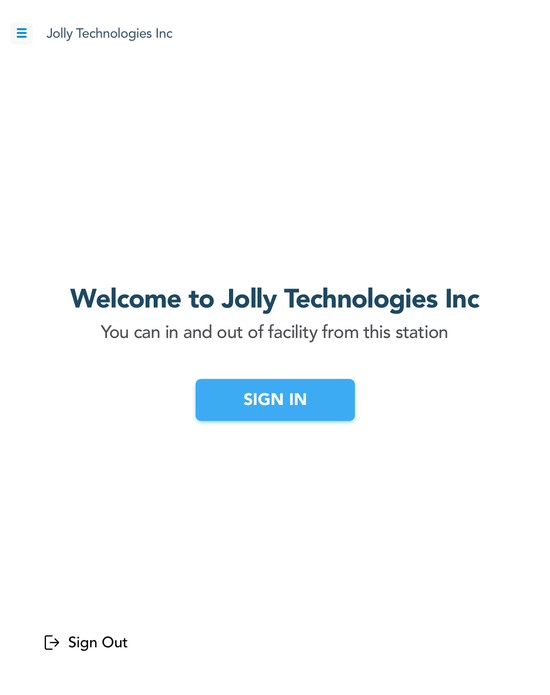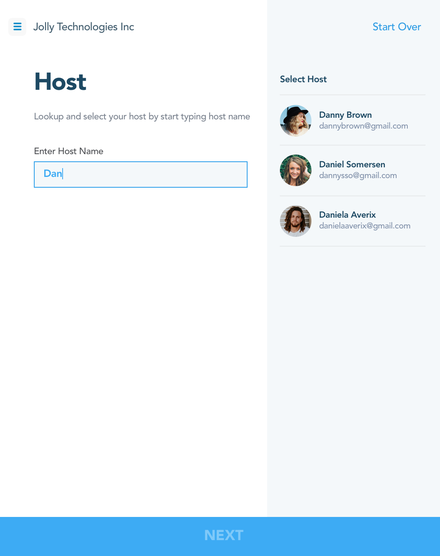 Lookup Host
Lookup host by start typing the host name. You can either import a list of hosts or keep your host database in sync with your organization's Active Directory. Lobbytrack visitor management system can be setup to automatically create user accounts for newly added hosts that can use Lobbytrack Employee App to schedule their own visits and receive instant notifications on visitors.
Capture Photos
Capture photos using a camera on your tablet running Lobbytrack Lobby App. Captured photo can be included on the visitor badges and printed on any compatible WiFi printers.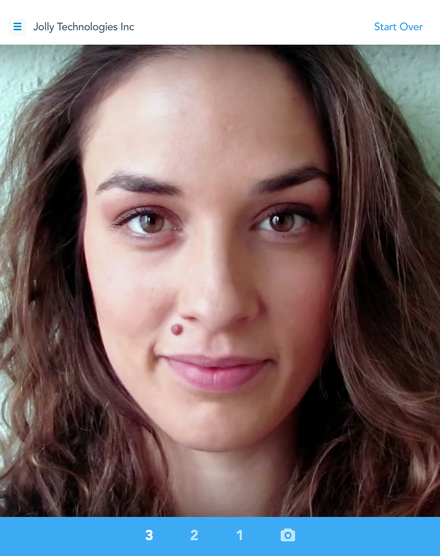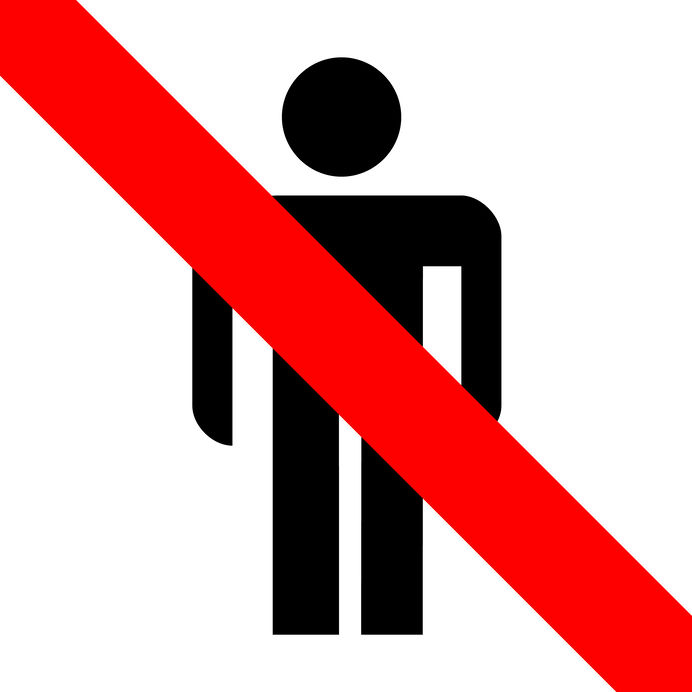 Check Watchlists
Check visitors against federal watchlists, criminal databases and other lists using one or more web-based screening systems. You can also maintain an internal list of blocked visitors. Lobbytrack visitor management system can trigger an alert on a match and alert security. Security guards can receive instant alerts on their phones running Lobbytrack Guard App.
Sign Visit Agreements
Draft your own agreements or NDAs and require visitors accept them before signing in. You can personalize the agreements by populating the form with visitor and meeting information.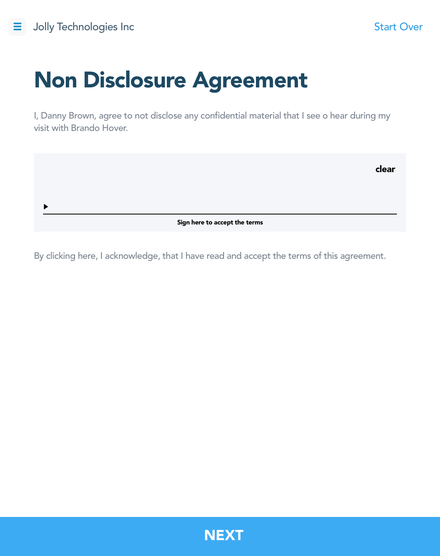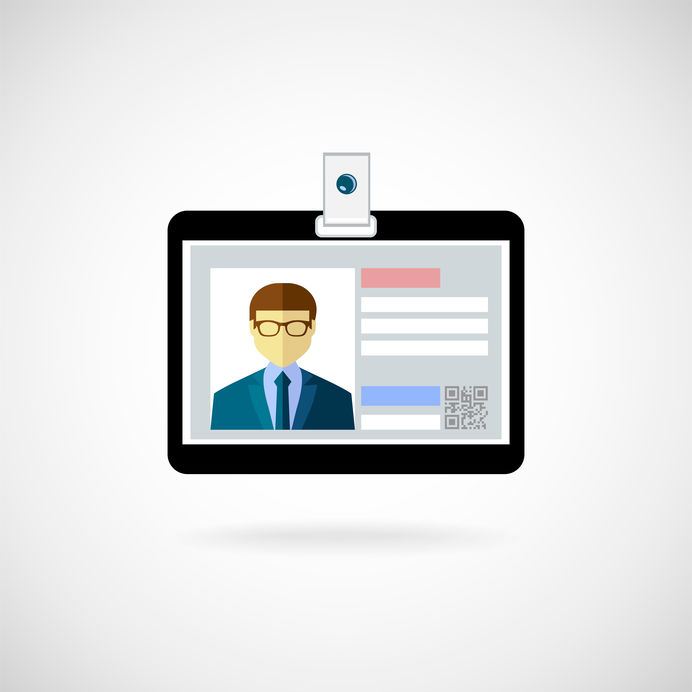 Print Visitor Badges
Print visitor badges with your logo and visitor information using a supported printer and an iPad or Android tablet.
Scan Driver License
Scan driver license and auto populate visitor information from the captured data.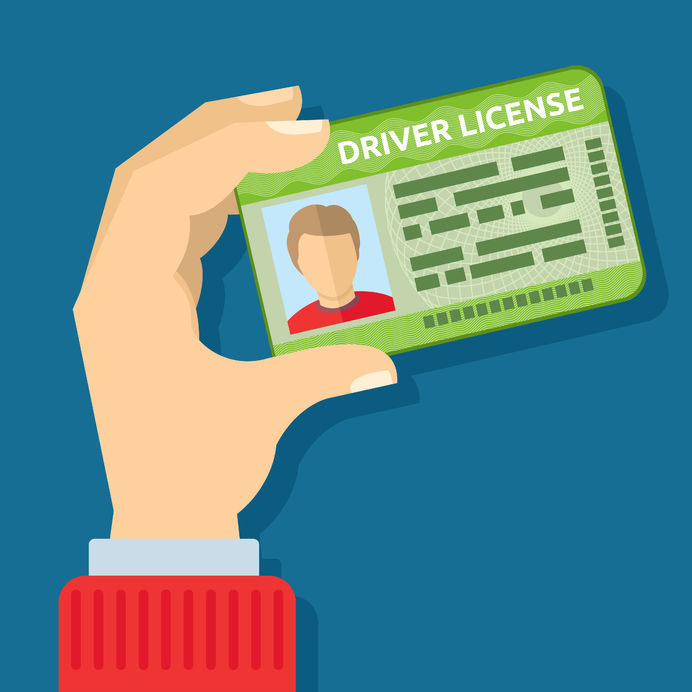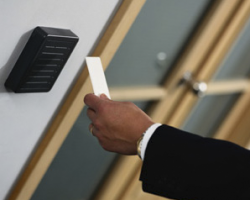 Issue Access Control Cards
Lobbytrack visitor management system can integrate with 3rd party access control systems to activate and deactivate access control cards for visitors.
Notify Host When Visitor Arrives
Notify the visitor's host via e-mail or SMS when their visitor arrives. Host can also receive instant alerts on their phone running Lobbytrack Employee App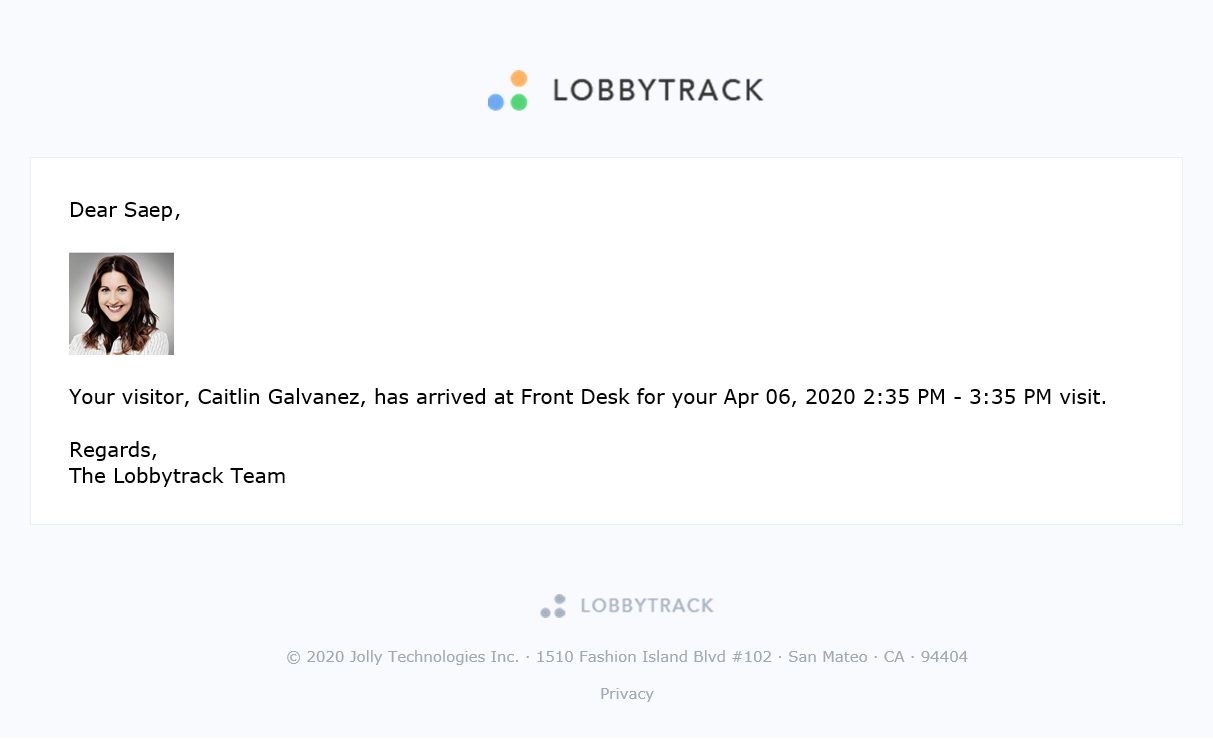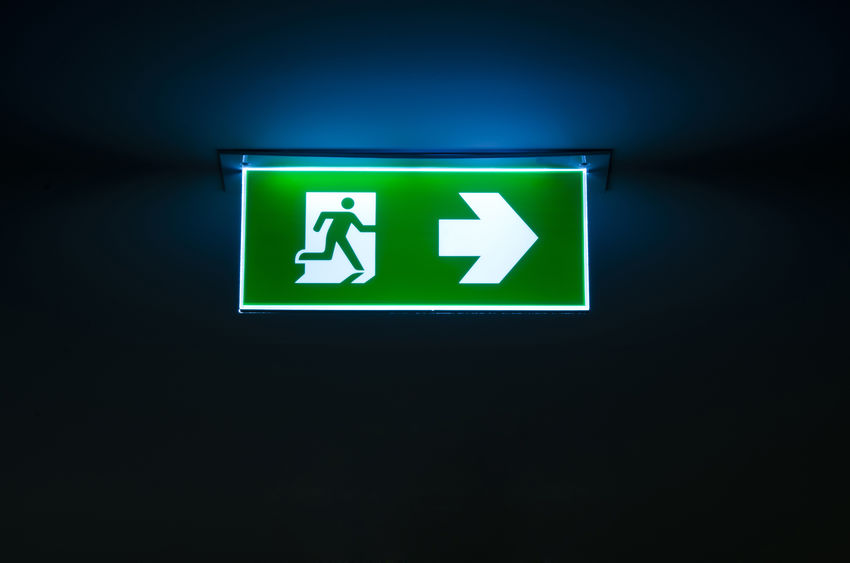 Manage Evacuation
Immediately retrieve a list of visitors in the building. Email or share the list with security guards via the Lobbytrack Guard App.
Integrate With Active Directory
By integrating with your Active Directory, Lobbytrack visitor management system can allow or deny access to your employees in real-time.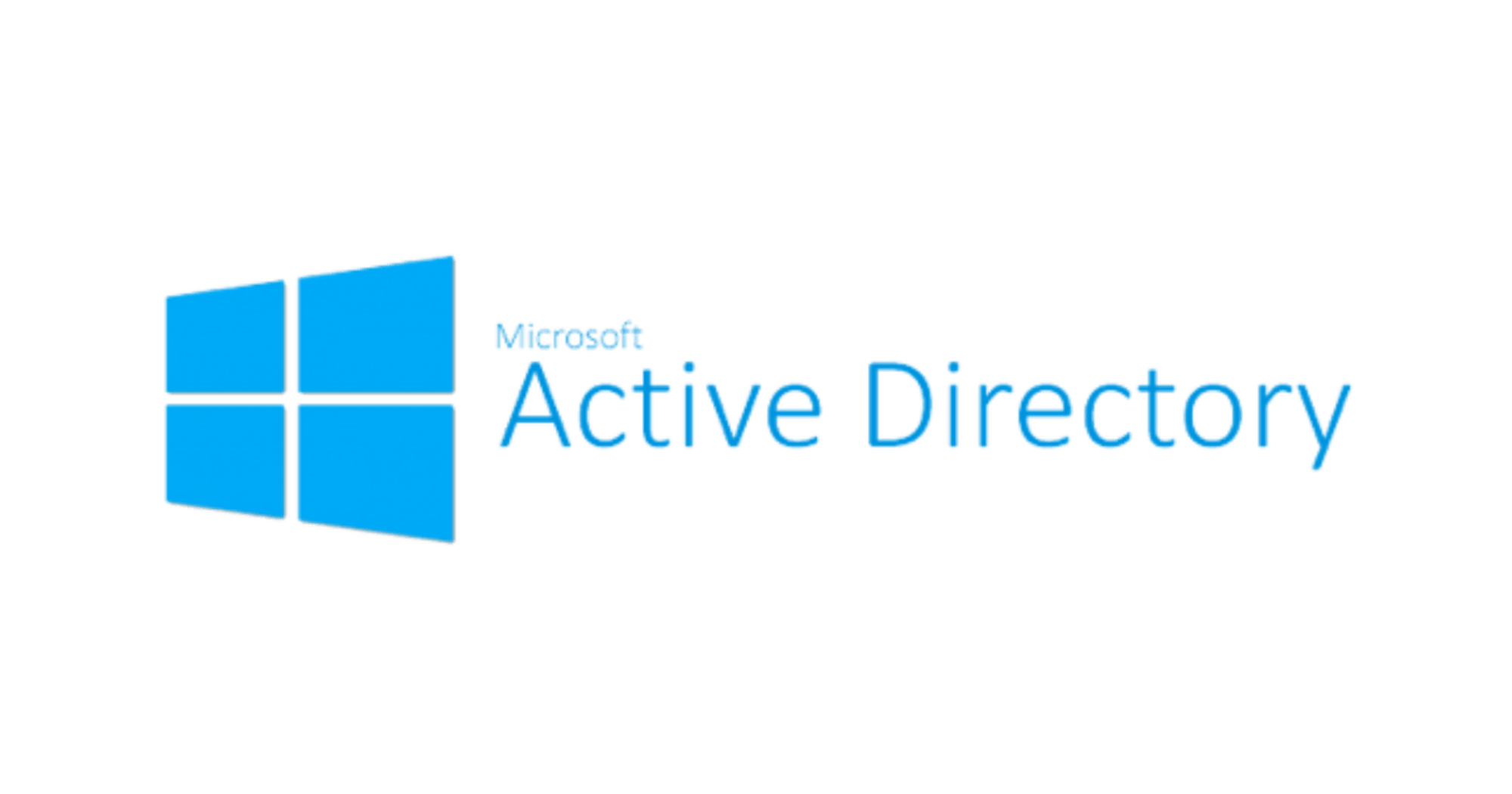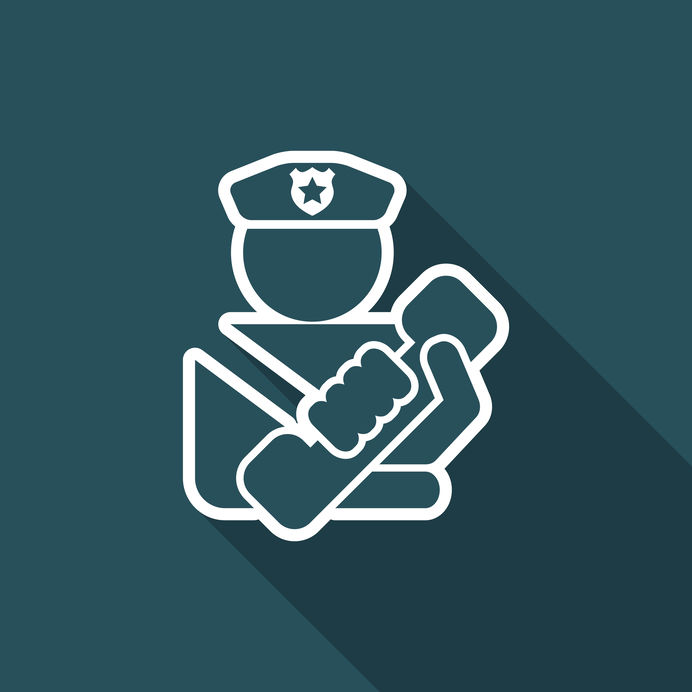 Alert Security
Send an instant alert to security via SMS or push notification on the Lobbytrack Guard App whenever a visitor matches an entry on the watchlist or if any other security condition is met.
Choose A Language
Select one of several supported languages so your visitors and your staff can manage visits and sign in in their native language.
Lobbytrack mobile and tablet apps are available in English, Arabic, Chinese (Simplified and Traditional), Croatian, Czech, Danish, Dutch, French, German, Greek, Hebrew, Hindi, Italian, Japanese, Korean, Portuguese, Russian, Serbian, Spanish, Thai and Turkish.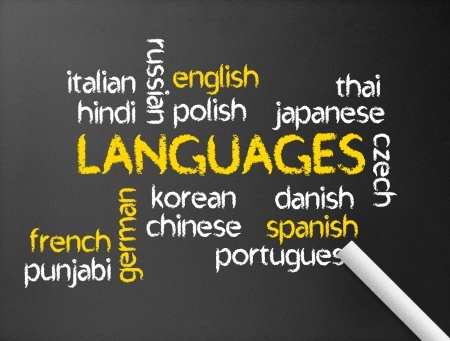 Watch Video
Watch a short video highlighting various Lobbytrack online visitor management features.