Lobbytrack Guard App
The Lobbytrack Guard app helps secure your facility by providing real-time data on who is currently on-site.
Alerts will keep you up to date as visitors sign in and out and immediately notify you if someone on the watchlist tries to register.
In the case of an emergency, an up-to-date evacuation list will help you get everyone out of the building safely.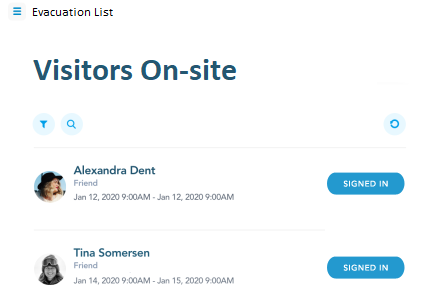 View Activities
Allow guards to quickly and easily view real-time visitor information including their name, company, host, and check-in location. View all visitor activity and accurately track arrivals and departures.
Manage Evacuation
Keep a real-time list of on-site visitors that can be utilized in case of evacuation. Visitor list can include all visitors or be broken down by location.

Read More >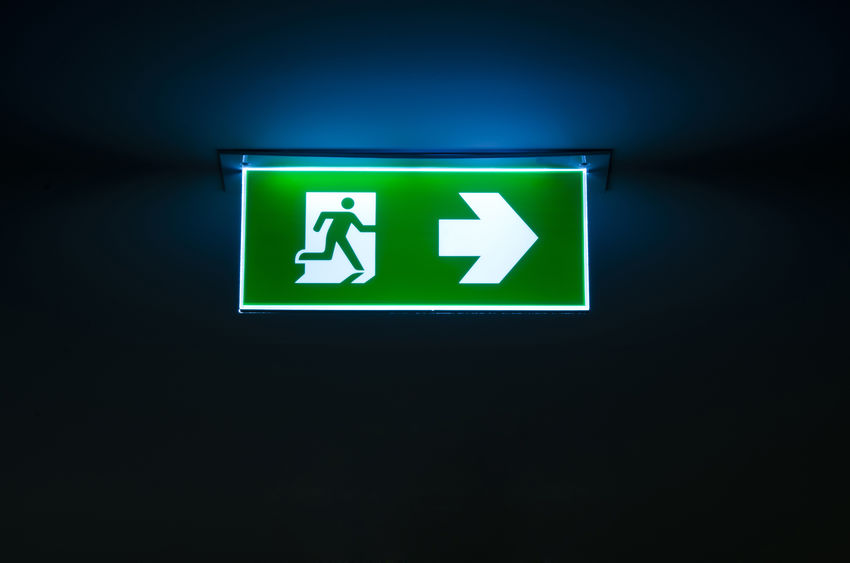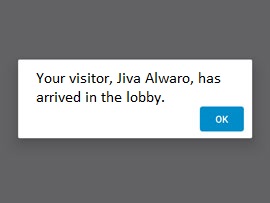 Receive Alerts
Receive push notifications on your mobile device regarding watch list matches and the arrival/departure of visitors from the facility.
Choose A Language
Select one of several supported languages so your security staff can manage evacuations in their native language.
Lobbytrack Guard App is available in English, Arabic, Chinese (Simplified and Traditional), Croatian, Czech, Danish, Dutch, French, German, Greek, Hebrew, Hindi, Italian, Japanese, Korean, Portuguese, Russian, Serbian, Spanish, Thai and Turkish.