Improve Security with Watchlist Integration
Lobbytrack integrates with the industry's best watchlist screening systems including MK Data and Data Diver. Simply define the match criteria using the Lobbytrack interface and you can view a list of matches on the screen. Automatically screen visitors against local, state, and federal watchlists and criminal databases, and automatically alert security guards and admin staff if someone on a watchlist tries to sign in.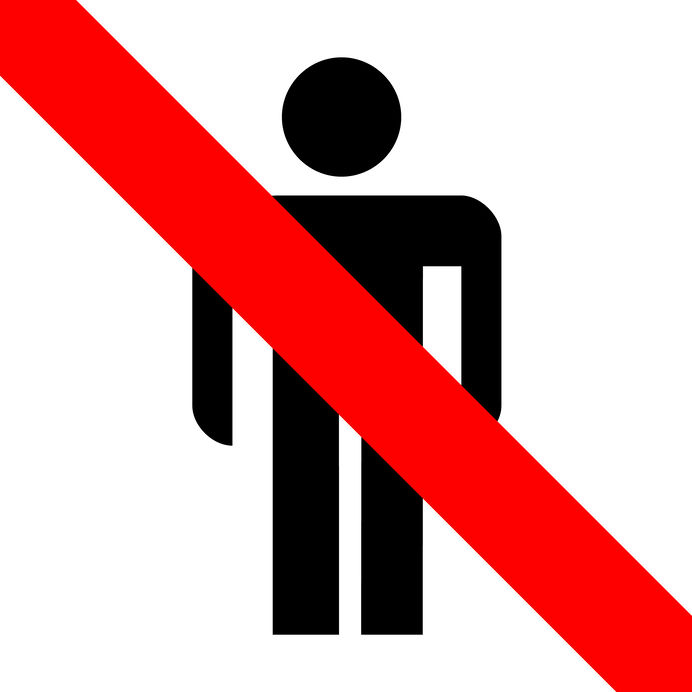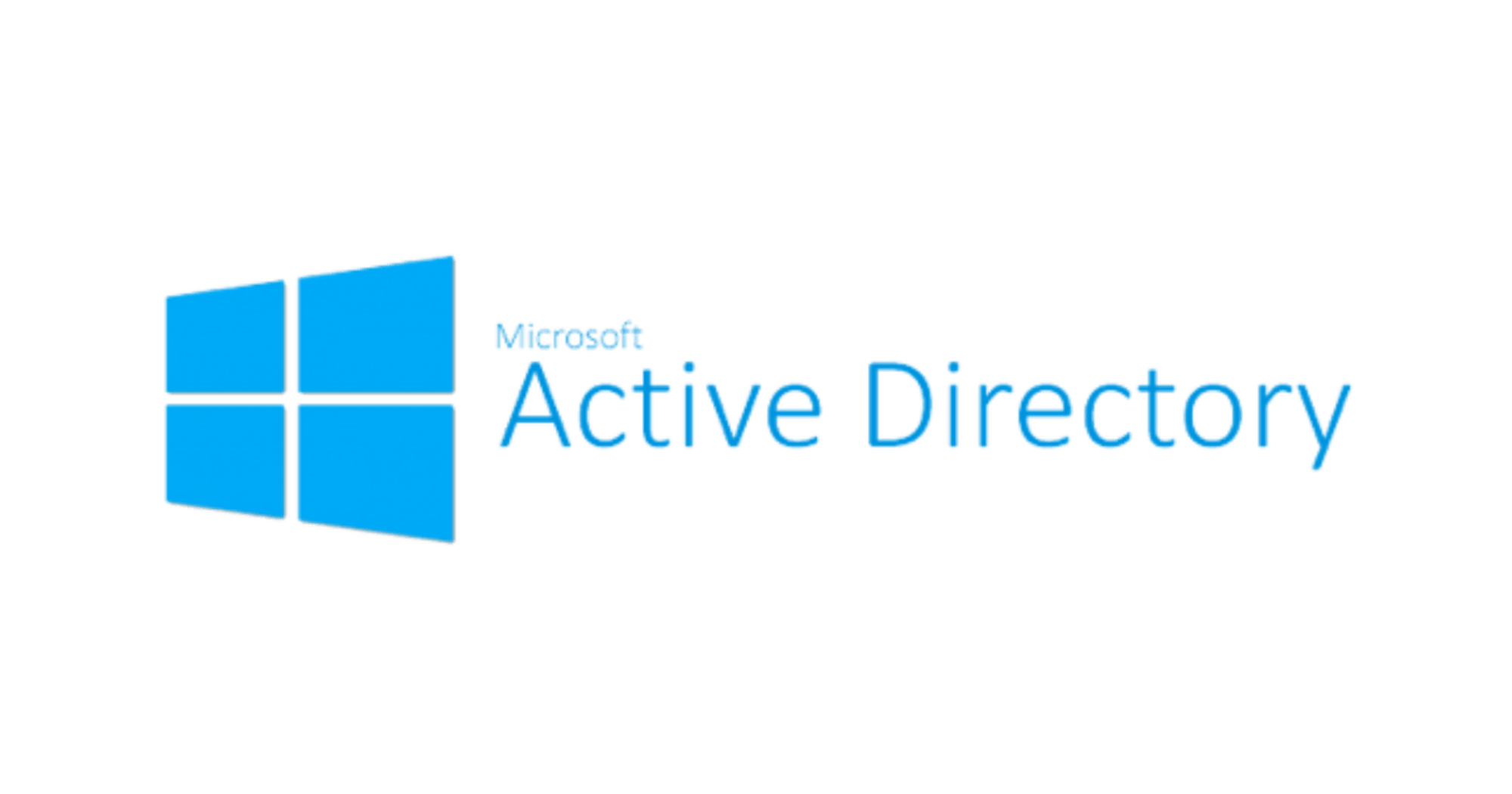 Manage Employees with Active Directory Integration
Import employee accounts from your Active Directory into Lobbytrack and start managing their time and attendance. Your Lobbytrack account automatically syncs with your Active Directory and makes corresponding updates to your sign-in permissions when users are added or removed. Your Lobbytrack plan comes with unlimited employee accounts that are created when people are added to Active Directory.
Allow Swift Entry with Access Control Integration
Lobbytrack integrates with multiple top-of-the-line physical access control systems. You can allow or restrict touchless entry for visitors and employees right from the intuitive Lobbytrack interface. Print keycards at sign in or allow automatic entry via mobile or proximity unlock. With built-in integration with access control systems such as Brivo, Openpath, and S2, you can elevate your office entry experience to the next level.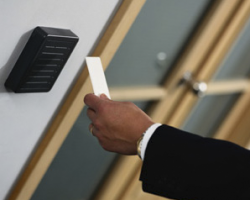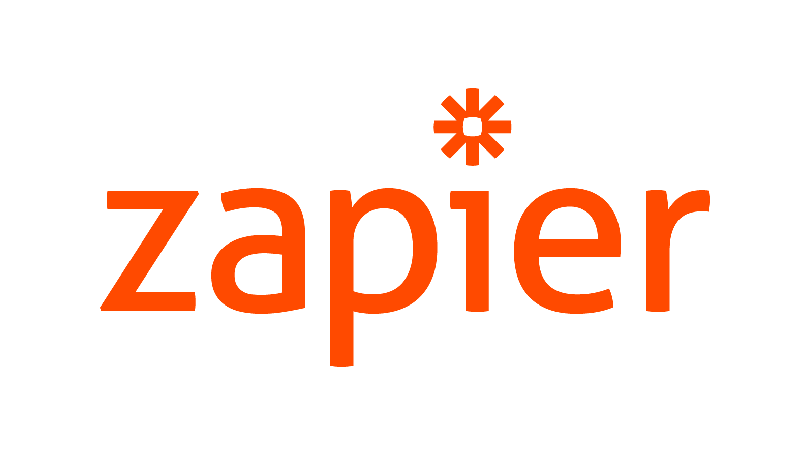 Automate Workflows with Zapier Integration
Lobbytrack can integrate with more than 4,300 web apps via Zapier, an online platform that enables busy managers to easily create automated workflow. Put visitor management on autopilot by zapping Lobbytrack with the apps you use daily; including Gmail, Mailchimp, SurveyMonkey, Zoom, Microsoft Teams, and many others. Automate repetitive mechanical tasks and have more time for what really matters.
Enhance User Security with Single Sign-On and Two-Factor Authentication
Maintain control over who has access to your visitor portal by configuring single sign-on with Okta / Azure Active Directory. Users in your Okta / Azure Active Directory account will be granted access to Lobbytrack, and if removed from Okta / Azure Active Directory will also have their Lobbytrack access revoked. Lobbytrack also provides a first-party two-factor authentication to strengthen your sign-in security, so your visitor portal and information can be as secure as possible.


Manage Meetings, Conferences and Other Events with Eventleaf
Share Lobbytrack visitor and employee data with your Eventleaf account to easily plan meetings and conferences for your staff. Simplify team meetings and customer networking for your hybrid workforce by integrating Lobbytrack with Eventleaf.