Capture Photo On Sign In
Capture photos of visitors using a tablet or camera when visitors sign in. Lobbytrack Lobby App can automatically select front or back facing camera based on the operation mode, that is, front facing if in kiosk mode, and back facing if in admin mode. Visitors can retake photos if photos didn"t turn out as expected.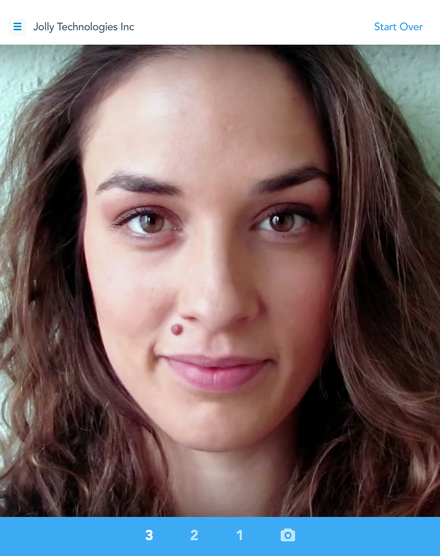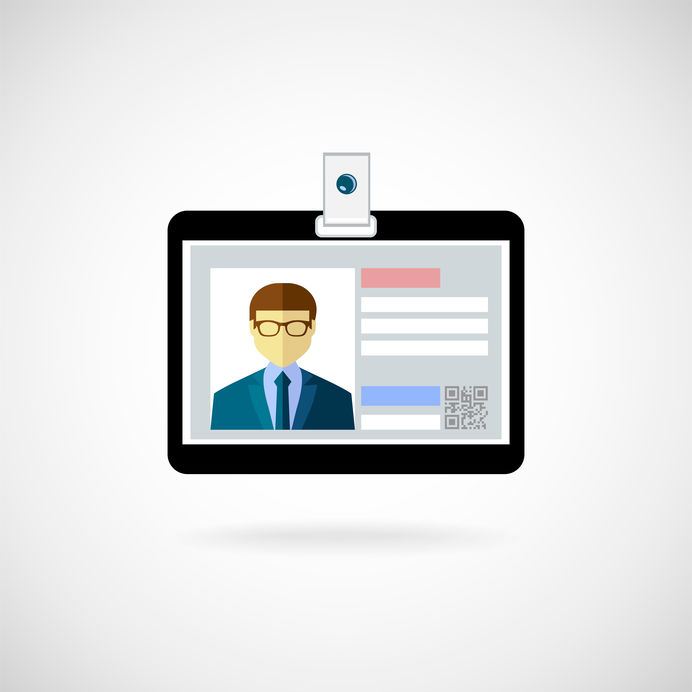 Include Visitor Photo On Visitor Badge
Visitor photos can be included on the visitor badges. Visitor badge can be customized via Lobbytrack online visitor management portal to include visitor photo. Once configured, captured photo is automatically printed on the visitor badge.
Include Visitor Photo In Notifications
Notifications are sent to hosts when their visitor arrives. Notifications are also sent to security when visitors trigger a watch list match. The visitor photo can be included in these notifications.