Stay In Sync With Active Directory
Save time by using the Lobbytrack Active Directory Sync App to add Lobbytrack employee accounts for everyone in your Active Directory. Employee information including name, email, phone and photo are imported to Lobbytrack from Active Directory. The Lobbytrack Active Directory Sync Windows service can then monitor for changes to your Active Directory and make corresponding updates to your Lobbytrack visitor management system when users are added or disabled.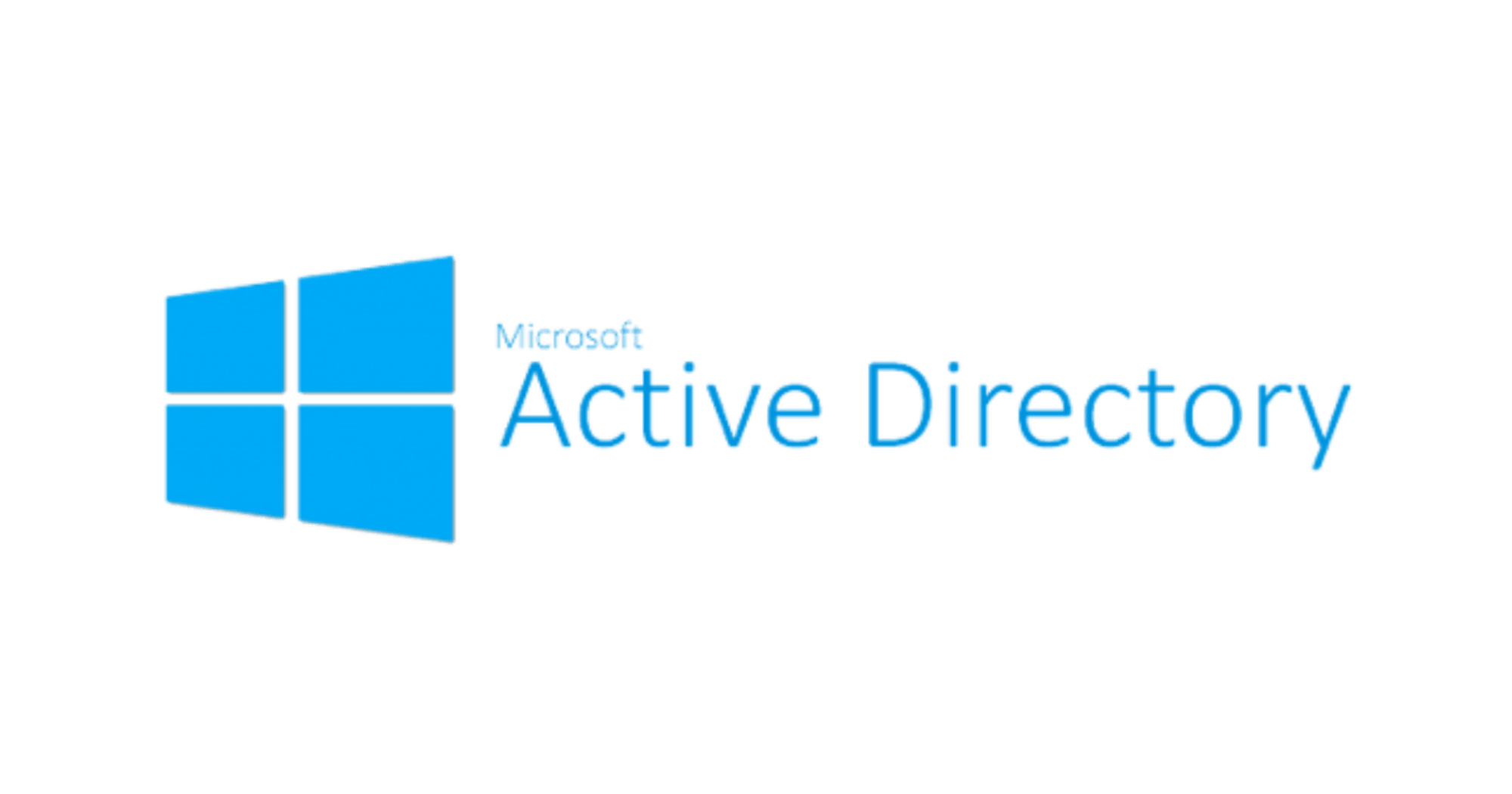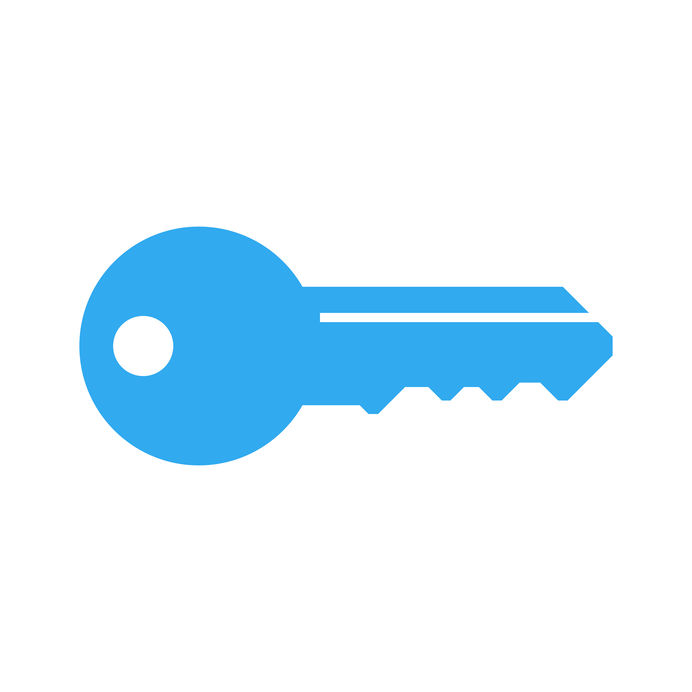 Allow User Access
When an employee is added to Active Directory, an employee account is created for them in Lobbytrack. There is no charge as all Lobbytrack plans include unlimited employees accounts. The employee will receive a welcome employee with instructions on how to manage their visitors using the Lobbytrack Employee App. When an Active Directory user is disabled or removed, their Lobbytrack account will be disabled as well.
Host Lookup
When a visitor arrives and signs in using the Lobbytrack Lobby App, they select their host by searching the employee registry by employee name. You can be confident that only current employees are available as the list stays in sync with Active Directory.