Watertight Security that Doesn't Get in Your Way
Lobbytrack employee and visitor sign-in app is your first layer of defense against unwanted visitors. It creates an invisible shield around your workplace by registering and logging every employee, contractor, customer or visitor who enters or leaves the office. Keep unwanted visitors out with watchlist screening while offering your employees and visitors a pleasant workplace experience.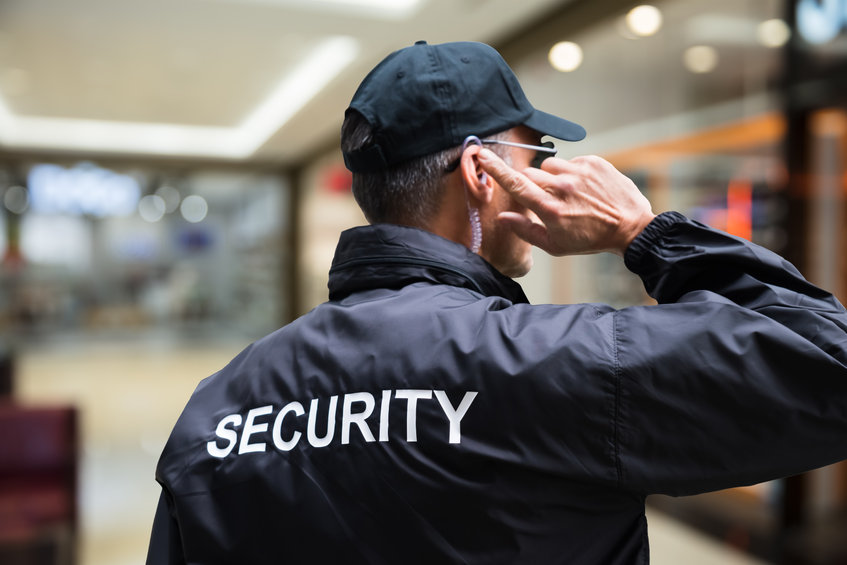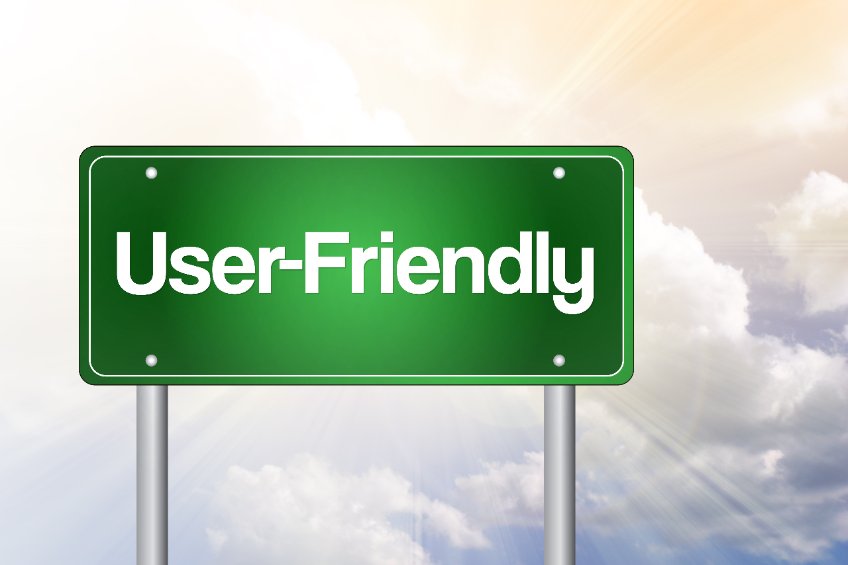 A Fast and Frictionless Office Sign In Experience
Regardless of the numbers of employees and visitors that come through your doors, Lobbytrack sign-in app delivers a swift and smooth sign-in experience to all. Make a great first impression on your visitors and enable your employees to sign in and out via the Lobby mobile app using their SSO credentials.
Book Meeting Rooms for Employees and Visitors
Lobbytrack's built-in hotdesking and shared-space booking feature allows your employees to easily create and book meeting rooms, conference rooms, parking, and other shared facilities. Employees can see the available shared spaces and reserve them for their teams via Lobbytrack's Employee mobile app.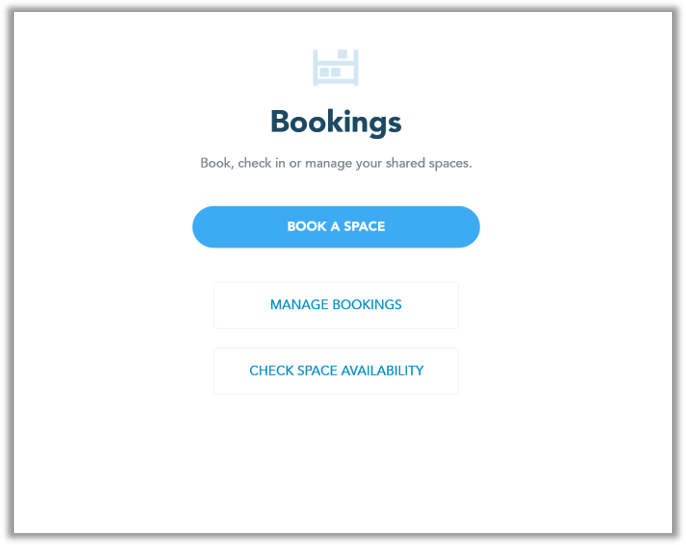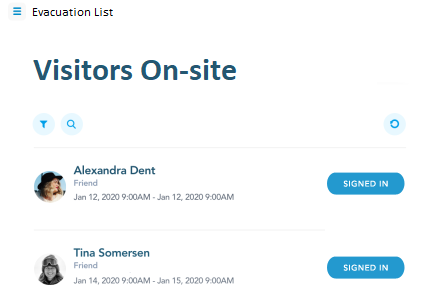 Handle Evacuations without Breaking a Sweat
It can be a real problem to evacuate everyone safely during an emergency if you don't know how many people are inside the building. Lobbytrack Guard App allows security teams to view a real-time list of on-site visitors and employees, so they can make sure nobody is left behind during emergency evacuations.
Allow Your Clients to Book Appointments Online
Many local businesses use Lobbytrack to keep their appointment books overflowing by allowing their customers to reserve visits online. Your clients can follow a link in your invitation email to go to an appointment booking page and reserve a time slot that suits them.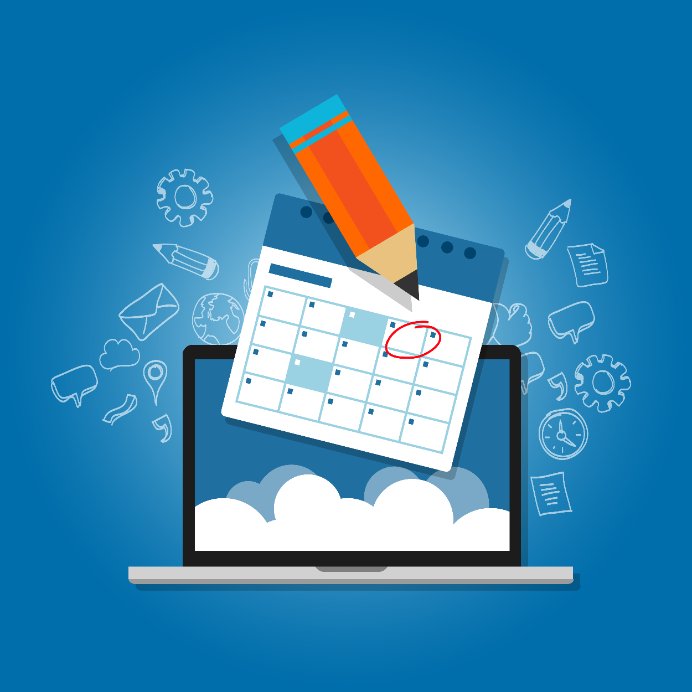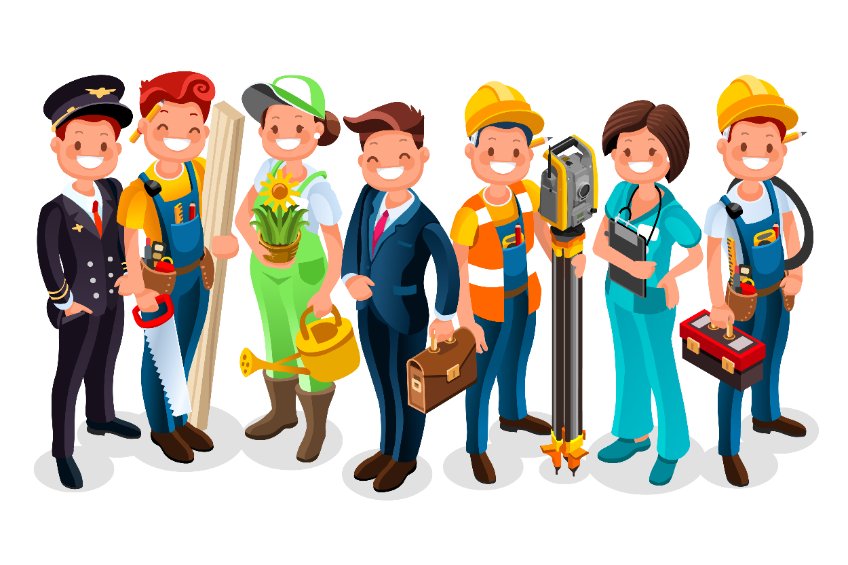 Works for All Use Cases and Workplaces
Thousands of commercial and public establishments use the Lobbytrack office sign-in app for managing employees, guests, contractors, interviewees, suppliers, and other people who visit the workplace. Users include corporate offices, SMBs, healthcare facilities, schools and colleges, gyms, health clubs, spas, dentists, entertainment facilities, government organizations, and military facilities.