Why Integrate Visitor Management
More than 80% of enterprise business operations leaders agree that data integration is crucial to continuing operations. When it comes to visitor management, integration can provide the following major benefits.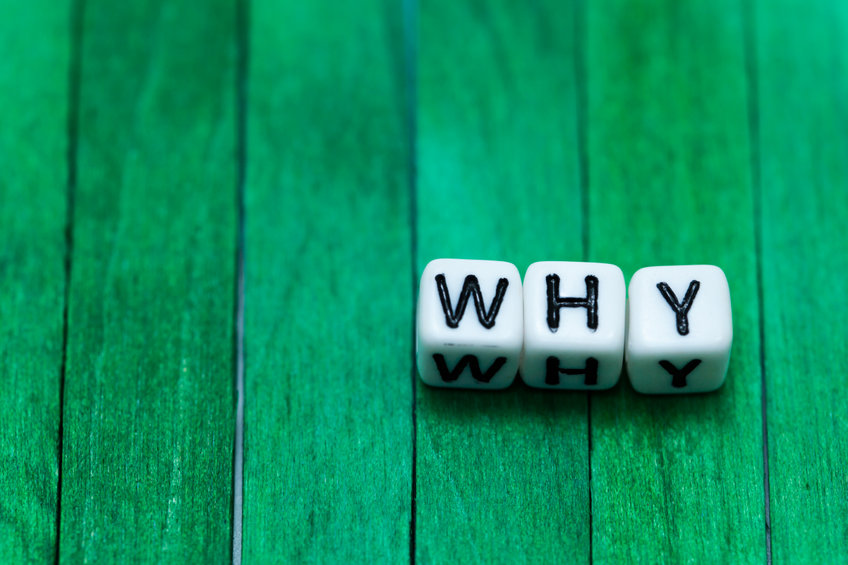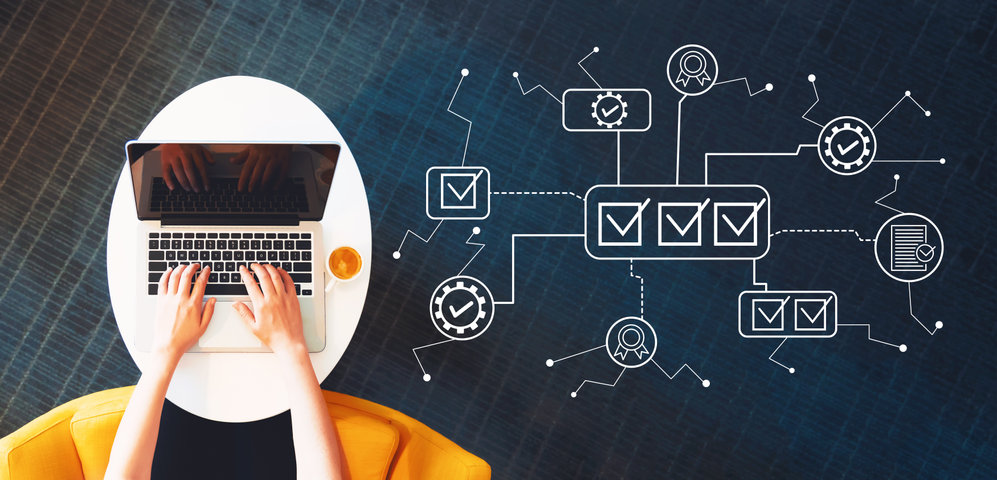 Streamline Business Processes
The average employee uses at least 9 apps just to complete routine tasks. Lobbytrack API makes it easy to get the visitor and employee data in the applications you and your teams use. Your developers can use this data to create automated workflows that eliminate the need to copy-paste between apps.
Reduce Chances of Error
Humans make errors and omissions. Software doesn't. When managing visitors manually, there's a chance you could forget to reply to an email or send an invitation to a wrong email address. Manual work wastes time and correcting the errors wastes even more time. With integration, you reduce the chance of errors.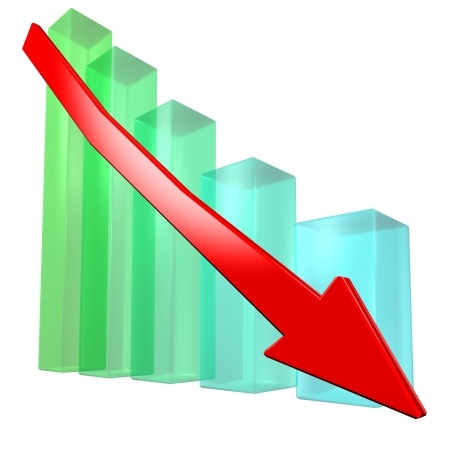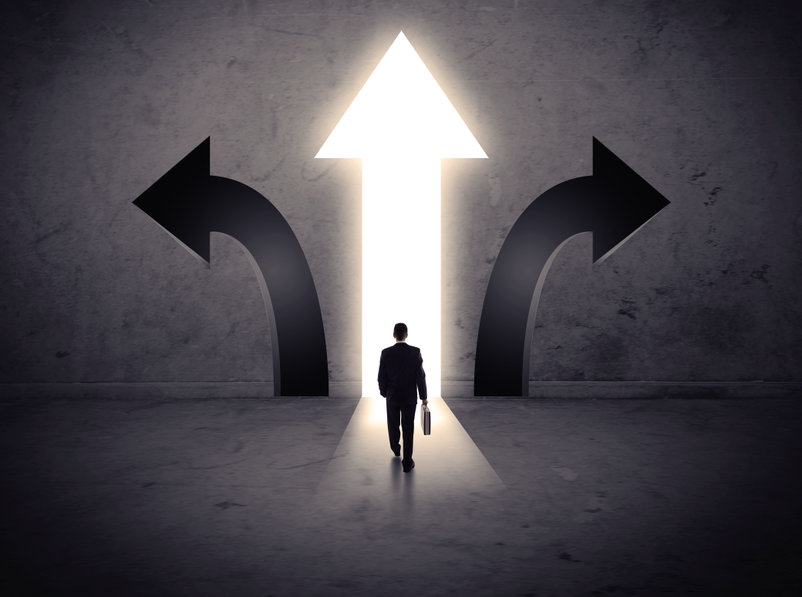 Make Better Decisions
93% of companies say data helps them make better decisions faster than the competition. The quality of your decision depends on the quality of data you have available. Integration provides access to all of your relevant visitor and employee data where you need it, when you need it.
Improve Productivity and Efficiency
A high emphasis on data integration results in an average revenue increase of 5.32% and a 10% decrease in overall cost. If you are a data-driven company that deals with visitors, you can use Lobbytrack API to integrate visitor data with your staple software and make your office teams more productive.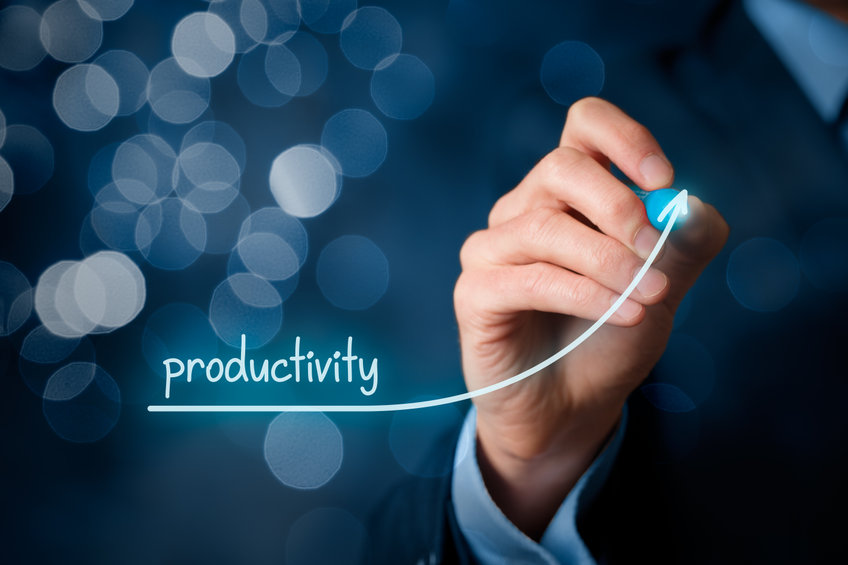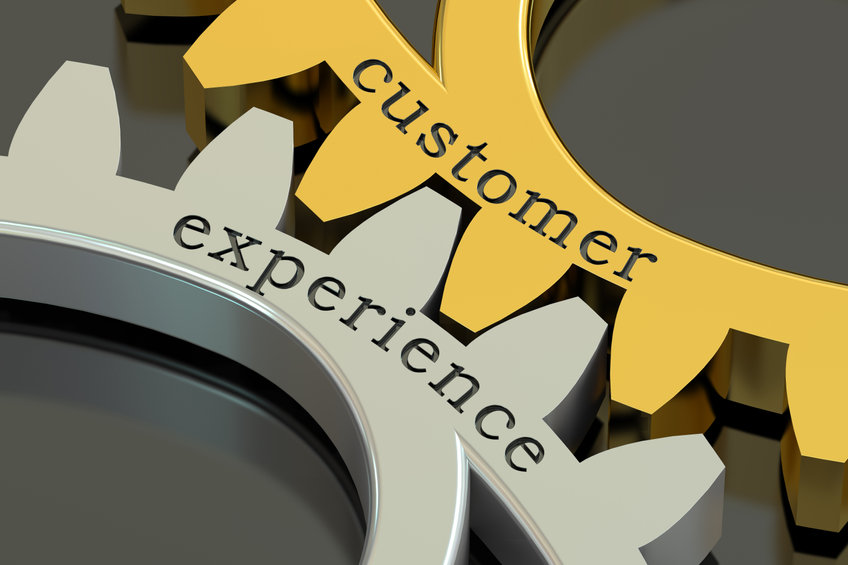 Uplift the Visitor Experience
Data integration allows you to offer a smooth and personalized experience to your staff, visitors, customers, and contractors. You can push and pull the required data between Lobbytrack and the apps that they use. Create a linear workflow that saves you time and money while simplifying the flow for the end user.
Lobbytrack Integration Suite
Lobbytrack offers a wide range of APIs to get, add, update, and delete visitor, visit, employee, and location data directly from the apps of your choice. Automation can save companies 10 to 50% of the time and cost incurred on manual processes. You can access the API and start your integration right away or contact Lobbytrack Support if you need assistance.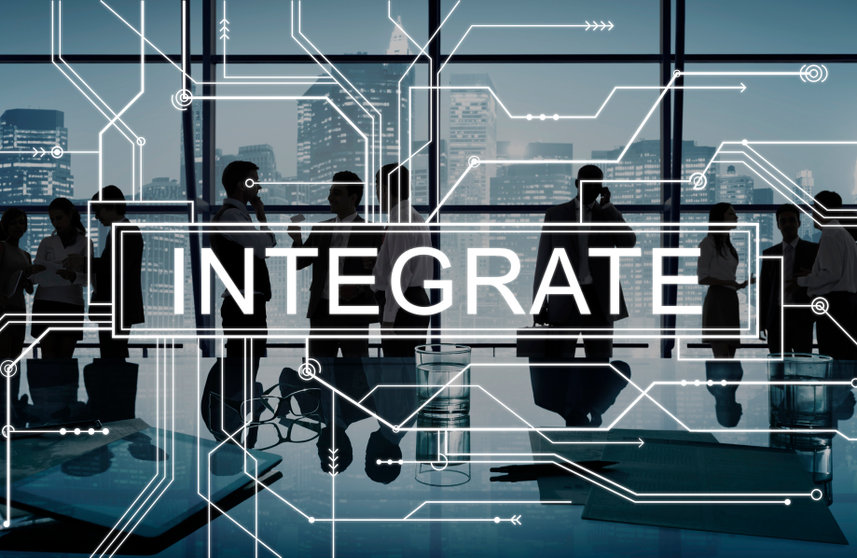 API Use Cases
Developers utilize Lobbytrack API to integrate visitor and employee data with other software solutions and automate business processes. Here are some of the example use-cases for deploying the API.
Employee Management
Push employee information to your accounting system, CRM, access control, security, and other business systems. Access up-to-date time and attendance information for calculating wages and implementing work hours. You can extract this information for a single or multiple locations.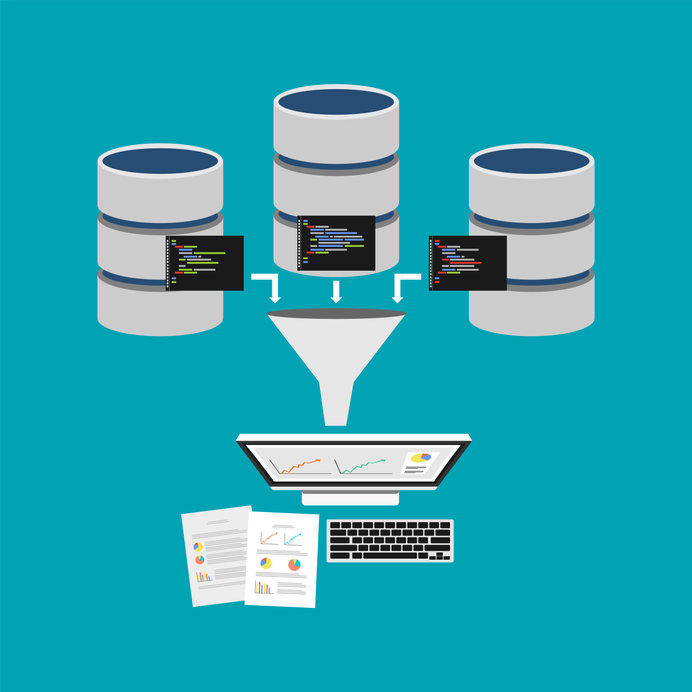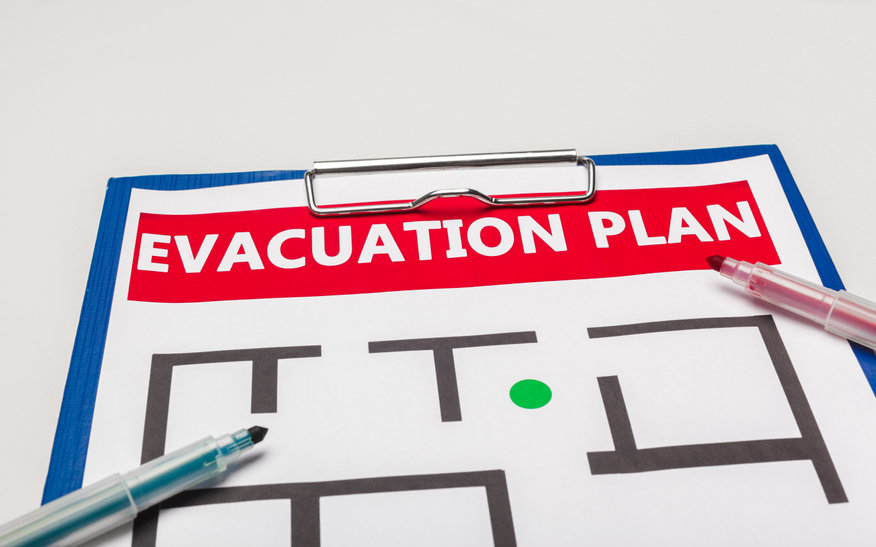 Emergency Evacuation
Integrate visitor data with your evac system and access control system and make sure evacuation is complete during an emergency. Automate contingency procedures by integrating Lobbytrack with the door control system and PA system. Retrieve real-time reports as visitors and employees exit the premises.
Digital Front Desk
Provide easy access to visitor and employee data at the front desk and offer a fast and frictionless reception experience. Lobbytrack API makes it easy to pull the visit schedule into the access control system and provide automated touchless entry for employees, visitors, contractors, and delivery drivers.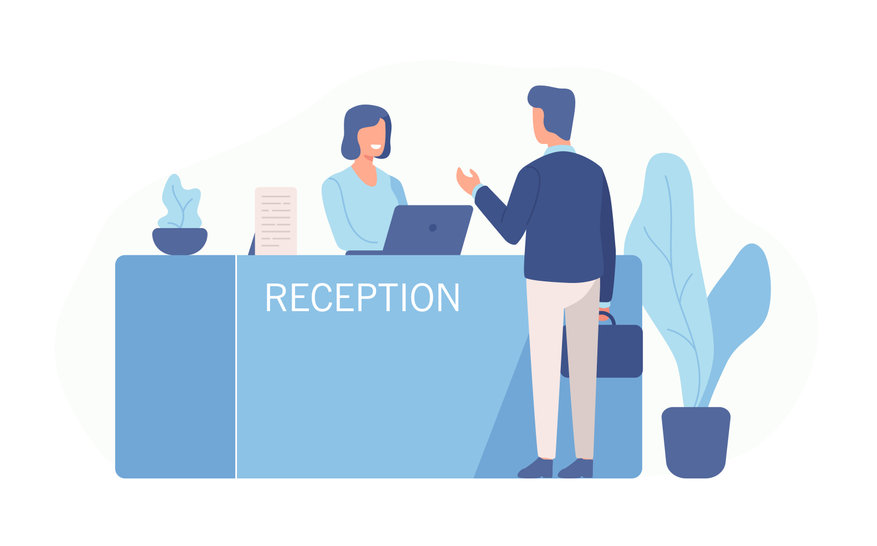 Smart Buildings
The global smart building market size is forecast to reach USD 265.37 billion by 2028, growing at a CAGR of 21.6%. Lobbytrack APIs make it possible to interface visitor and employee data with smart building systems such as IoT, automation, and analytic software. Hence, it future-proofs your business by making visitor data compatible with burgeoning technology.