What is Visitor Management?
Visitor management is the process that an organization uses to keep track of the people who visit its office locations. Visitor management procedures, policies and tools can be different across different organizations. For example, at some offices it may be enough to collect the visitor's name and phone number while at other workplaces the security protocols may demand the use of two factor authentication. Some of the workplaces may need to photograph their visitors and print visitor name badges with photo IDs.
There was a time when visitor books and pens were used to maintain visitor logs. Today's offices use electronic visitor management systems to perform a variety of tasks based on the nature of the workplace and its security requirements.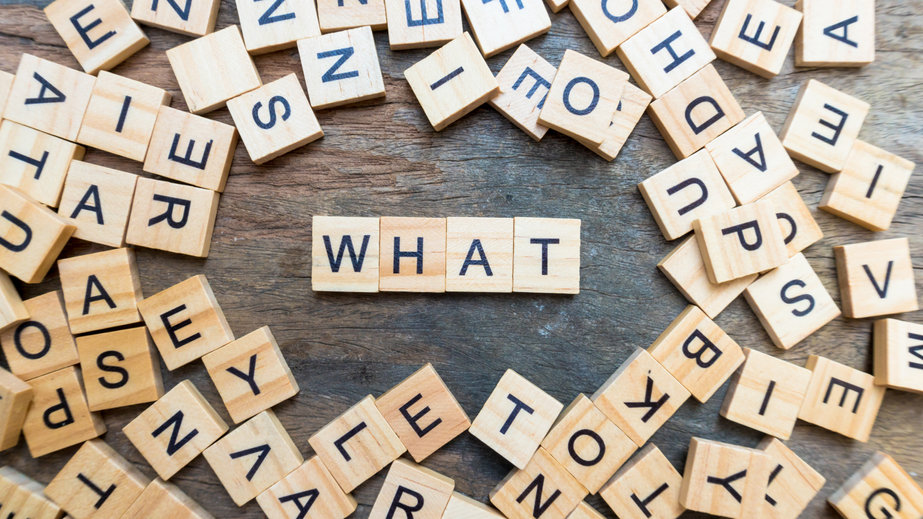 What are the different types of visitors who come to offices?
A visitor to a workplace may be a customer, a contractor, a delivery person, a regulator, a dignitary, or a personal guest of an employee. Different types of visitors may need to be managed differently. For example, job applicants may be directed to a meeting room or waiting area while the delivery drivers may be sent to the package room.
Why is visitor management important?
Visitor management is critical for creating and maintaining a secure and contemporary workplace. Having a system to manage visitors allows you to control who enters your facility and how long they stay. It enables your security team to ensure that the visitors coming to the premises are in good health and they are not on any watchlist of individuals whom you would not like to have as visitors, such as criminals, disgruntled employees or sex offenders.
Using visitor management software, you know exactly who is or was present at the premises in real time or at any given time. The visitor data can be used in a number of ways, such as to evacuate people during emergencies or to follow up on customers who visited your facility or to investigate a theft or crime. Visitor management allows you to implement capacity limits and reduce entry to further visitors after the limit is reached.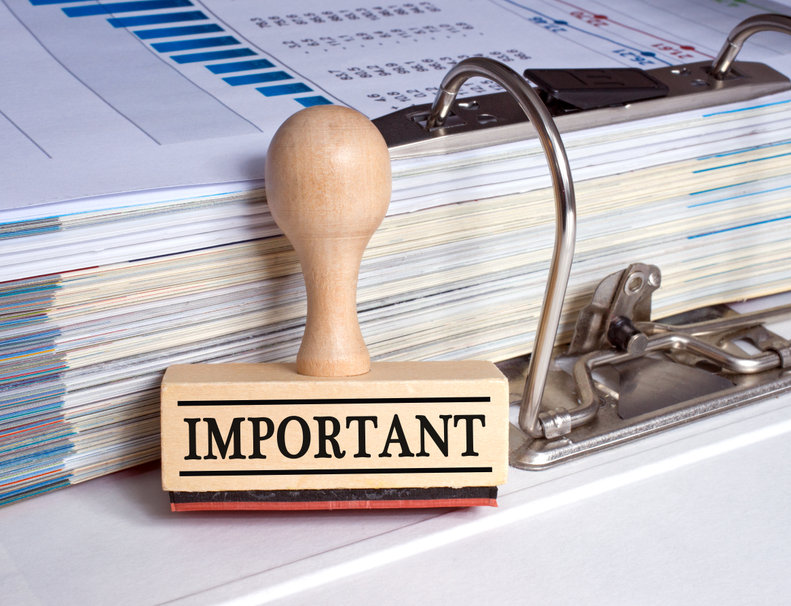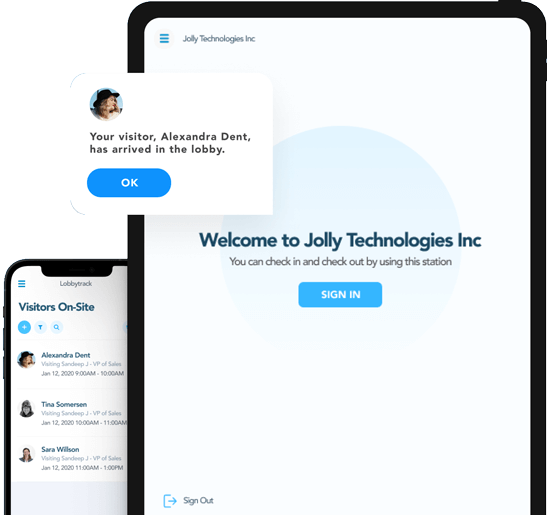 What is an Electronic Visitor Management System?
Electronic visitor management systems are simply computer programs or software that enables office managers to predict, streamline, and record the flow of people visiting the workplace. The software may run on an on-premise or cloud-based server. Users can access the software via desktop computers or smartphones. The best of these systems, such as Lobbytrack, comprise a cloud-based computer application for managing the complete system and different mobile applications for the frontdesk staff, security guards, and employees to perform different visitor management tasks.
Who uses a visitor management system?
Visitor management systems are most often used at corporate offices, education campuses, hospitals and healthcare facilities, clubs, hotels, gyms, entertainment centers, tourism sites, and recreational facilities.
The individuals who use a visitor management system can include security teams, employees, and visitors. Each of these groups has access to different features of the software. For example, managers can schedule, change or cancel visits from an online portal. Visitors can register using a form that may be accessible through a mobile app or web browser. Employees and hosts can receive notifications via email or a mobile app when their guests arrive. And security teams can receive alerts through a dedicated mobile app for security guards.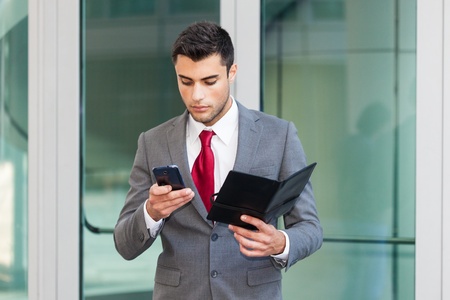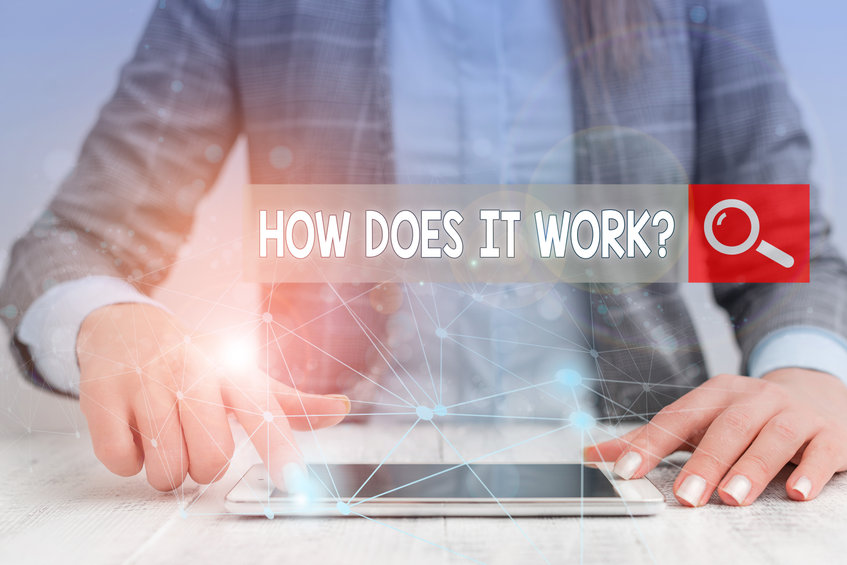 How does a Visitor Management System work?
A modern electronic VMS allows employees and managers to schedule visits and invite visitors to the office. The visitor can register for the visit by clicking on a link in their invitation email. They may be asked to answer safety questions or sign security agreements before they can register for the visit. Once the visitor arrives at the facility on the time and date of the visit, they can either contact the frontdesk staff to sign them in for the visit or they can sign in themselves using a tablet placed in the lobby. The system notifies the hosts as soon as their guests sign in so they can come to the lobby to receive them.
What are the basic Visitor Management tasks?
Modern visitor management systems can include numerous value-added features such as video monitoring, meeting room booking, and interactive floor maps. However, the core visitor management tasks that every electronic VMS should be able to perform include the following tasks:
Visit scheduling and invitation: Managers and hosts can use the software to schedule visits on specific dates and times and send out invitations to their guests, contractors, clients, and other types of visitors. Hosts can decide what information they need to collect in line with their company's visitor policy and set up the visit accordingly.
Online visitor pre-registration: Upon receiving the invitation email, visitors can click on a link in the email to go to the registration page where they can provide their details to register for the visit. Depending upon the company's policies, the visitors may need to answer health and safety questions, agree to security instructions or sign NDAs before they can register.
Notification of the guest's arrival: The system automatically notifies the hosts as well as the security staff when a visitor signs into the facility. The notifications can include the guest's name and photograph so the hosts know who they are going to meet.
Record visitor logs: Visitor logs are the reason visitor management systems were invented in the first place. To create a secure workplace, the security teams should know exactly who is in the office at any given date and time. Electronic visitor management systems automatically record the time of entry and exit for each guest. Security teams can easily find out who is or was present inside the building if any security situation arises.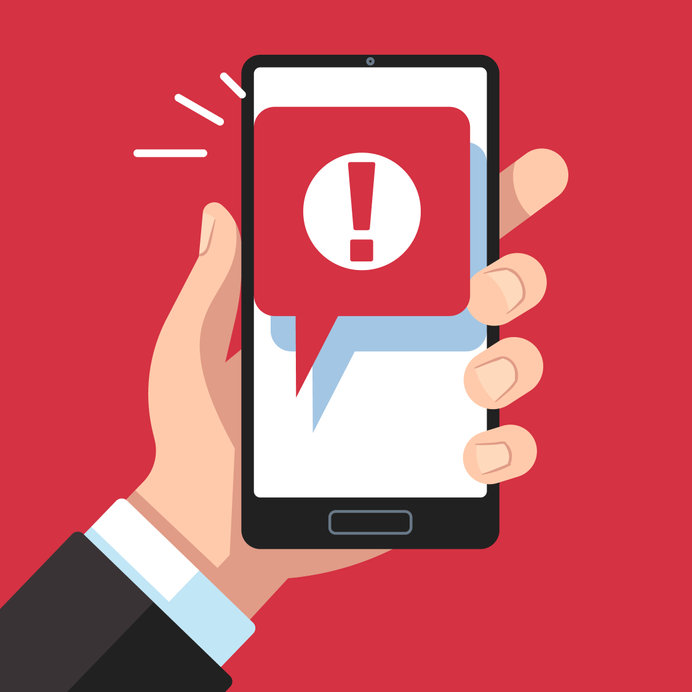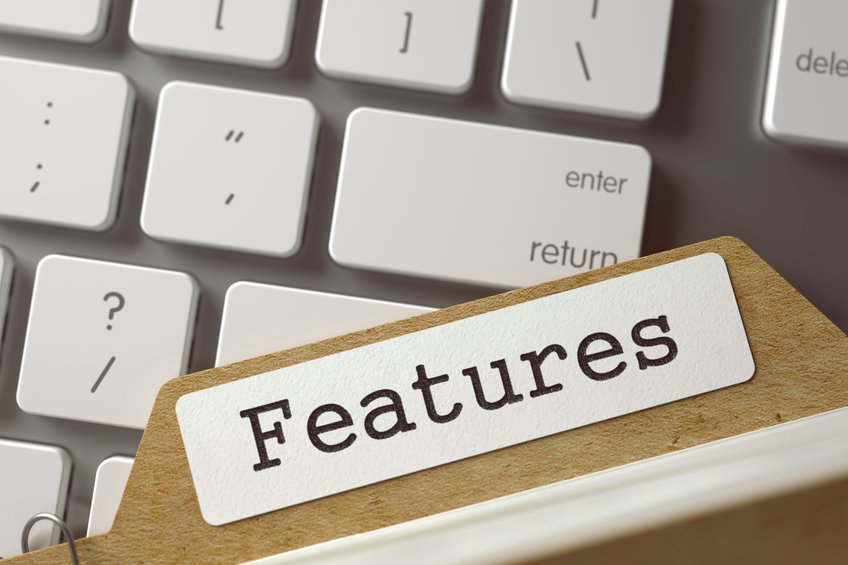 What are the advanced features of a visitor management system?
Scheduling visits and notifying hosts are not the only tasks modern visitor management systems can perform. Armed with the latest technology, developers are working to improve their software with each passing day. Today's Visitor Management Programs, such as Lobbytrack, come with a variety of additional features that make them suitable for managing a hybrid workplace. These useful developments include:
Meeting room and conference room booking
Visitor ID scanning
Visitor badge printing
Health and safety screening questions
Remote agreement signing
Returning visitor identification
Can I use a single system for managing visitors and employees?
The average modern-day employee uses dozens of work-related apps just to accomplish routine tasks. You can do your security team a favor by allowing them to manage visitors and employees from the same system. With Lobbytrack VMS, employees can sign in and out of the office using the Employee mobile app. The system also tracks employee attendance and number of hours worked. You can export the time and attendance data to your payroll system for calculating the employee salaries.
The Employee app also enables users to view and reserve shared workspaces such as hot desks, meeting rooms, conference rooms, and parking spaces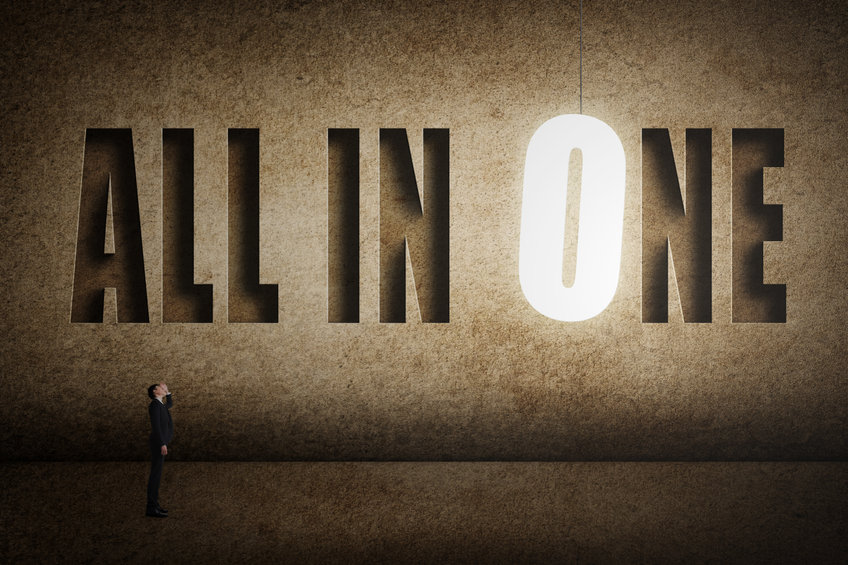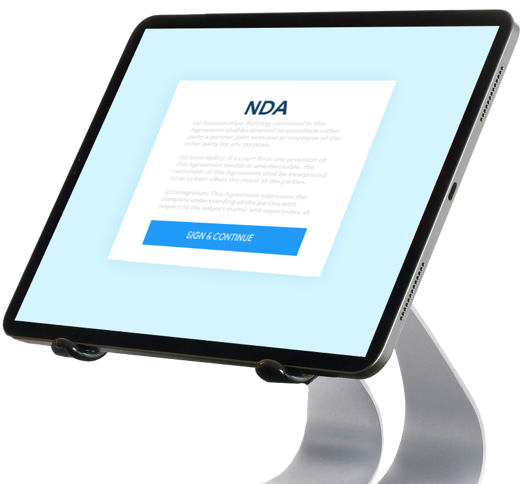 What is a visitor management app?
The term visitor management app is often used synonymously as the terms visitor management software or visitor management system. However, a visitor management app is just one component of the complete system. For example, Lobbytrack's online software, which may be called a web app, allows managers to set up and control visits and meeting rooms. The Lobby mobile app allows the lobby staff to check in visitors and print badges. The Employee mobile app lets employees sign in, invite guests, and book shared spaces. And the Guard app lets security guards receive alerts and manage evacuations. Together, the four apps constitute the Lobbytrack visitor management system.
How does a Visitor Management App work
Modern visitor management apps typically comprise a web interface for managing and one or more mobile applications for operating the system. Lobbytrack VMS, for example, has a web app and three native mobile apps for performing different visitor management tasks such as scheduling and controlling visits, registering and signing in visitors and employees, and alerting security in case of an emergency.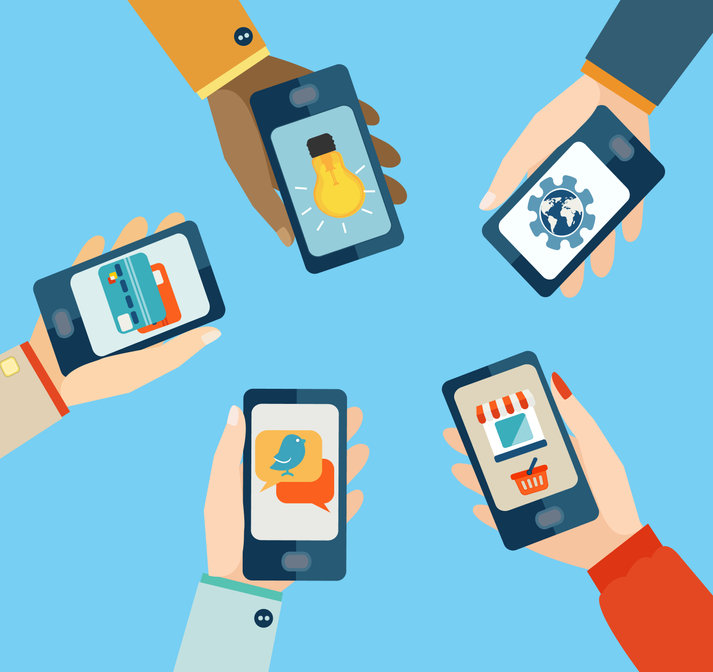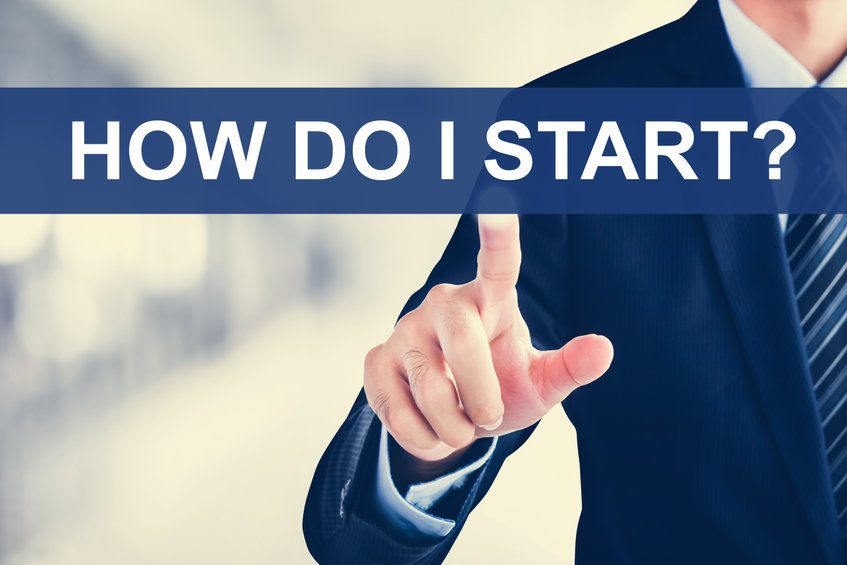 How do I set up a visitor management system?
There was a time when setting up and using a visitor management system required an on-premise server. Modern visitor management systems, however, are hosted in the cloud and require no dedicated on-site hardware. The system installs remotely on any Android or iOS based smartphone or tablet and can start working immediately after you install it. You can invite the employees to register using the Employee app and provide them with unique sign-in credentials—usernames and passwords. The registered employees can then schedule visits and invite visitors to the workplace.