Tag Common Types of Visitors
Visitors to a residential or commercial facility can include the following types:
Personal guests
Customers
Contractors
Maintenance personnel
Job interviewees
Meeting attendees
Each type of visitor comes to your facility for a different reason. They have specific objectives that they want to fulfill within minimum time. Personalized workflows make the registration and checking in process easier and quicker. For example, you can decide not to photograph contractors every time they visit the facility. On the other hand, customers and personal guests may need to be photographed for every visit because the photo will be included in the host notifications.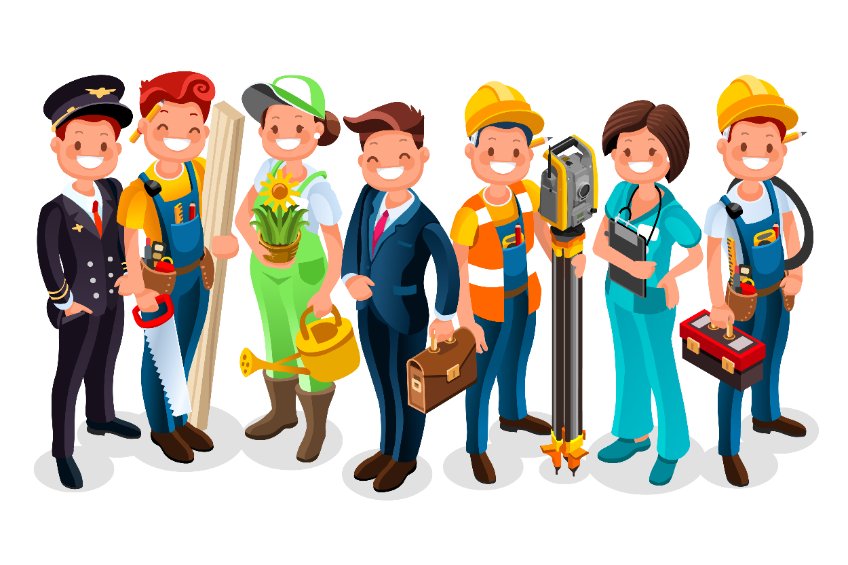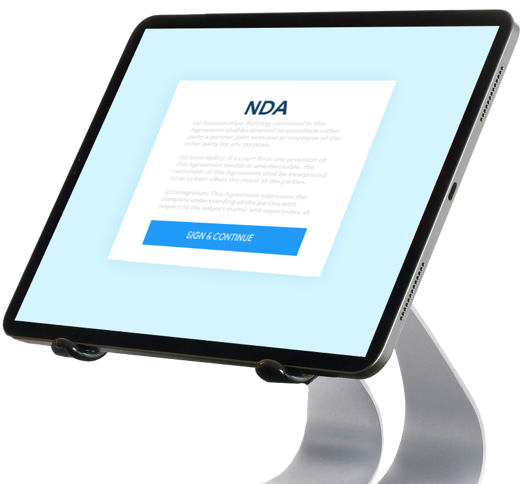 Create Personalized Visitor Workflows
With Lobbytrack, you can create a personalized workflow for each individual visitor, delivering a smooth and efficient registration and sign-in experience. Here are a few examples:
Capture photos and print badges for personal guests, meeting attendees, customers, and interviewees
Skip the photo capture step for the technician sent by your maintenance contractor
Ask contractors to show license each time they visit and capture copy of the document
Include a non-disclosure agreement for job applicants or meeting attendees, where required
Streamline Visitor Experience
Cut down visitors' workload by eliminating unnecessary details and having them provide only relevant and useful information. Design customized workflows for guests, contractors and customers to streamline the registration and sign-in process, delivering a better visitor experience.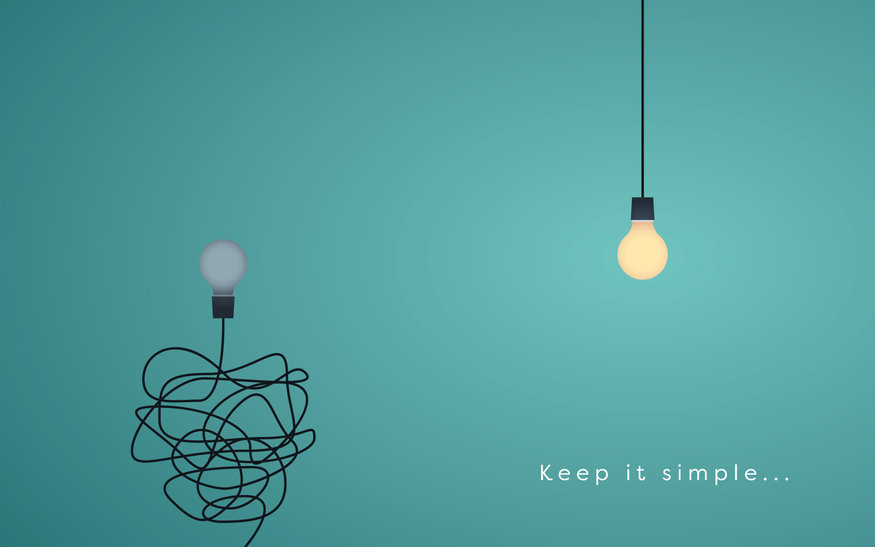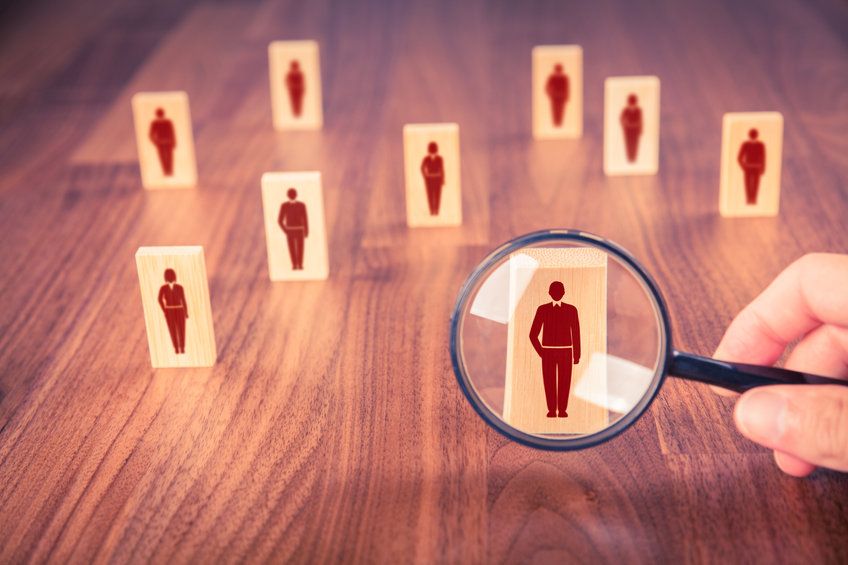 Track Visitor Types and Get Reports
Find out how many personal guests, customers, repair persons, and contractors visited your facility last month. Lobbytrack provides comprehensive reports with complete visitor data that you can output to worksheets for further processing. Improvise, innovate and never stop improving your visitor management procedures.