Lobbytrack Employee App
With the Lobbytrack Employee App, employees can easily schedule new visits, manage their upcoming schedule and receive alerts when their visitors arrives. They can also use Employee App as an employee sign in app to sign themselves in and out of the facility. Find it in the app store for your device.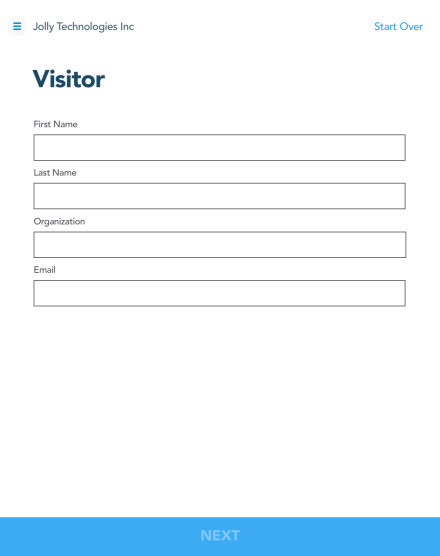 Schedule New Visits
Employees can schedule new appointments for their visitors. Added visits immediately become available on the Lobbytrack visitor sign in app, Lobby App, at the front desk as well as on Lobbytrack visitor management online portal.
Manage Visit Schedule
Employees can use the app to view, modify or cancel upcoming visits. Visits scheduled using other devices as well as Lobbytrack online visitor management portal become immediately available on the Employee App.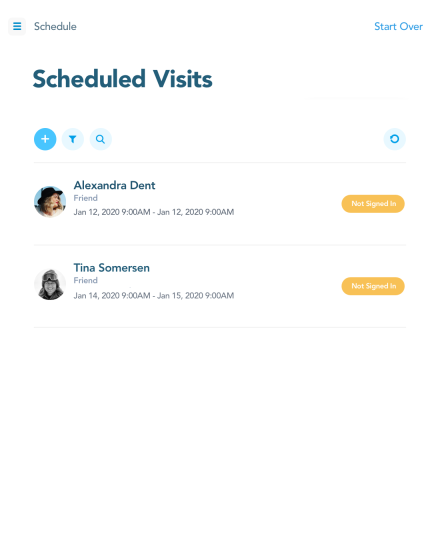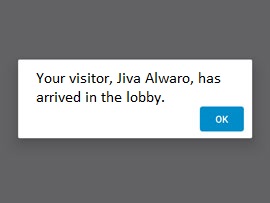 Receive Alerts
Employees will receive an app notification when their visitors arrives and signs in via Lobbytrack Lobby App stationed in the visitor lobby.
Sign Out Visitors
Employees can sign out their own visitors right from the Employee App. This feature is helpful when visitors forget to sign out on their way out or if employee is walking them out and for convenience wants to take care of the sign out for them.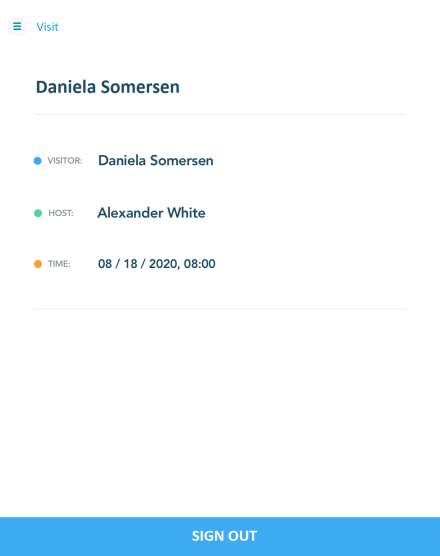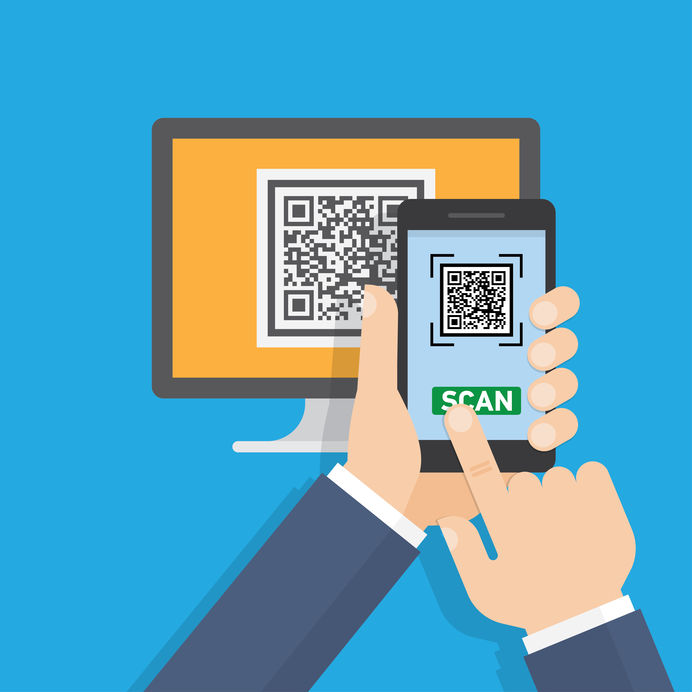 Track Employee Attendance
You can track entry and exit of temporary workers, contractors, sub-contractors, consultants, and other employees. Your staff can use the employee sign in app, Employee App, to sign in and sign out of the facility by scanning a QR code displayed on a Lobbytrack Lobby App kiosk tablet.
Meeting Room & Desk Booking
Employees can use the Employee App to view available workspaces for each floor plan and book them for specific timeframes. Create multiple workspace types and floor plans for your work environment to provide maximum office coverage.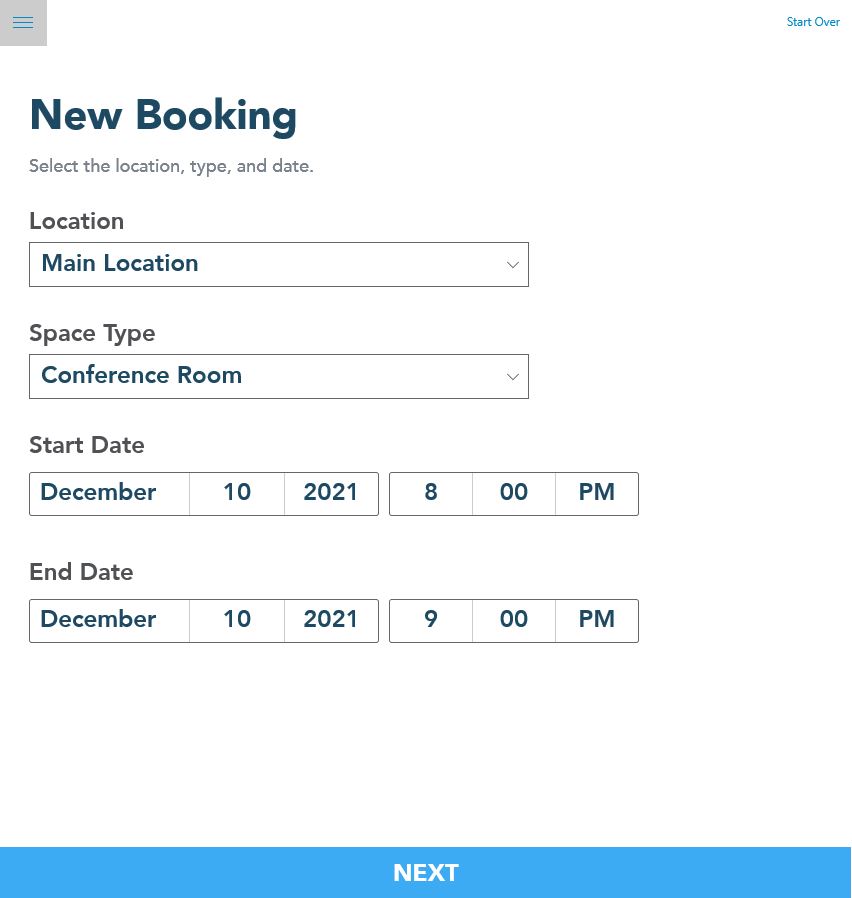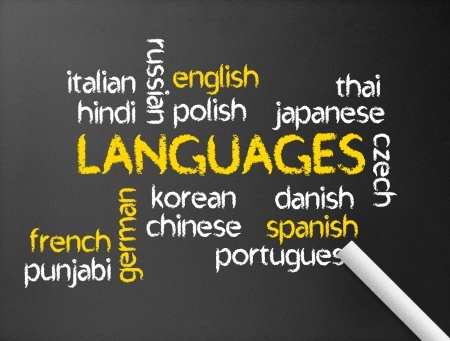 Choose A Language
Select one of several supported languages so your employees can manage their own visit schedule in their native language.
Lobbytrack Employee App, the visitor schedule management and employee sign in app, is available in English, Arabic, Chinese (Simplified and Traditional), Croatian, Czech, Danish, Dutch, French, German, Greek, Hebrew, Hindi, Italian, Japanese, Korean, Portuguese, Russian, Serbian, Spanish, Thai and Turkish.