One-Step Time and Attendance Tracking for Employees
1. Walk Up to the Touchless Kiosk
A tablet running Lobby App displays a QR code as the employee approaches the Touchless Attendance kiosk.
2. Scan the QR Code with Your Phone
The employee scans the QR code with their phone running Employee App. That is it; the employee is marked as signed in or signed out.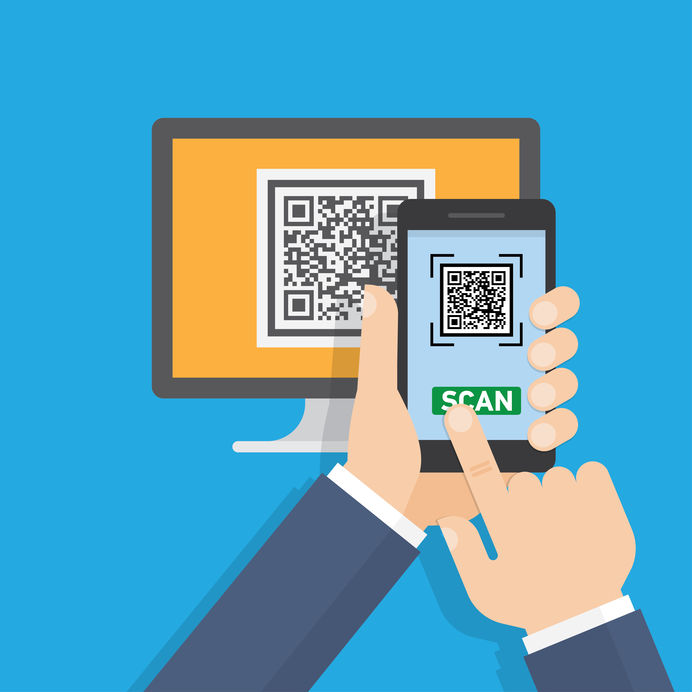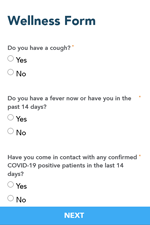 Ask Screening Questions
Present employee with a set of simple yes/no health, safety, or compliance questions. Pre-define acceptable response and only allow employee to proceed with sign in if they meet the screening criteria. Alert lobby staff when an employee fails to meet admission requirements.
Manage Evacuation
Lobbytrack's attendance tracking feature automatically adds employees to the evacuation list along with visitors. In case of emergency, your security staff can use Guard App to view a list of visitors and employees still inside the building. Each employee and visitor can be safely evacuated and marked as signed out.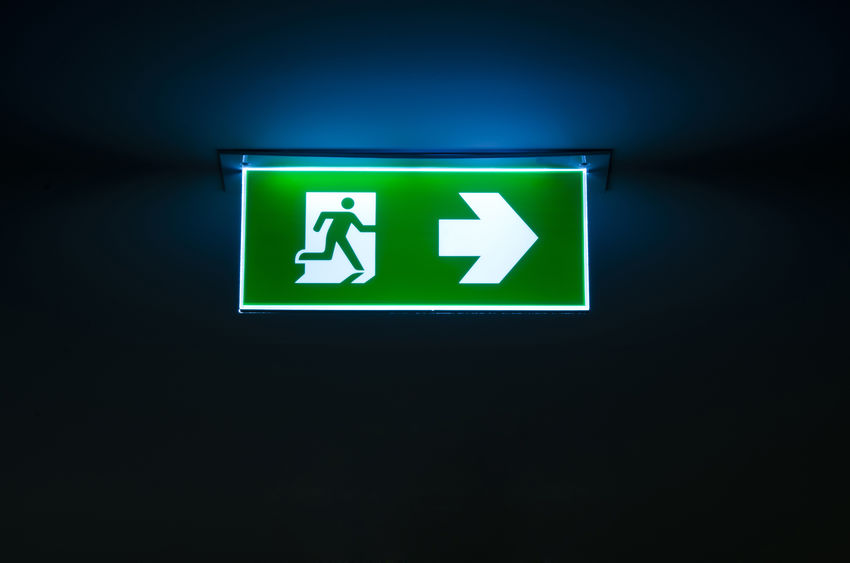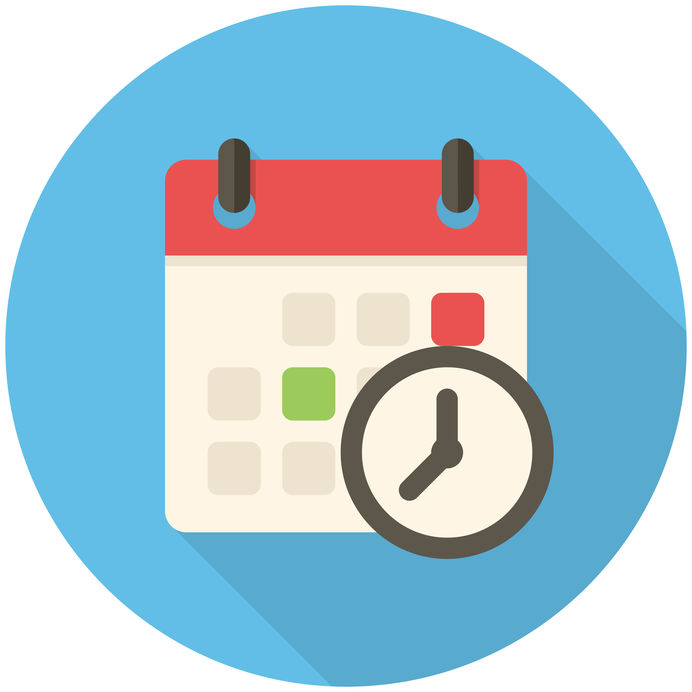 Export Time and Attendance Log
Easily export time and attendance data from the employees sign in log and use it with any payroll system. Standardize the attendance process and eliminate the need for using common-touch PIN pads, unsafe fingerprint scanners, and cumbersome attendance registers. Preparing the payroll was never this easy!
Watch Video
Watch a short video highlighting various Lobbytrack online visitor management features.