Capture Government Issued ID Documents
Capturing a copy of a government-issued ID document is a critical security requirement in many organizations and countries around the world. Documents such as ID cards, passports, and driver's licenses are a reliable way to verify a visitor's identity. However, capturing government ID may not be legal in certain jurisdictions of the United States. Make sure you check the state and federal regulations in your area before implementing the ID capture step.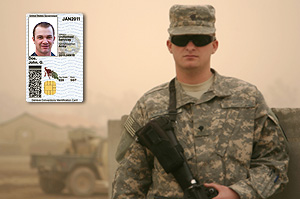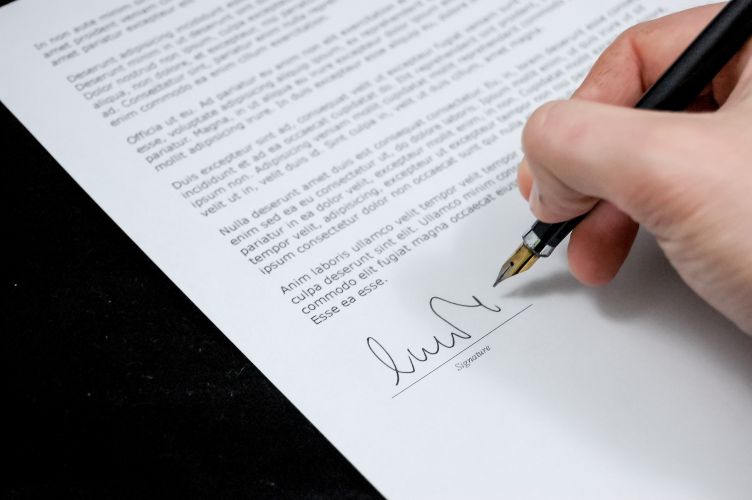 Capture Contractor's Permits
Make sure only authorized contractors work on your site by capturing a copy of their work permits. Work permit copies are required at many organizations to ensure that visitors are authorized to be on their premises and that they have the necessary clearance for their visit.
Capture Vaccination Records
Capturing visitors' vaccination records became a requirement during the COVID pandemic. Lobbytrack can prepare your organization for unexpected outbreaks. Just add a document-capture step to the visitor's registration and sign-in flow and help stop the spread of infections.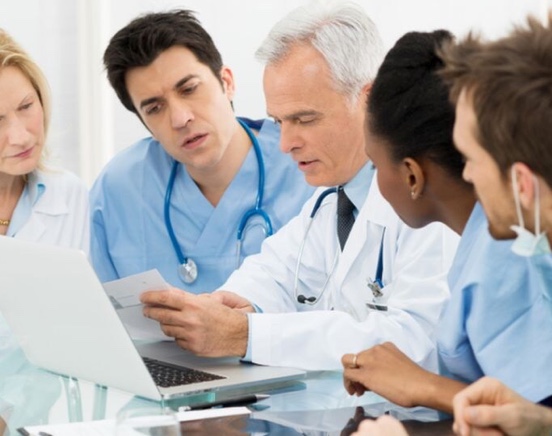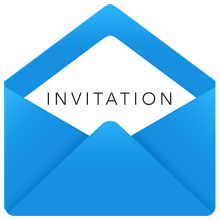 Capture Copies of Invitations
Holding a meeting, conference or workshop? Capture copies of attendee invites as a step in their sign-in flow. Though you can always use Eventleaf if you're into events, Lobbytrack can help you manage one-off events, interviews, and other invite-only events.
WARNING
US users are advised that photographing or copying government-issued ID documents such as passports and driver's licenses is illegal in many states. Make sure you're not violating any state or federal laws when implementing document capture.
For users in other countries and regions, we suggest that you check your government laws and regulations on capturing and storing ID documents. Also make sure you are in compliance with the GDPR, CCPA, CPRA, and other applicable laws for storing and safeguarding visitors' personal information.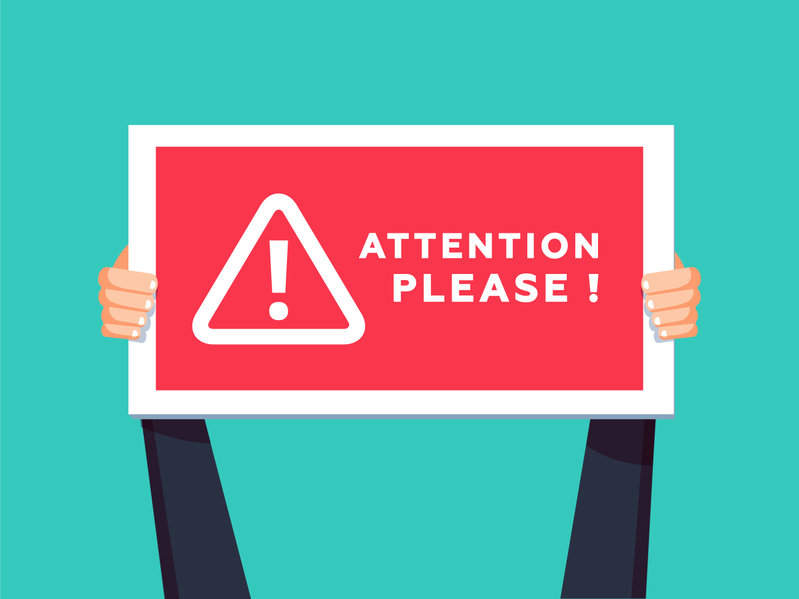 Watch Video
Watch a video overview of the document capture feature.