Customize Badge Design
Customize the visitor badge via Lobbytrack online visitor management portal. Include visitor name, organization, your company name, your logo, visitor photo, and a QR barcode.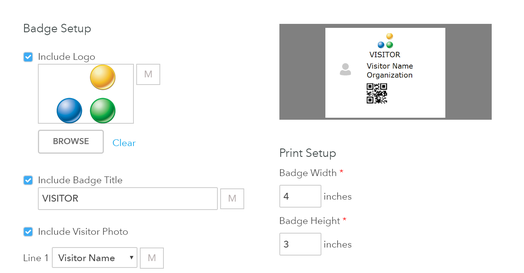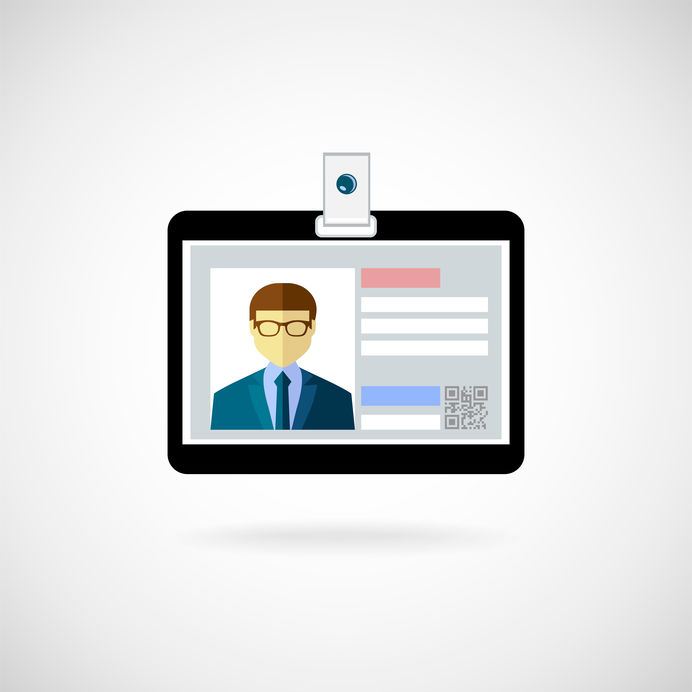 Print Badge On Sign In
You can configure Lobbytrack Lobby App to automatically print visitor badges when visitors sign in.
Print On Supported Wireless Printers
Print visitor badges with your logo and visitor information using a supported WiFi printer and an iPad or Android tablet.
Supported Printers
Apple AirPrint Printers such as Brother QL-820NWB (iPad Only)
Zebra LINK-OS with WiFi such as Zebra ZD420