What Is Single Sign-On?
Single sign-on is an authentication system that allows a user to log into any of several independent task-related software applications with a single ID. SSO allows an application, such as Lobbytrack, to ask an SSO provider, such as Okta, Azure Active Directory, if a user is valid. This way, users maintain a single set of credentials for all of their apps and organizations can easily manage their users in one place. SSO software can be either run on your company servers or can be hosted in the cloud. Examples of SSO services include Okta, MS Azure, Oracle eSSO, and IBM eSSO.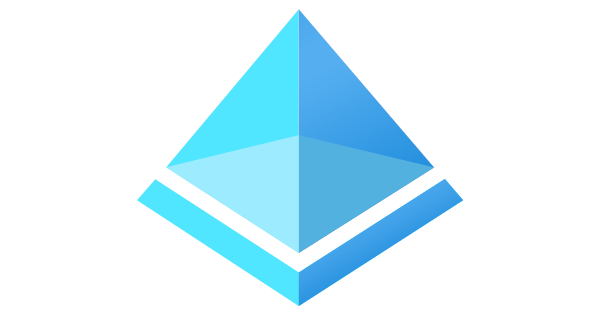 Why Use Single Sign-On?
According to recent data, the average company has a jaw-dropping 254 SaaS apps, with enterprises averaging 364 apps. The average employee switches between 35 job-critical applications more than 1,100 times every day. Using such a large number of apps not only calls for remembering or storing as many credentials, but also wastes a lot of time logging in and out of apps.
Without SSO, admins need to enroll and remove credentials from dozens of apps each time an employee joins or leaves the company. It might create a security risk if you forgot to disable an employee's login credential from one or more apps after they are no longer authorized to use those apps.
How Does SSO Work?
With SSO, the employees can simply log into Lobbytrack and other connected apps using a single credential that is managed by the SSO provider. True single sign-on allows the user to log in once and access services without re-entering authentication factors.
Admins can authorize users for all of their business apps by simply adding them to the SSO software their company is using. If an employee leaves or is no longer authorized to use Lobbytrack and other business apps, you just have to remove them from the SSO directory to remove them from all of the target apps at once.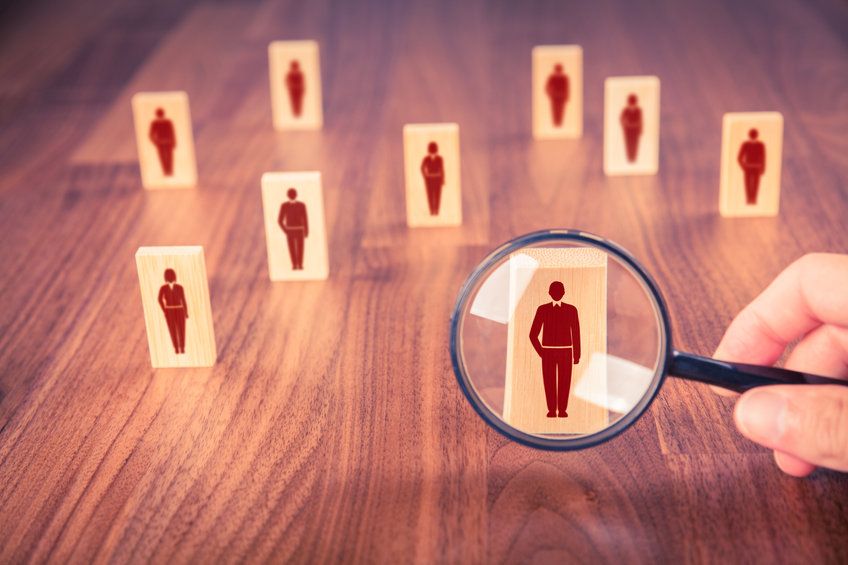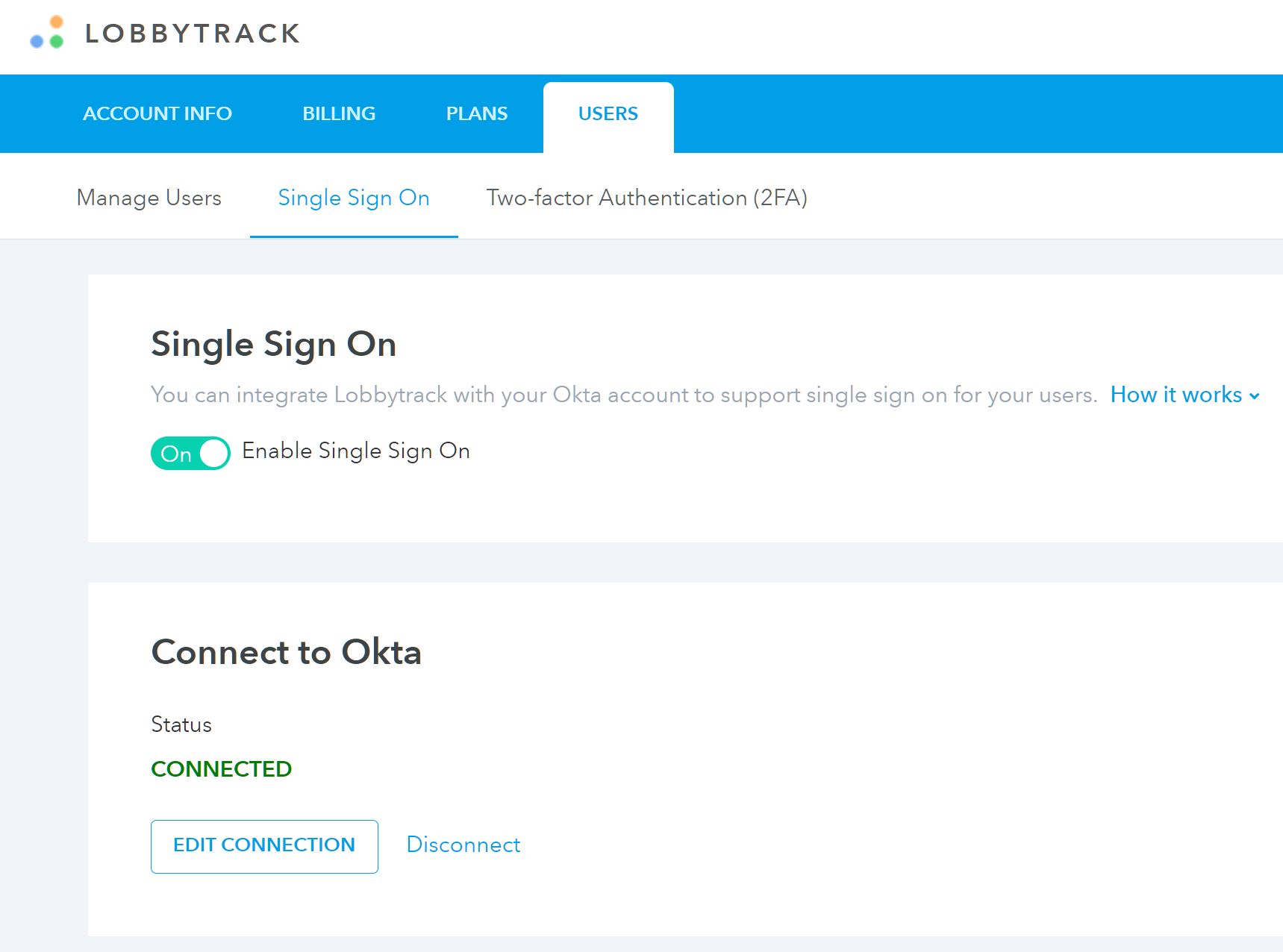 Lobbytrack Single Sign-On
Lobbytrack comes with built-in Single Sign-On functionality. Just connect Lobbytrack to Okta or Azure Active Directory and allow employees to sign in to the Lobbytrack Employee App with one click. Once logged in, they can check in to and out of workplaces, view and book meeting rooms and shared spaces, schedule visits, and invite visitors from the same App.
Two-Factor Authentication
Companies, governments, and individuals often get hit with malicious attacks in which passwords are stolen. A disgruntled ex-employee or a cyber criminal with a stolen password can potentially play havoc with a company's software and data. Lobbytrack prevents this from happening by allowing admins to activate two-factor authentication from the Lobbytrack Web App. Once activated, the 2FA would require employees to use password along with a code sent to their registered email address. 2FA is available on Lobbytrack even when you are not using SSO software.