Create a Smart Coworking Space
Managing office space isn't easy in today's hybrid work environment. Hot desks, meeting rooms, and shared workspaces can be quite unpredictable. Lobbytrack shared space booking feature takes the guesswork out of office space management.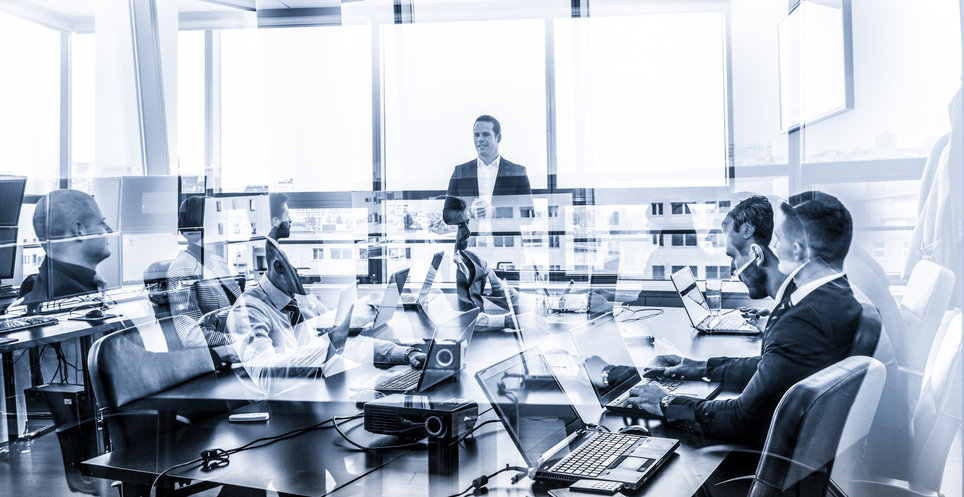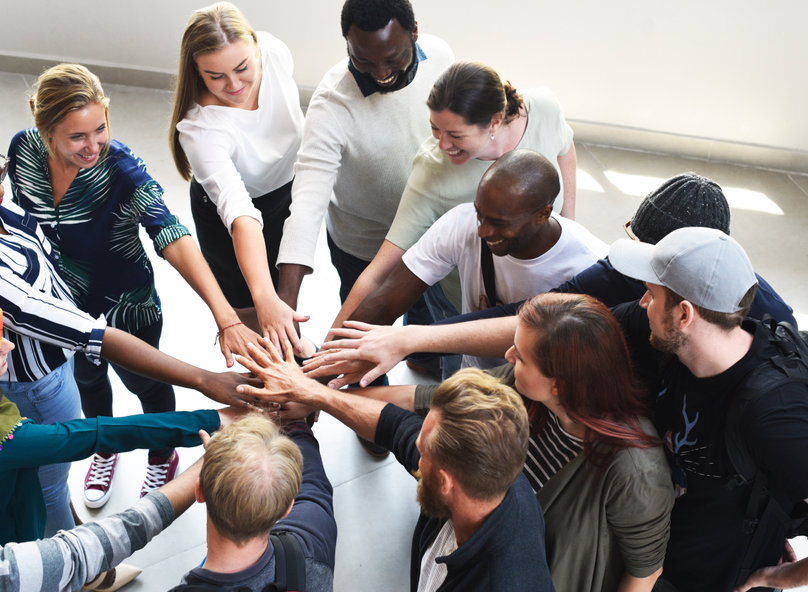 Empower Your Employees
It can be frustrating to loiter from room to room looking for space when you're with a visitor. Set your employees at ease by allowing them to self-book meeting rooms, desks, labs, parking spaces, and other shared facilities using Lobbytrack Employee App.
Reduce Operational Burden and Cost
Lobbytrack offers done-for-you integration between visitor management, space booking, access control, event management, employee time and attendance, and many other business functions. Reduce the operational burden and software cost and utilize the office space to the fullest.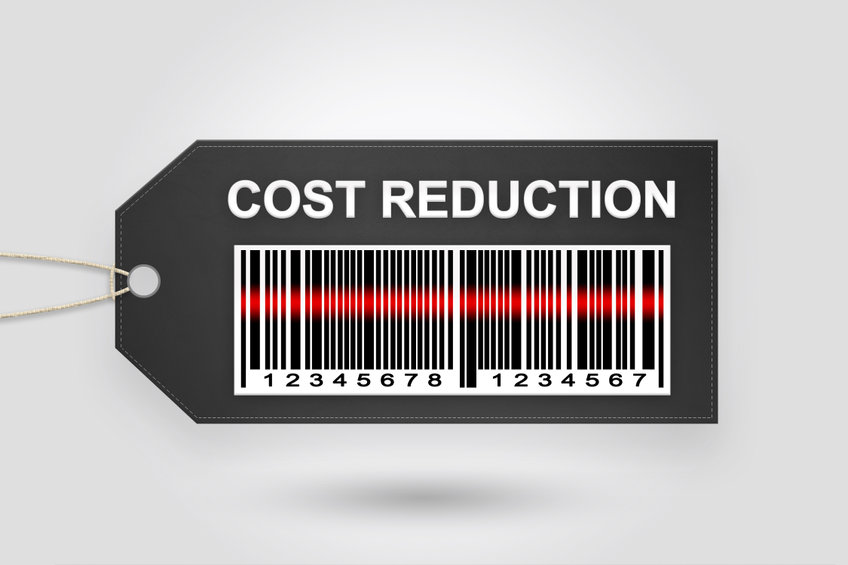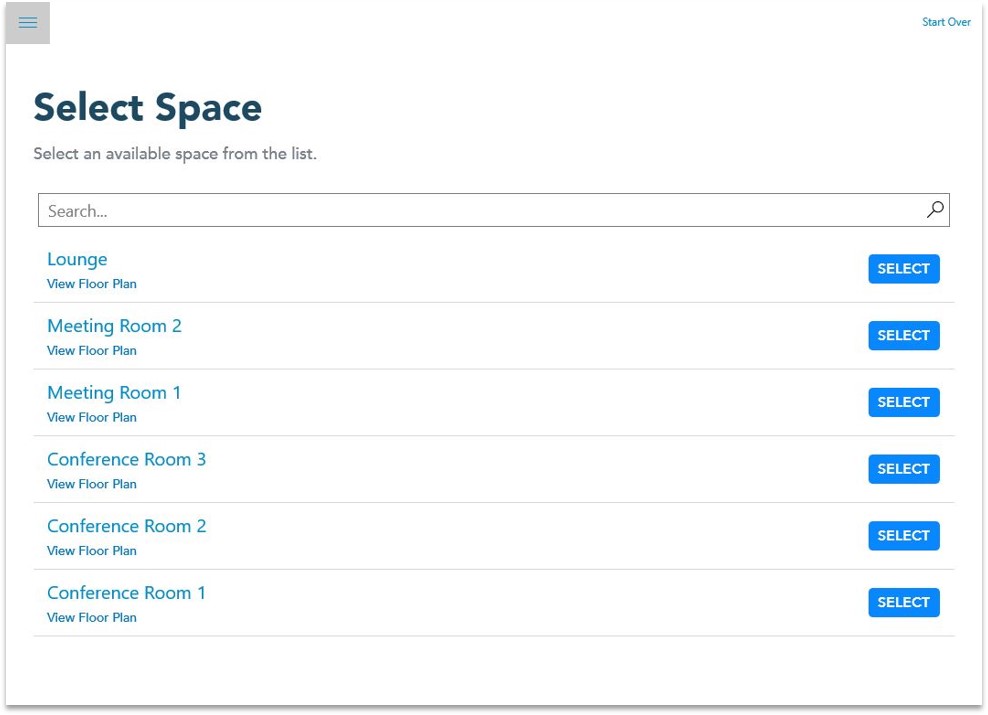 Book a Desk, Room, or Parking Space
Employees, visitors, or tenants can easily book a desk, meeting room, or another shared facility from anywhere via mobile. See when a space is going to be available and schedule it for your work.
Easily Find a Space with Floor Maps
Admins can use Lobbytrack's customizable space booking feature to display the floor map along with each meeting room, lab, library, or other common-use facility. Employees and authorized contractors and visitors can easily find their way to a meeting room by looking at the floor map.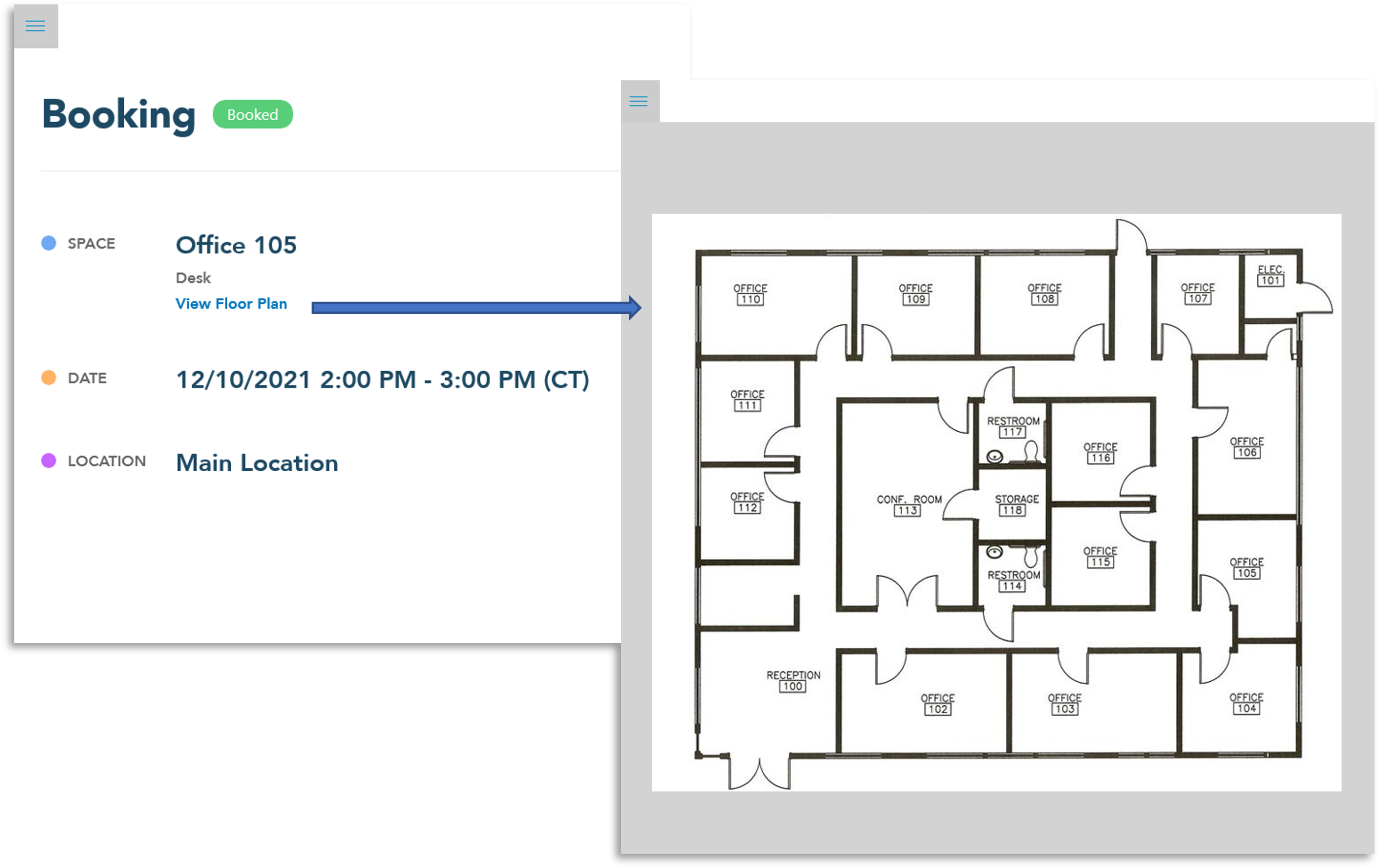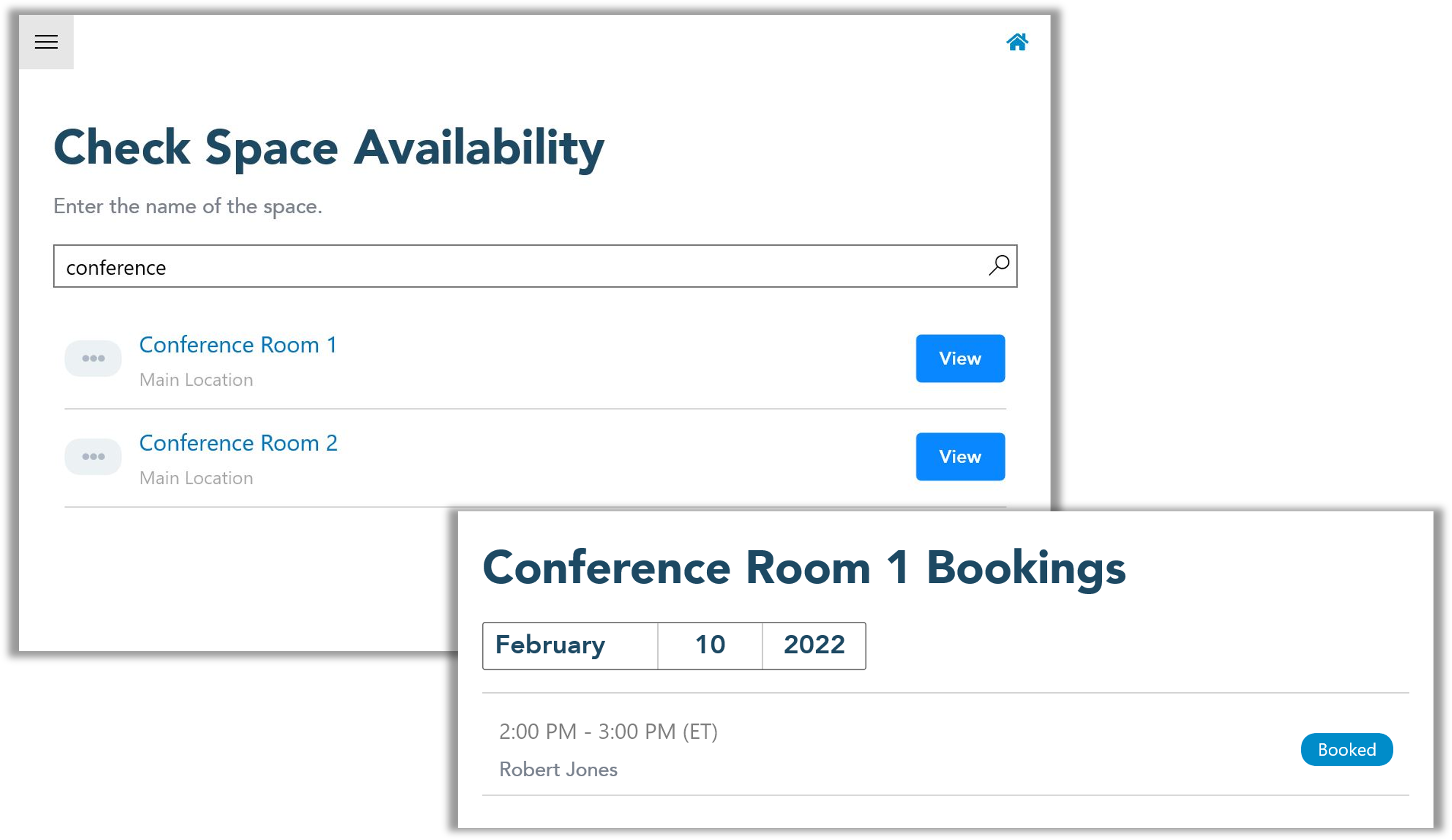 Check Space Availability
Give employees the capability to lookup shared spaces to see which ones are booked and which ones are free. Employees can view a booking schedule for each space to show already-booked timeslots.
Release Spaces When No Longer Needed
Shared spaces can be released back to the open pool of spaces once the booking-employee finishes their meeting or cancels the booking. If a space isn't checked in by a designated amount of time, it can also be automatically released.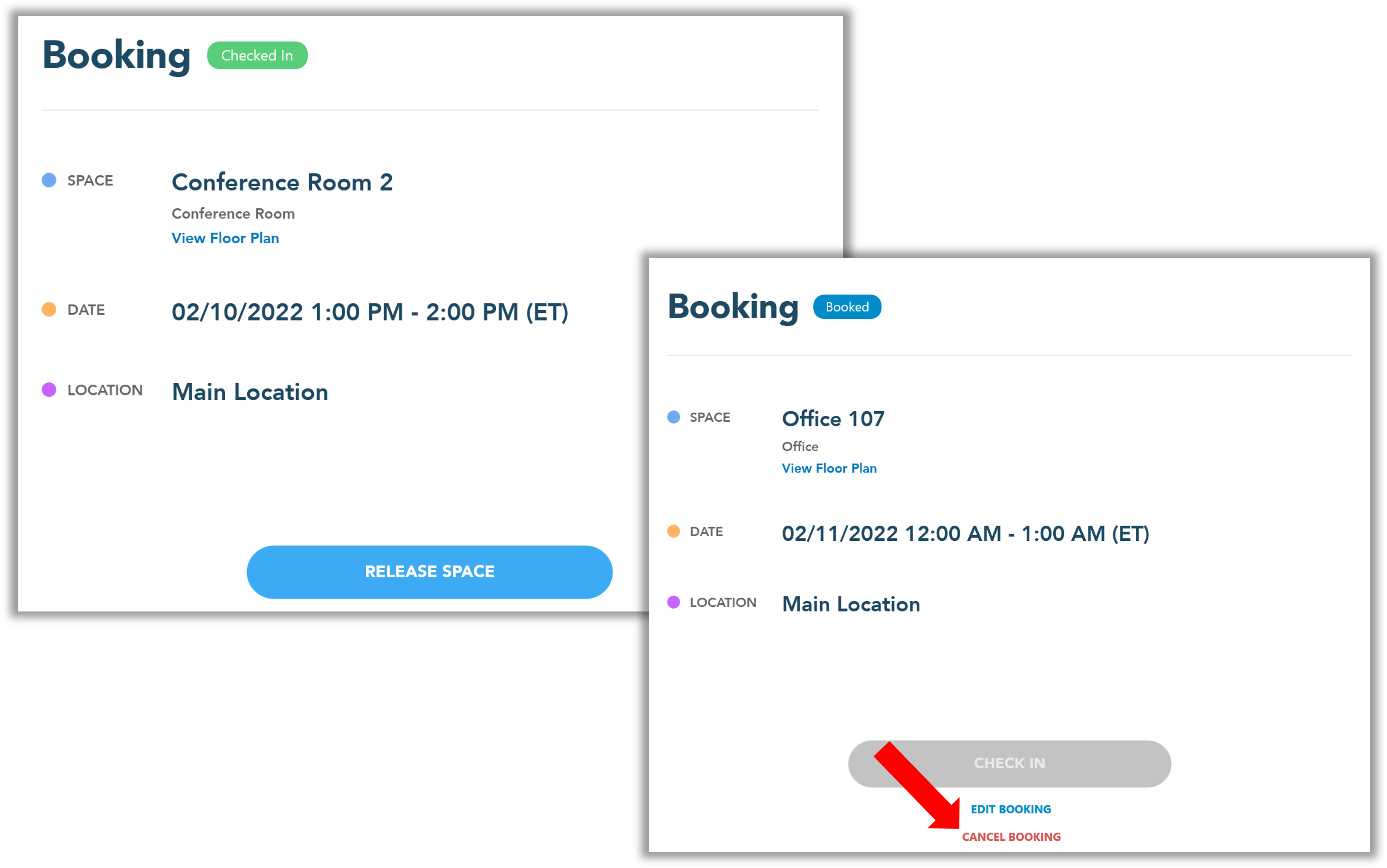 Minimize Waste with Automatic Space Release
Organizations worldwide waste away $150B in unused office space each year. Lobbytrack's Automatic Space Release feature minimizes space wastage by showing an empty shared space as available after a configurable number of minutes when people don't check in on time or when they leave prematurely.