Draft Questions
Quickly draft and customize the perfect health screening checklist. Create easy-to-answer yes/no or multiple-answer questions that visitors can answer quickly and accurately.
Ask Questions
Present the health screening questionnaire to visitors when they enter the premises. Streamline the security quiz so that all visitors or employees fill out the questionnaire before accessing the facility.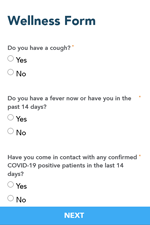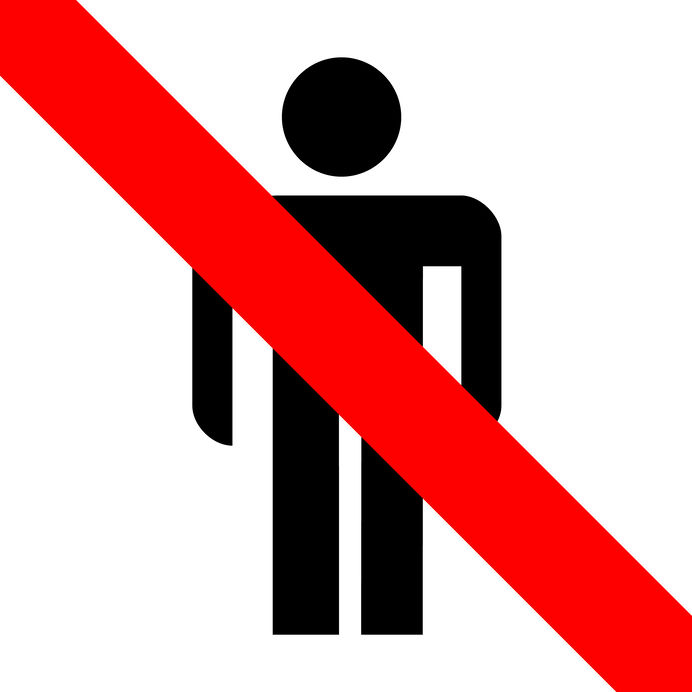 Control Access
Allow access only to visitors or staff who pass the questionnaire. Effectively control who gets access and who doesn't and maintain safety inside your building.
Alert Security
Alert security automatically the moment a visitor or staff member fails to pass the questionnaire. Act proactively and keep your employees and other visitors safe at all times.