Easily Plan Meetings & Conferences
Use Eventleaf to invite your visitors, employees, and contractors to register for meetings and conferences. Plan networking events, team meetings, and other in-person or hybrid events using Lobbytrack data. You can also restrict meetings and conferences to visitors, members and staff that have been to your facility or regularly use your facility.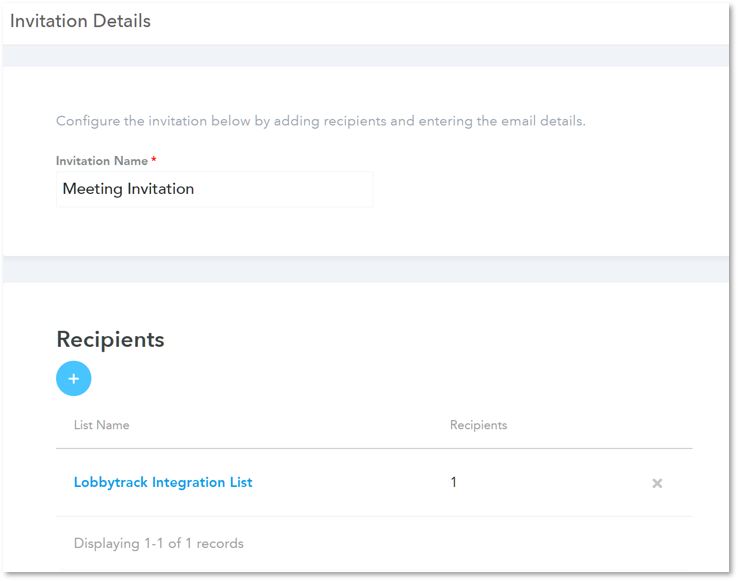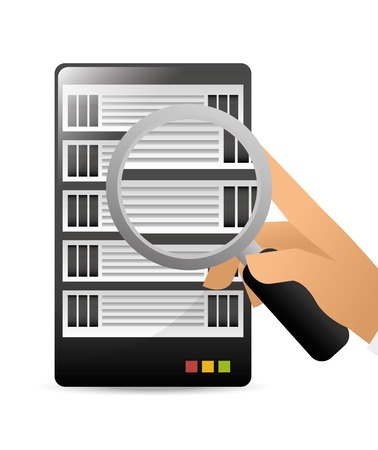 Access Event History in Lobbytrack
View what events a given visitor or employee has attended. You can push this data from Eventleaf directly into Lobbytrack. Monitor employees for engagement, training, and compliance by getting all event data directly in Lobbytrack.
Book Meeting Rooms & Conference Rooms
Book spaces needed for meetings, workshops and seminars using data from Eventleaf. You can see how many people will be attending a particular event and book an appropriate meeting room or conference room in advance.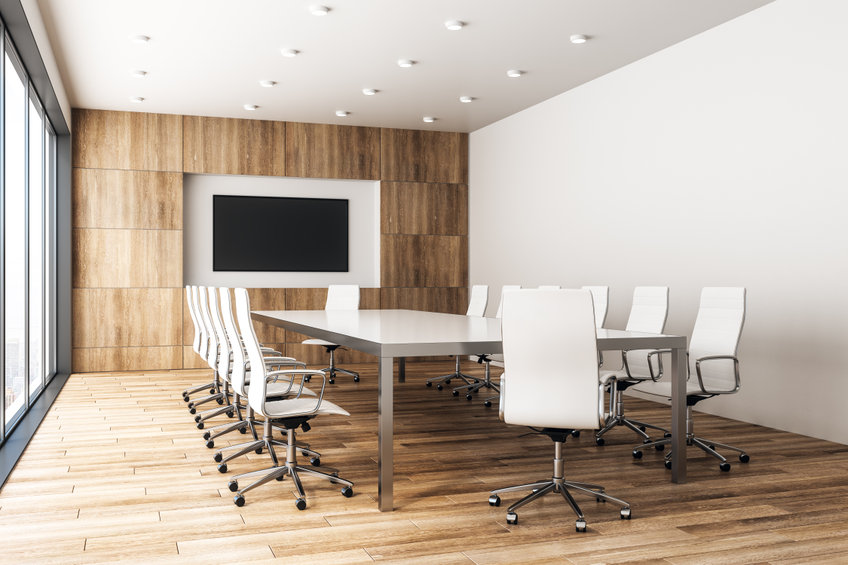 Invite Visitors to Events
If your on-site visitors include prospective customers, you can access their data directly in Eventleaf and schedule a follow-up meeting or demo with them. The feature is designed to help B2B companies nurture business leads.
Easily Manage a Hybrid Work Style
Let your remote employees or contractors have in-person time with their teams by planning and managing safe in-office meetings, networking sessions, and conferences. Use Lobbytrack and Eventleaf side-by-side to manage employees, visitors, events, and bookable shared spaces seamlessly.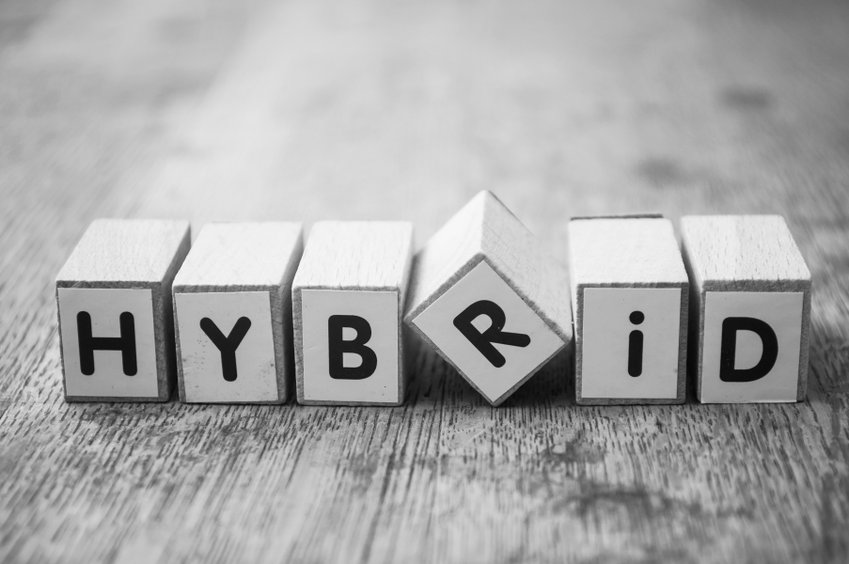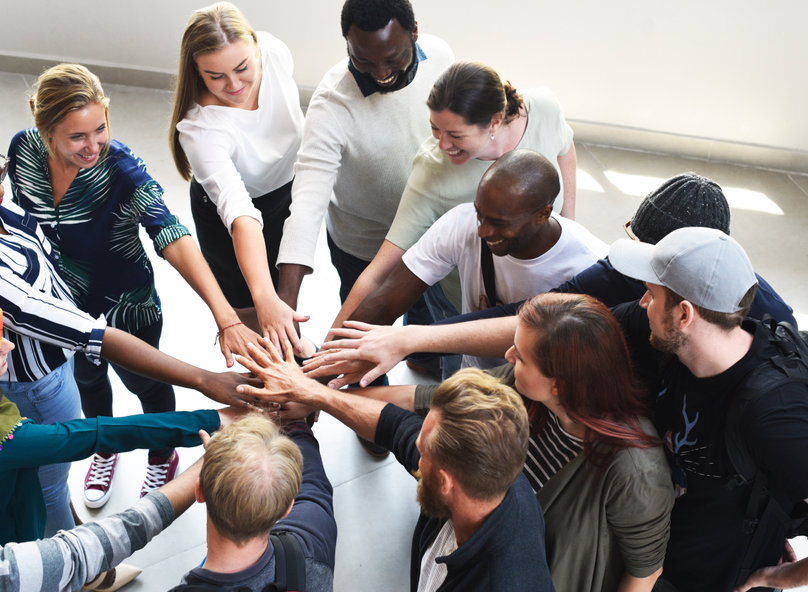 Promote Teamwork and Company Culture
Maintain a healthy and engaged workforce by arranging in-person interactions and events for your remote employees. Promote teamwork and company culture by creating and managing a flexible workplace.