Create Automated Workflows in Minutes
Busy office managers can now configure Lobbytrack to perform a variety of tasks automatically, such as sending visit invitations via Gmail or staying in touch with visitors on Slack. Called Zaps, the simple Zapier automations can be created in minutes with no technical knowledge required.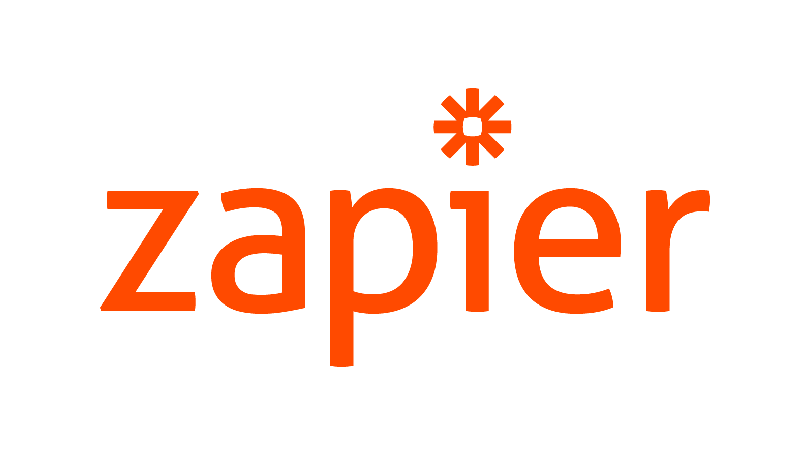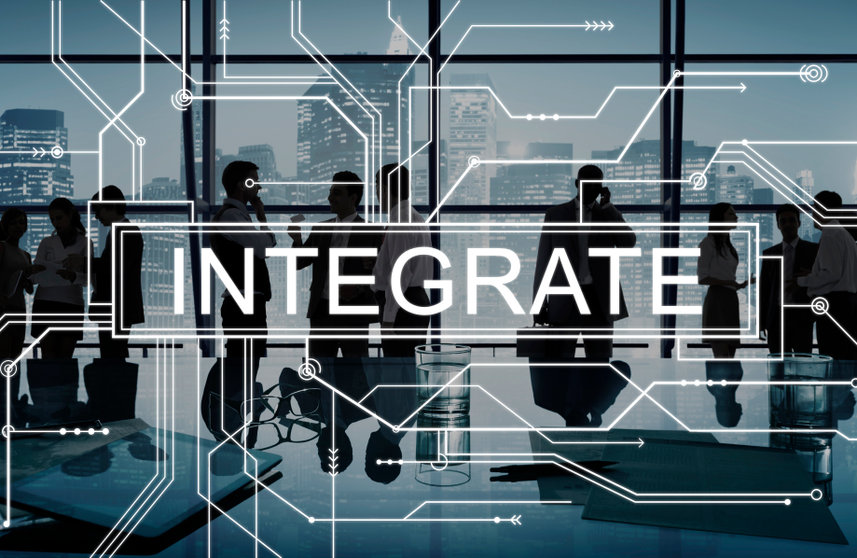 Integrate with Multiple Web Apps
Integration and automation help managers save 10 to 50% of their time. You can increase your productivity by hooking up Lobbytrack to your favorite web apps. Simply zap Lobbytrack with Gmail, Google Drive, Mailchimp, Slack, Calendar, and thousands of other apps. Automate copy-paste and focus on what really matters.
Set Triggers for App Events
A trigger is an app event that leads to an action in another app. For example, you can create a trigger in Lobbytrack that is fired when a visit is scheduled or updated. Another trigger can be set to go off when a visitor signs in for the visit or an employee checks in to the office.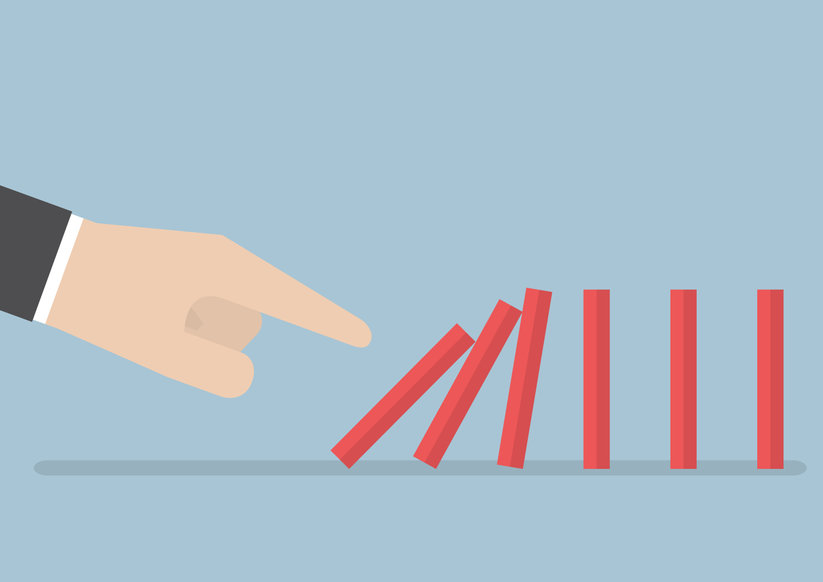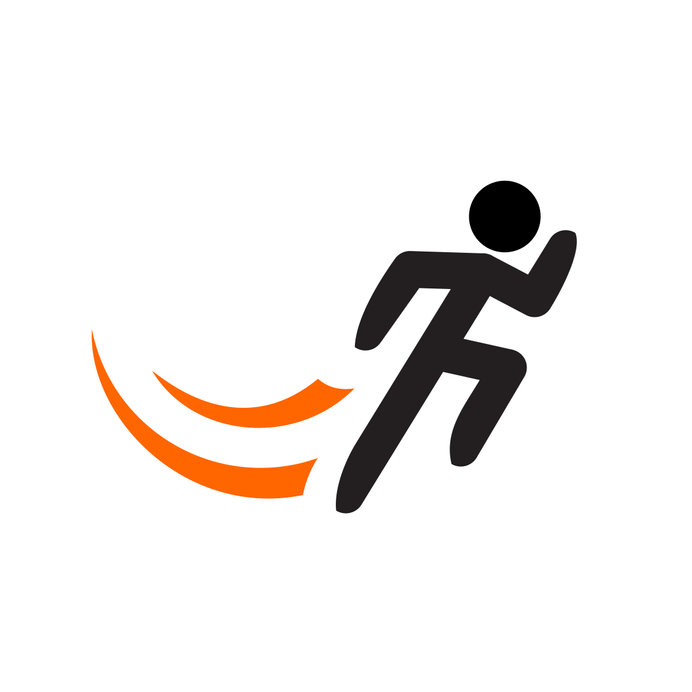 Execute Automatic Actions in Connected Apps
An action is something you want an app to do when a trigger is fired. For example, you can create a Zap for Salesforce to automatically add new guests to a Salesforce contact list when you schedule a visit. Conversely, you can execute an action in Lobbytrack that gets triggered by an event happening in some other app. For example, you can build a Zap that looks up a visitor when their name is sent in a Slack message.