More Safety and Convenience for Visitors
Lobbytrack allows visitors to enjoy a worry-free access experience by pre-registering for the visit before they arrive at the workplace. They can sign in and out without touching anything except their mobile phone; and without speaking face-to-face with your staff.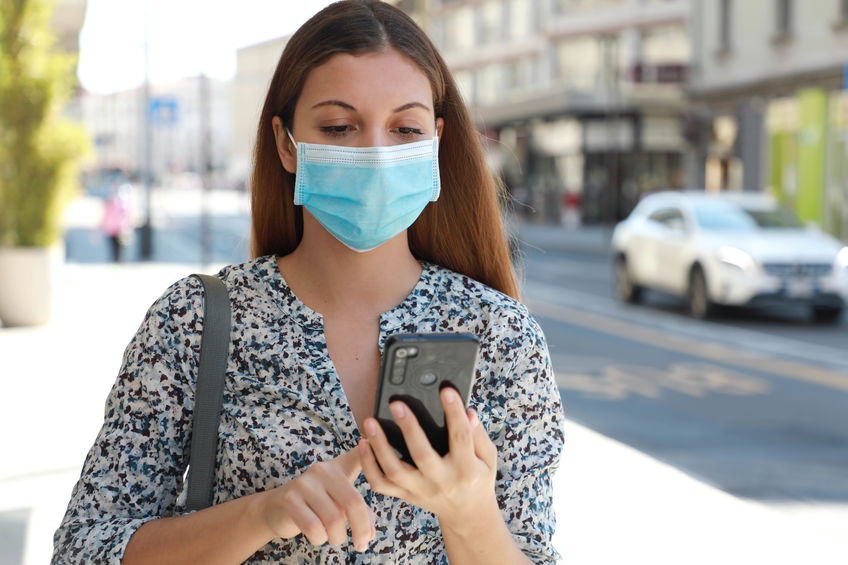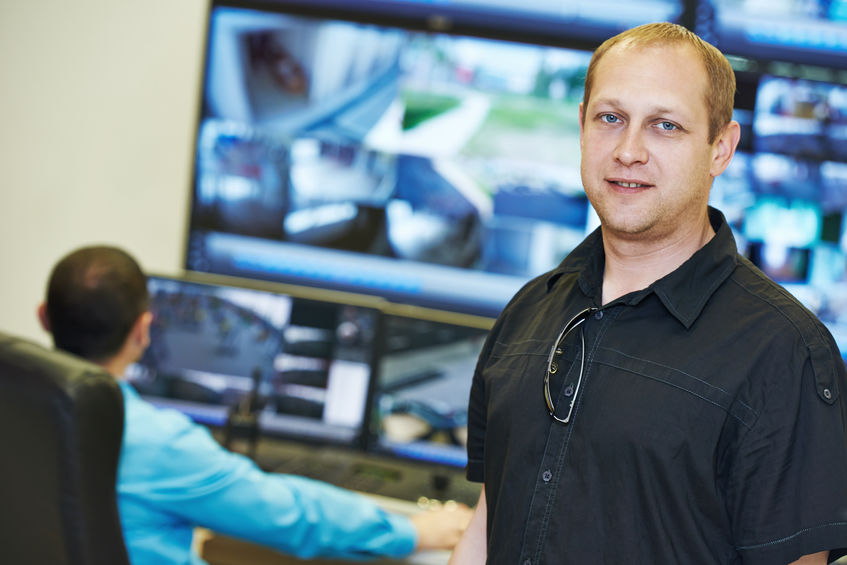 More Control for Security Teams
Security teams can curtail face-to-face interactions with visitors, implement workplace capacity limits, conduct health checks, and keep track of visitors when they're on site. Lobbytrack can also integrate with your existing card readers to provide automatic touchless access.
Touchless Visitor Registration
Employees can pre-register their visitors with the Lobbytrack Employee App on their mobile phone. Alternatively, visitors can pre-register themselves at home using their web browser. Once on site, visitors can gain access by scanning a QR code in their confirmation email. Lobbytrack automatically notifies the host when a visitor arrives or leaves.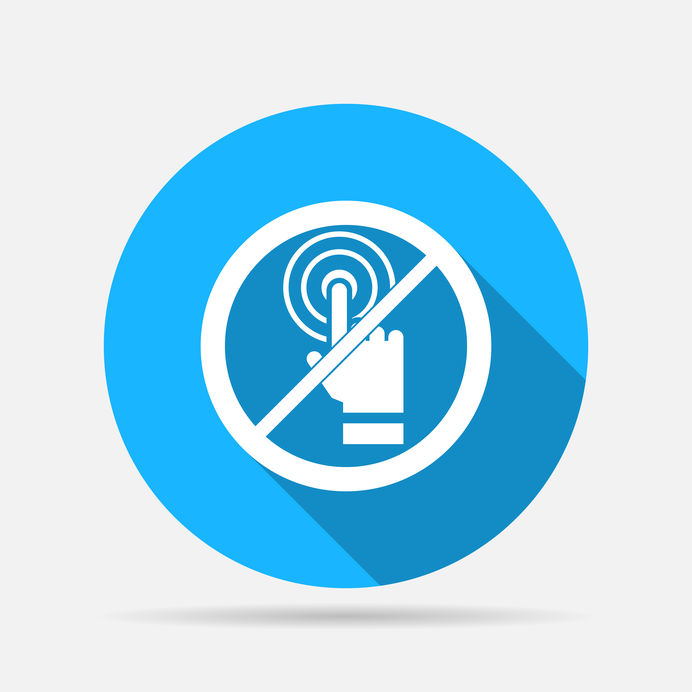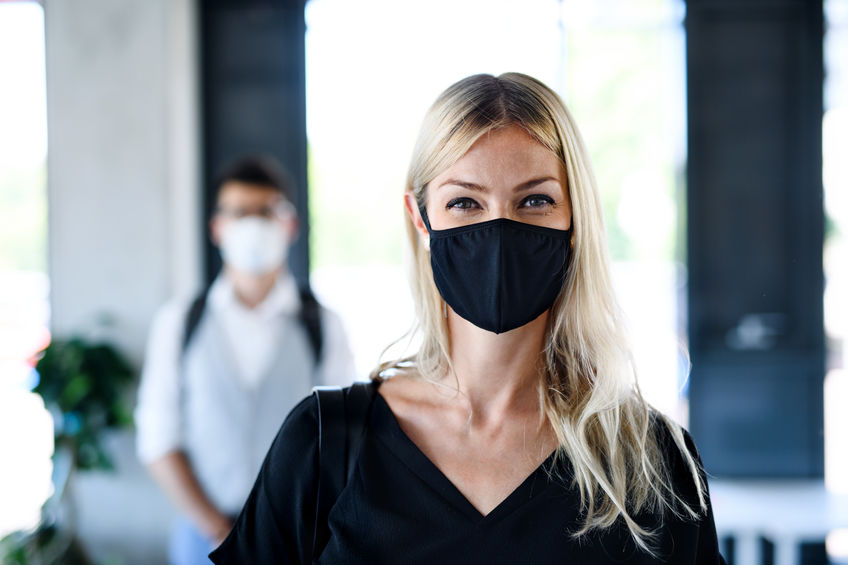 Touch-Free Walk-in Visitor Registration
Walk-in visitors can use their own phone to register for their visit. Simply scan a QR code to bring up the visitor registration page and complete the visitor form to register. The registrations are instantly synced with the cloud and the visitor schedule is automatically updated across all locations and devices.
Contact-less Sign In For Staff
You can track entry and exit of temporary workers, contractors, sub-contractors, consultants, and other employees. Your staff can use the Lobbytrack Employee App to sign in and sign out of the facility by scanning a QR code displayed on a Lobbytrack Lobby App kiosk tablet.