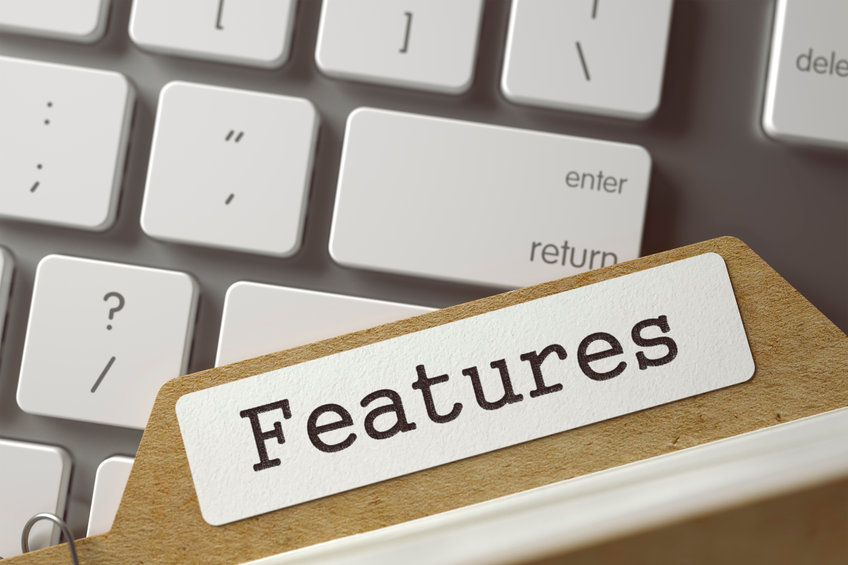 1. Focused on Visitor Management
If you have the time to try many different visitor sign-in apps available out there, you might realize some of them are quite overwhelming. They are loaded with extra features such as video surveillance, facial recognition, and data analytics that make the system complex and expensive. While there's nothing wrong with going for extra features, make sure you don't compromise on the system's basic purpose—visitor management.
2. Visitor & Employee Sign In
According to a recent survey, the majority of workplace teams have between 40 and 60 apps. The deluge of SaaS apps was triggered by the pandemic and the sudden shift to work from home. Using too many apps can waste time, hamper productivity, and deliver a poor experience. You could do your office team a favor by allowing them to manage visitors and employees from the same app.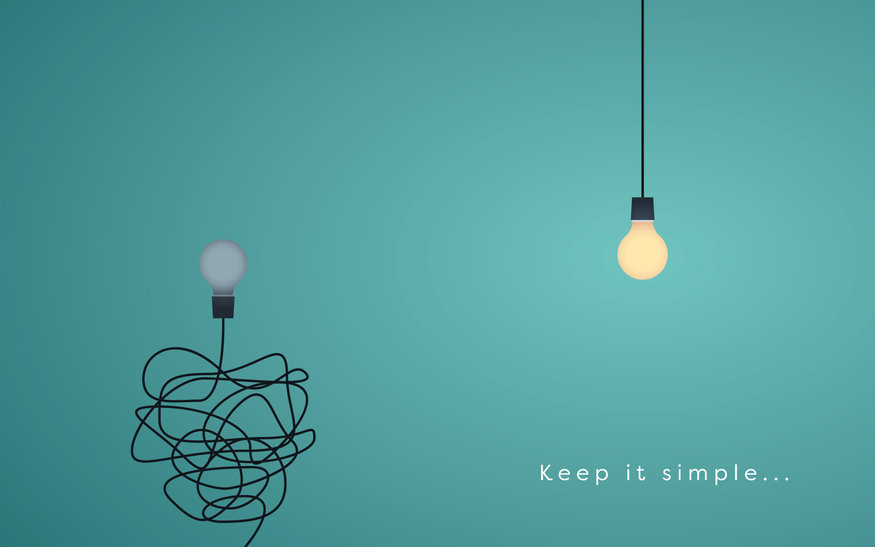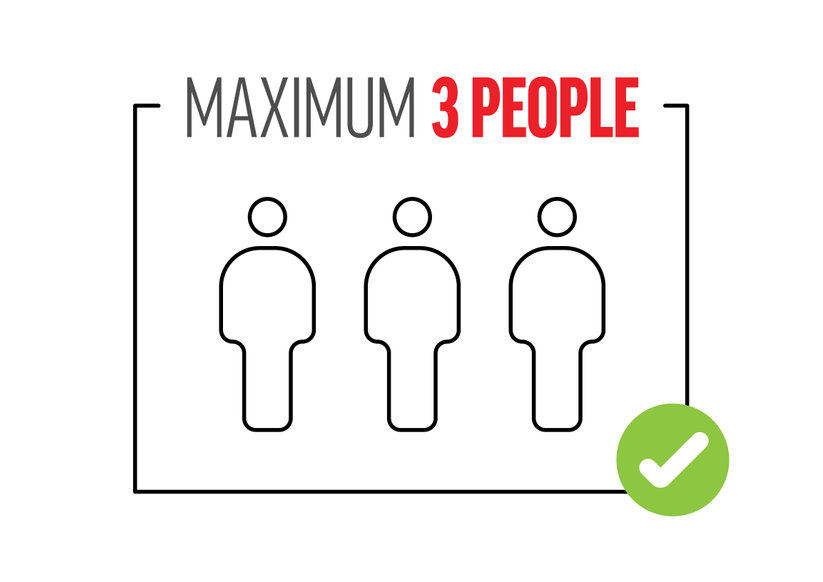 3. Workspace Capacity Management
Just as the social distancing regulations refuse to go away, workplace managers must look for cost effective and efficient ways to enforce capacity limits. Make sure your visitor sign-in system includes a capacity management feature that restricts further registrations and sign-ins once the number of people inside the facility reaches a limit that you can predefine.
4. Touch-free Contactless Sign In
In the backdrop of Covid-19, employees and customers are increasingly looking for non-touch based interactions with organizations. Surveys have shown that people's preference for touchless interfaces is going to continue. Your visitor management system must therefore have the ability to offer contactless sign in to visitors and employees.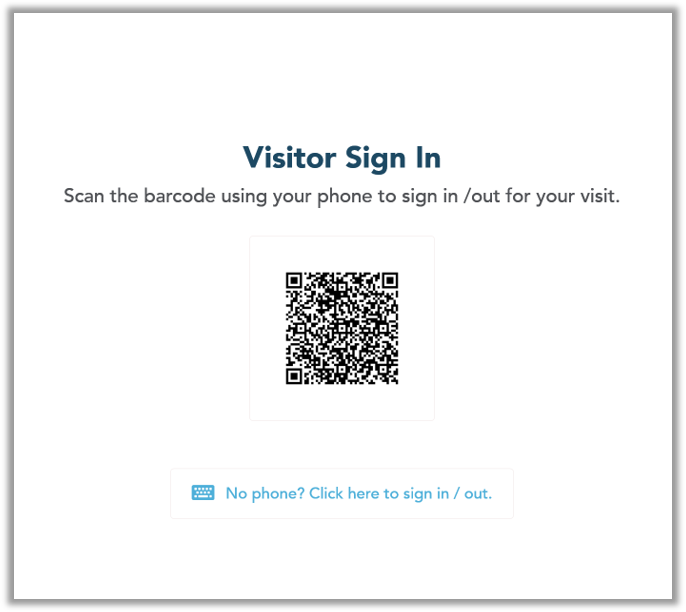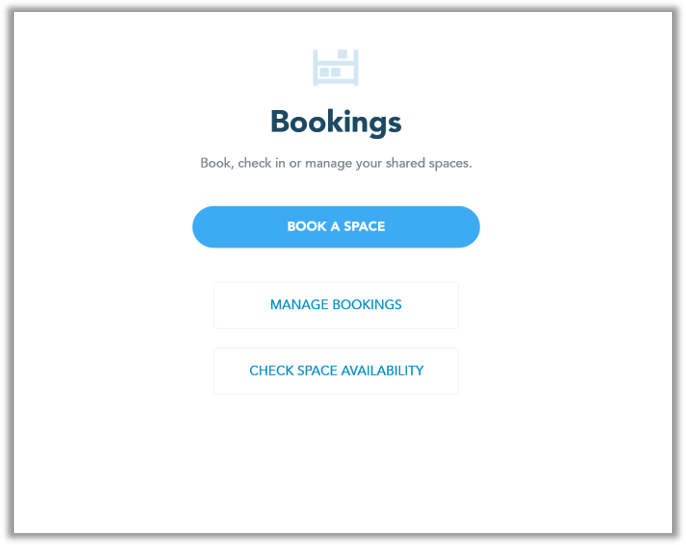 5. Book Meeting Rooms and Desks
Visitor sign-in software such as Lobbytrack have a very useful hot-desking feature that allows users to book meeting rooms, conference rooms, and hot desks. Efficient space utilization is a priority at post-Covid hybrid workplaces that support a mix of on-site and remote workers. A digital visitor sign-in system that also has a nifty space-booking feature merits favorable consideration.
6. No Contract, Pay-As-You-Go Pricing
You can start using modern cloud-based electronic visitor systems without needing to purchase any proprietary hardware or incurring major capital expenditure. Just subscribe to a plan that suits your needs and start using the system for a monthly subscription. You should be wary if your potential VMS demands a contract because that can lead to a vendor lock-in situation.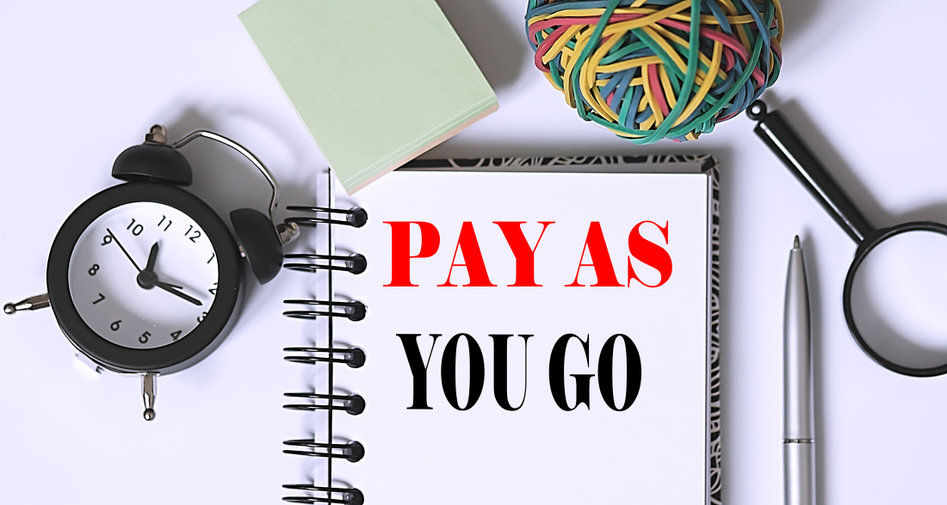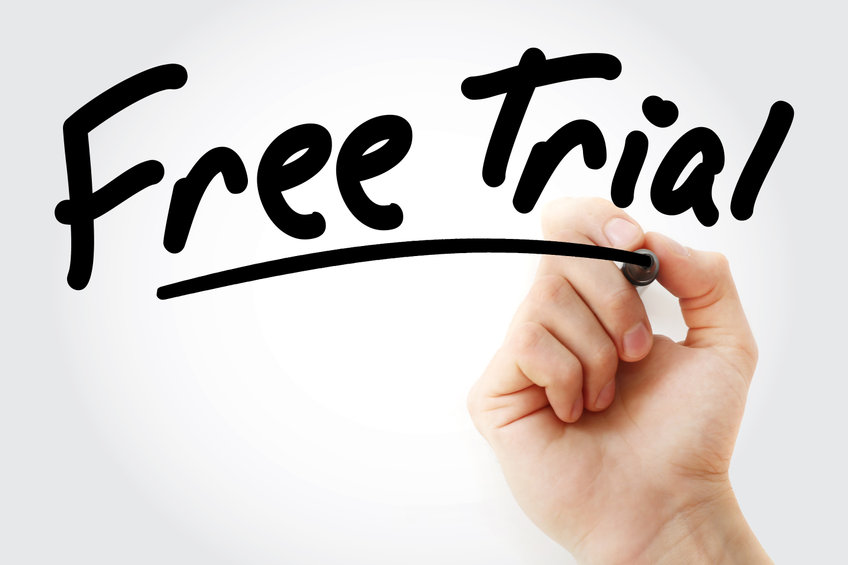 7. Free Plan for Small Offices
Most visitor sign-in apps offer a free trial, but there are some that are free forever as long as the number of users and visits stays below a certain threshold. Lobbytrack, for example, is free to use for up to 100 visitors per month and an unlimited number of hosts and users. The free plan offers all the useful features including health screening, touchless sign in, and badge printing.
8. Multiplatform Capability
There are visitor sign-in apps that only work with iOS devices. Obviously, they can be hard to use if your employees are accustomed to an Android and Windows ecosystem. The software you select should be platform-agnostic and accessible through Android and iOS devices as well as any web browser.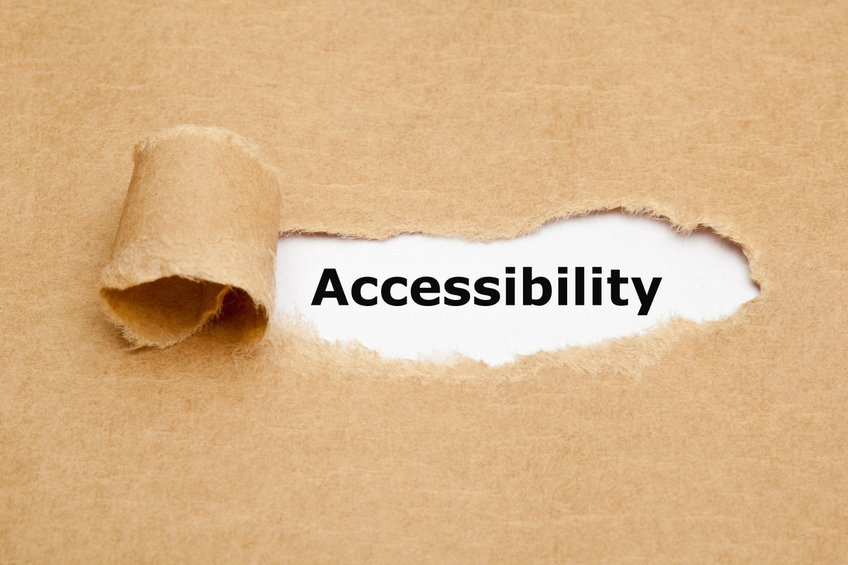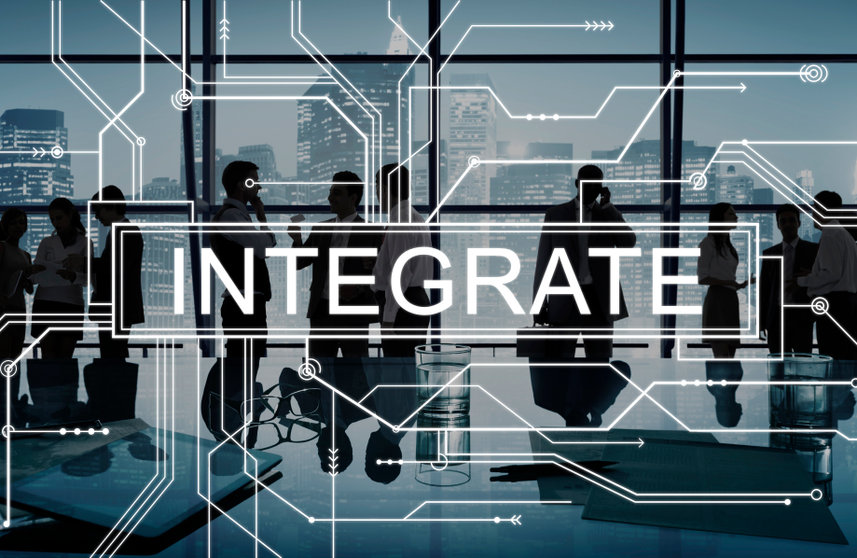 9. Data Integration
The advancements in cloud computing are transforming the digital environment into one interconnected ecosystem. Data integration increases efficiency, saves time, and reduces the chances of error. That's why your new visitor management system should be able to integrate and interoperate with relevant third-party applications such as physical access control, payroll, event management, and emergency evacuation systems.
10. Robust Watchlist Screening
The whole idea of using an electronic visitor sign-in system becomes meaningless if you are unable to spot and prevent unwanted individuals from accessing the workplace. Your future VMS should include a foolproof system for screening visitors against internal and external watchlists and criminal databases.