Lobbytrack Sign In App
Allow visitors to self-register or locate their scheduled visit and sign in and out using an iPad or tablet. Find it in the app store for your device.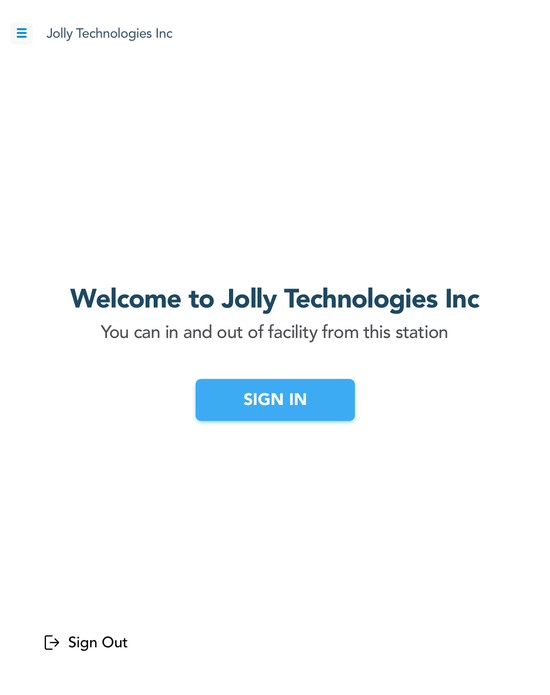 Sign Visitors In And Out
Pre-registered visitors can quickly sign in and out by scanning the barcode in their confirmation email or looking up their record. Sign In App stays in sync with Lobbytrack online visitor management system and other Sign In App in use at other locations. A consolidated report on sign ins across the organization can be viewed on any of the tablets running Sign In App or on online visitor management portal.
Register New Visitors
If a visitor has not been registered in advance, they can register and sign in using the Sign In app. Any visitor register using a different device running Sign In App as well as any visitors registered using online visitor management portal can be made accessible across all devices throughout an organization.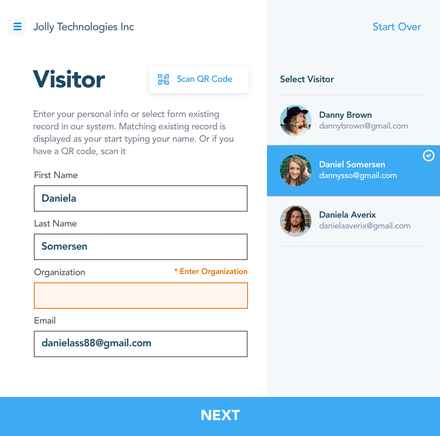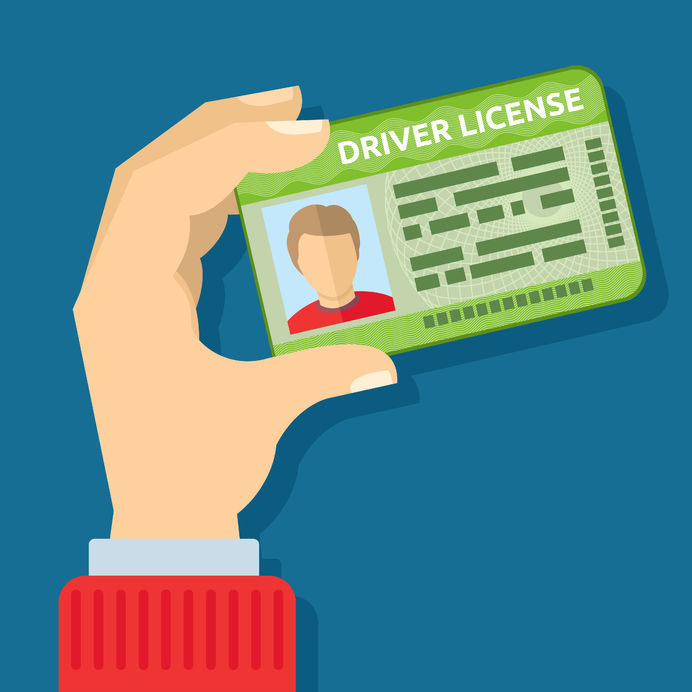 Scan Driver License
Scan the barcode on the visitor's driver license to quickly and accurately populate the visitor registration form. You can configure what information to capture and retain via online visitor management portal that is part of Lobbytrack visitor management system.
Take Photo
Take the visitor's photo using the tablet's built-in camera. Include captured photos on visitor badges and in notifications.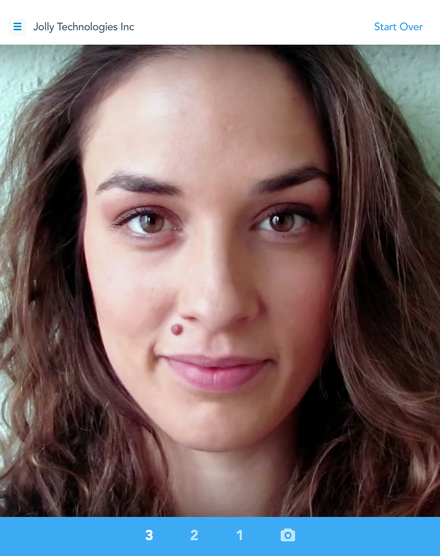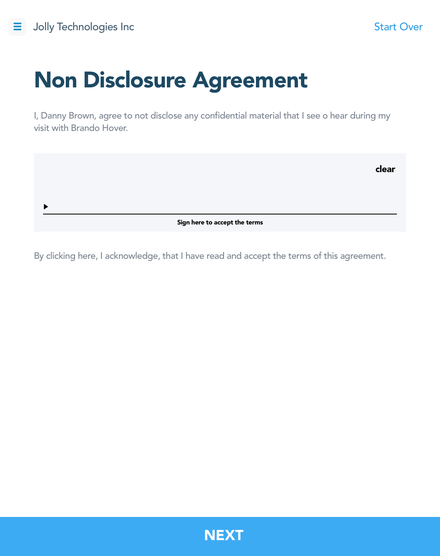 Sign Visit Agreement
Draft your own visit agreement or NDA and require visitors approve it before signing in. You can personalize the NDA by populating the form with visitor and meeting information.
Check Watchlists
Check visitors against federal watchlists, criminal databases and other lists using one or more web-based screening systems. Lobbytrack can trigger an alert on a match. Watchlists can be managed via Lobbytrack online visitor management platform that is part of the complete Lobbytrack visitor management system.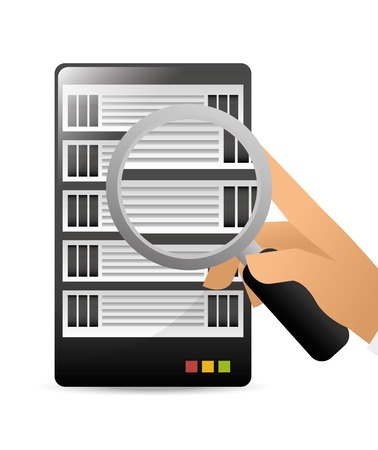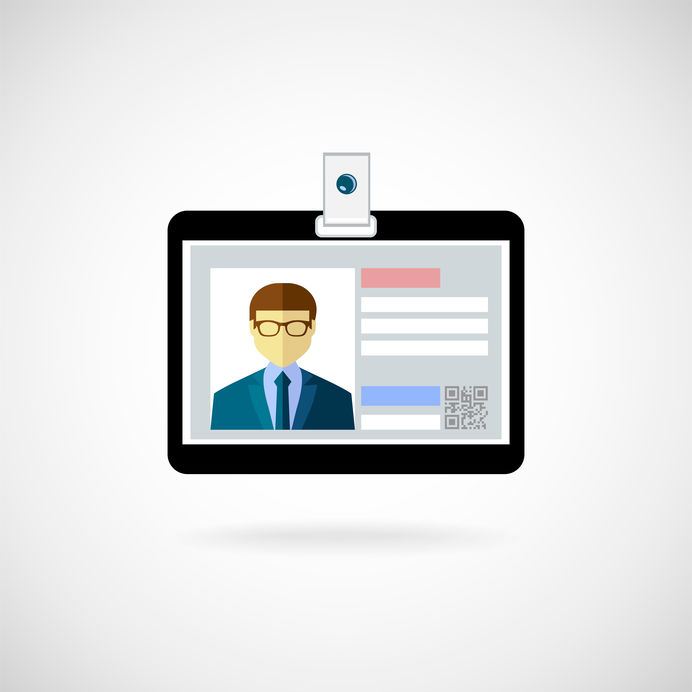 Print Visitor Badges
Print visitor badges with your logo and visitor information using a supported printer and an iPad or Android tablet. You can customize the look and feel of the visitor badge via Lobbytrack online visitor management portal.
Issue Access Control Cards
Lobbytrack can integrate with 3rd party access control systems to activate and deactivate access control cards for visitors. You can assign existing access cards to visitors during the sign in process.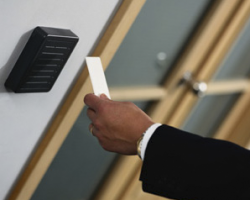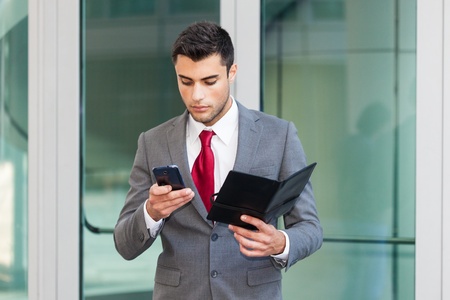 Notify Host When Visitor Arrives
Notify the visitor's host via e-mail or SMS when their visitor arrives. Host can also view their visit schedule and receive instant notifications via Lobbytrack Host App, which is part of Lobbytrack visitor management system.
Limit Visitor Count
Limit number of visitors that can be present at any given time at a location or event in a room. Any additional visitor trying to sign in will be asked to wait till the space becomes available.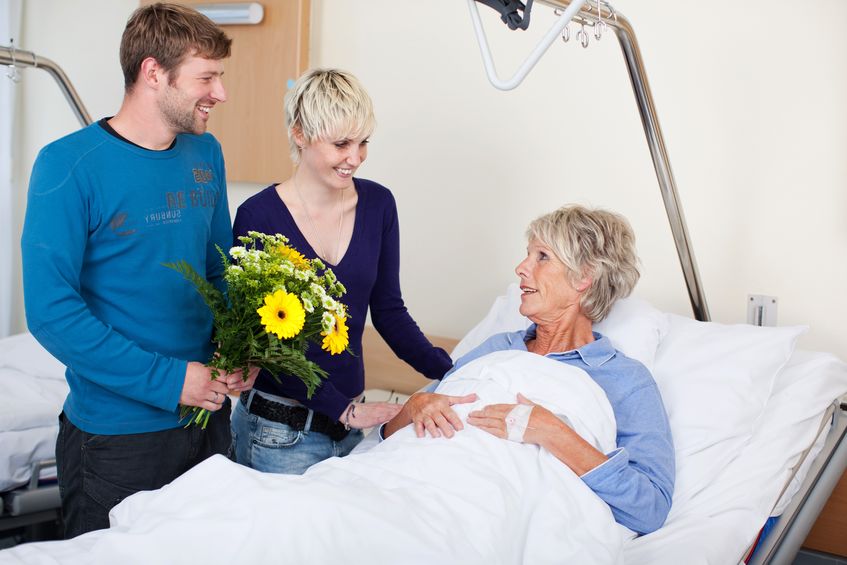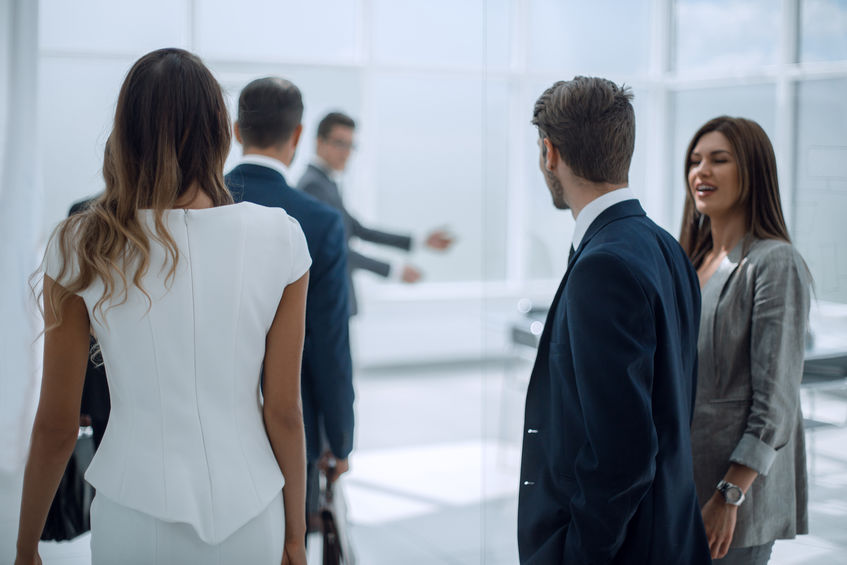 Group Sign In
Sign in a group of visitors all at once and print badges for each visitor in the group with just one click.
Deny Sign In
Define deny rules and deny entry when a visitor matches a deny condition. Alert security of sign in denial via an instant notification on the Lobbytrack Guard App.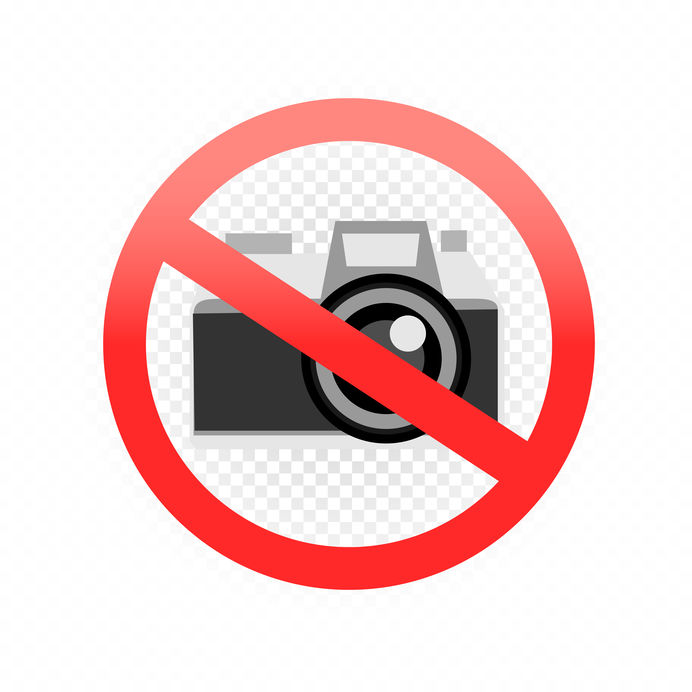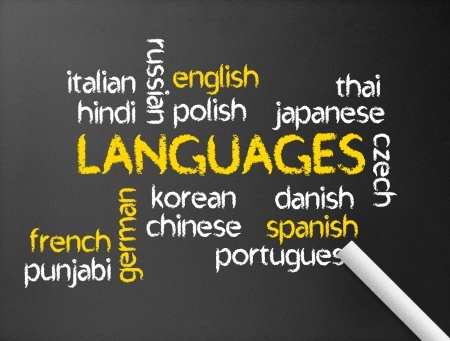 Choose A Language
Select one of several supported languages so your visitors can sign in in their native language.
Lobbytrack Sign In App is available in English, Arabic, Chinese (Simplified and Traditional), Croatian, Czech, Danish, Dutch, French, German, Greek, Hebrew, Hindi, Italian, Japanese, Korean, Portuguese, Russian, Serbian, Spanish, Thai and Turkish.