Sign Visitors In And Out
Set up a tablet in your office and allow visitors to sign themselves in and out using the Lobbytrack Lobby App. Touchless sign-in is also available, where visitors can scan a QR code to complete the sign-in on their phone and avoid handling unnecessary devices.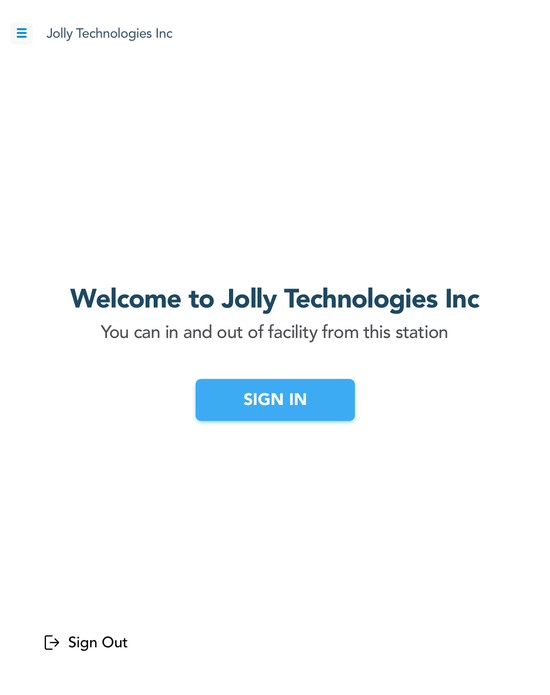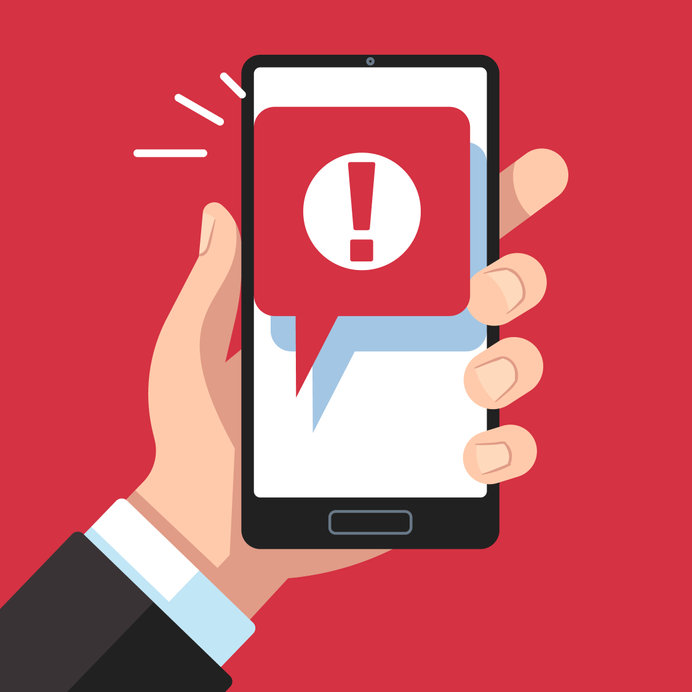 Notify Host of Visitor Arrival
Lobbytrack's visitor management system can immediately send an email or SMS to the host once the visitor signs in with visitor information. Push notifications are also available via Lobbytrack Employee App where employees can schedule and manage their own visits.
Use existing printers with Microsoft Surface Pro
You can configure Lobbytrack Lobby App to print visitor badges ahead of time or when visitors sign in. Hosts can customize badge design, instantly capture visitor photos, and use existing Windows-compatible printers on the network.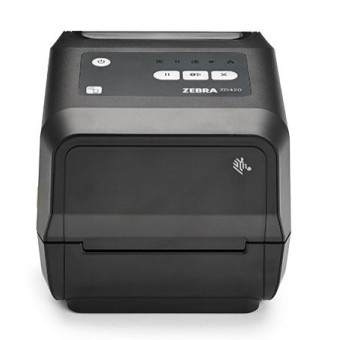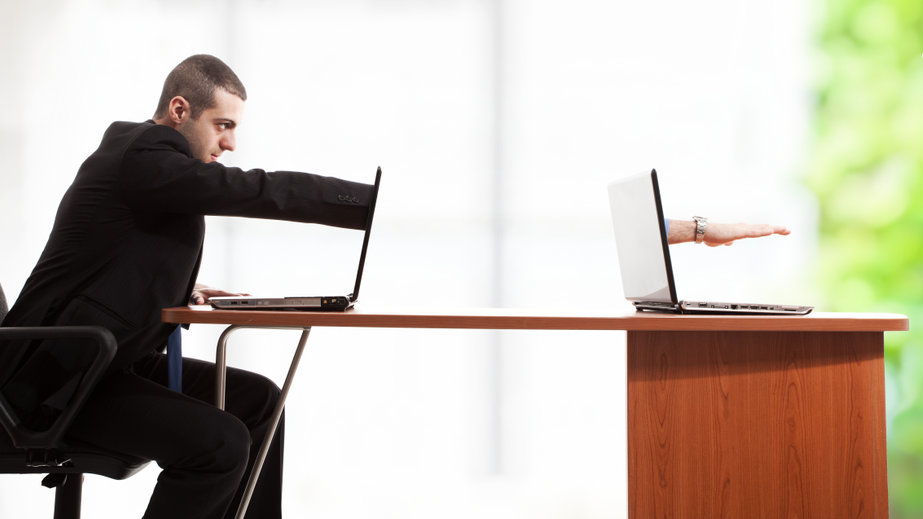 Easy configuration via Remote Desktop
You can remotely configure a Windows 10 tablet or PC located in your lobby using a desktop in case of emergency. Remote desktop allows you to connect from your desk or even at home and reconfigure or restart Lobbytrack when needed.
Try the Best Visitor Management System For Windows Tablets for Free
Lobbytrack is a visitor tracking software that can work for busy businesses using multiple devices. Visitors can sign in on Windows tablets and staff can manage visits using an iOS or Android device. Try it for free and discover all the advantages.