Maximize Office Space
Office space is expensive. Hot desking allows you to accommodate more people without requiring more space. With Lobbytrack's hot desking software, you can allow users to view availability and self-book hot desks from mobile phones.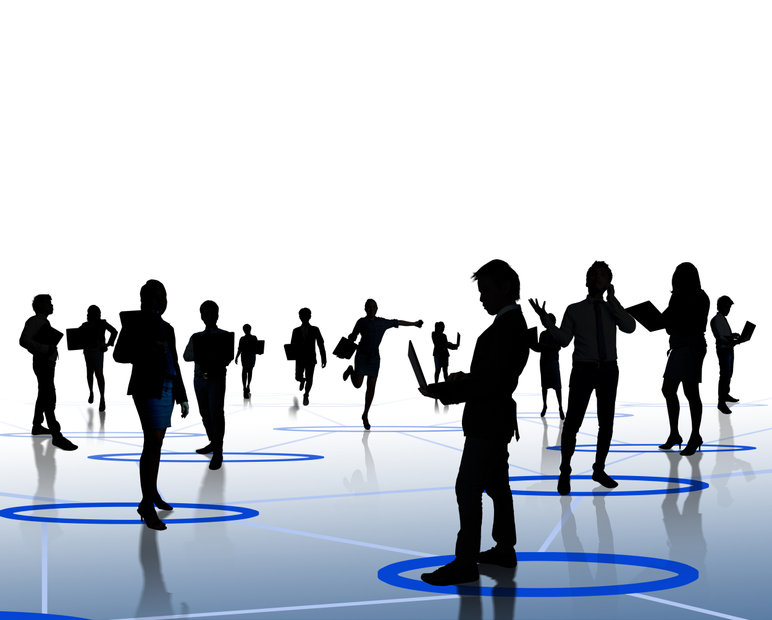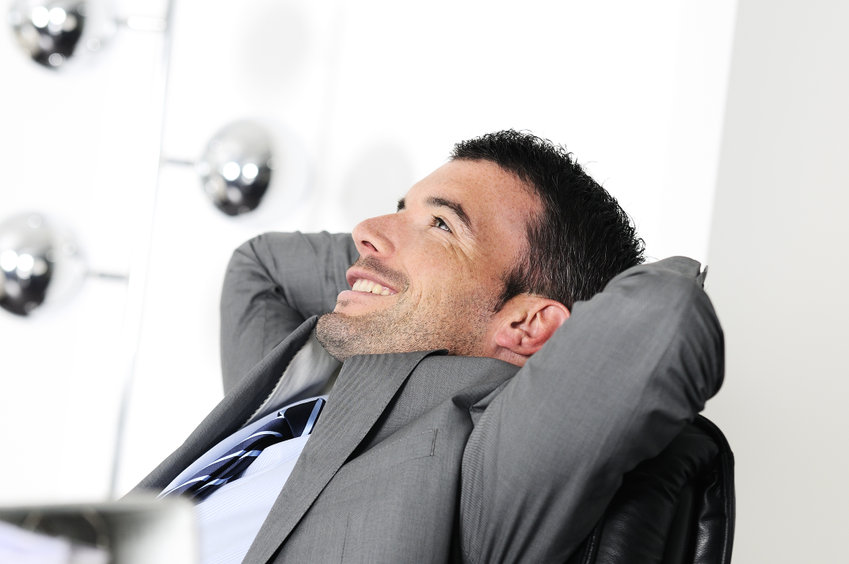 Set Your Employees at Ease
It can be frustrating to wander from desk to desk looking for space. Set your employees at ease by allowing them to self-book hot desks and shared facilities using Lobbytrack Employee App.
Define any Desk as a Hot Desk
Designate any desk on any floor as a hot desk or define multiple desks or rooms as shared spaces. Upload a floor plan and make the hot desk available for booking.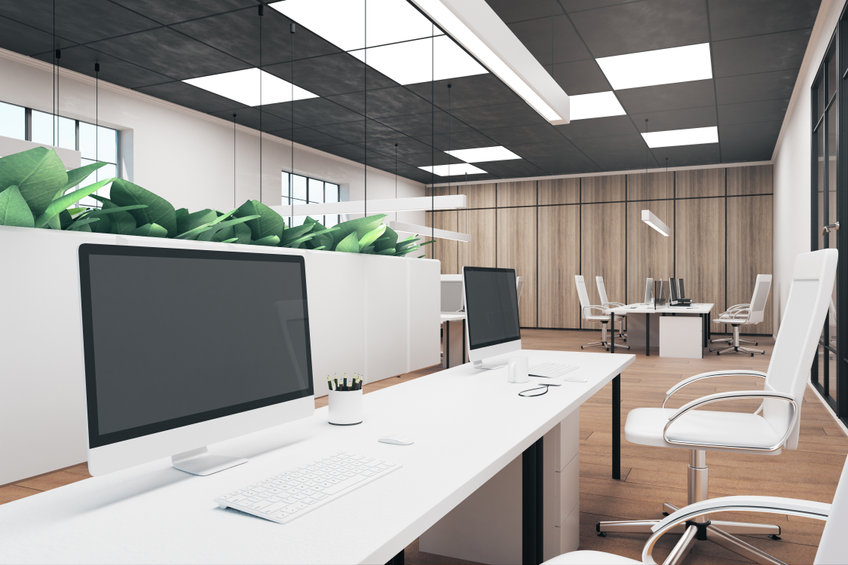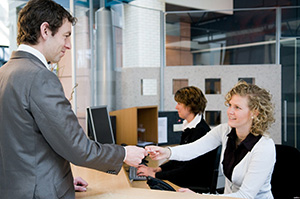 Manage Hot Desks AND Visitors
Lobbytrack's hot desk booking module comes built-in with Lobbytrack visitor management system. Manage hot desks, visitors, and employees from a single app and increase workplace efficiency.
Book a Desk, Room, or Parking Space
Employees, visitors, or tenants can easily book a desk, meeting room, or another shared facility from anywhere via mobile. See when a space is going to be available and schedule it for your work.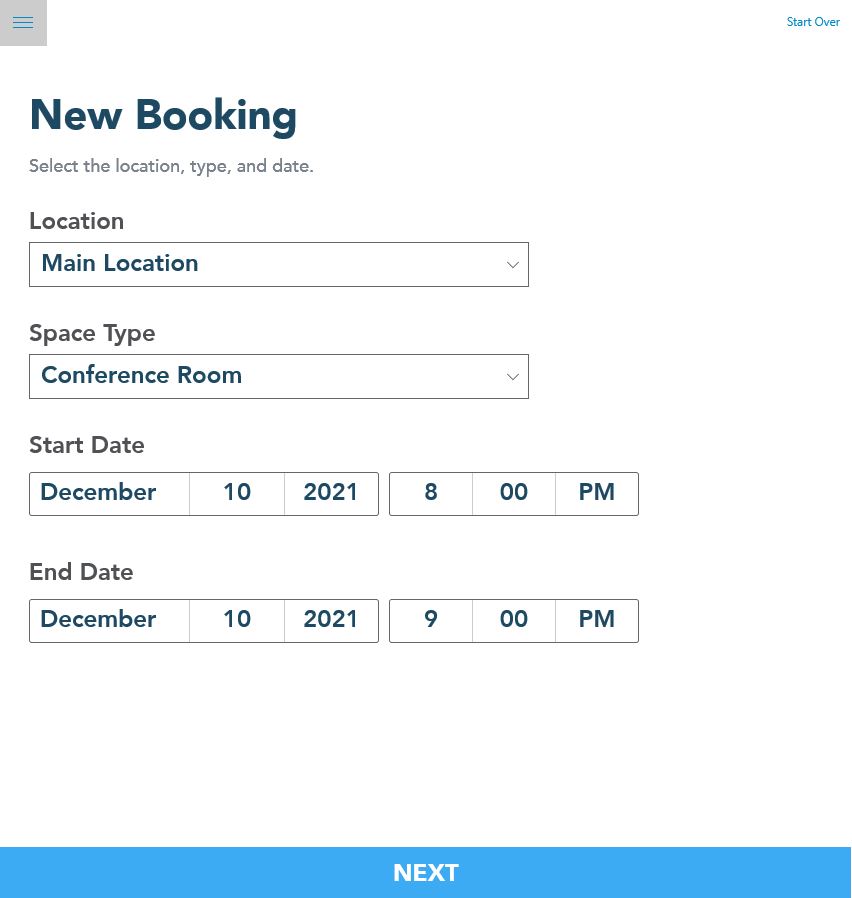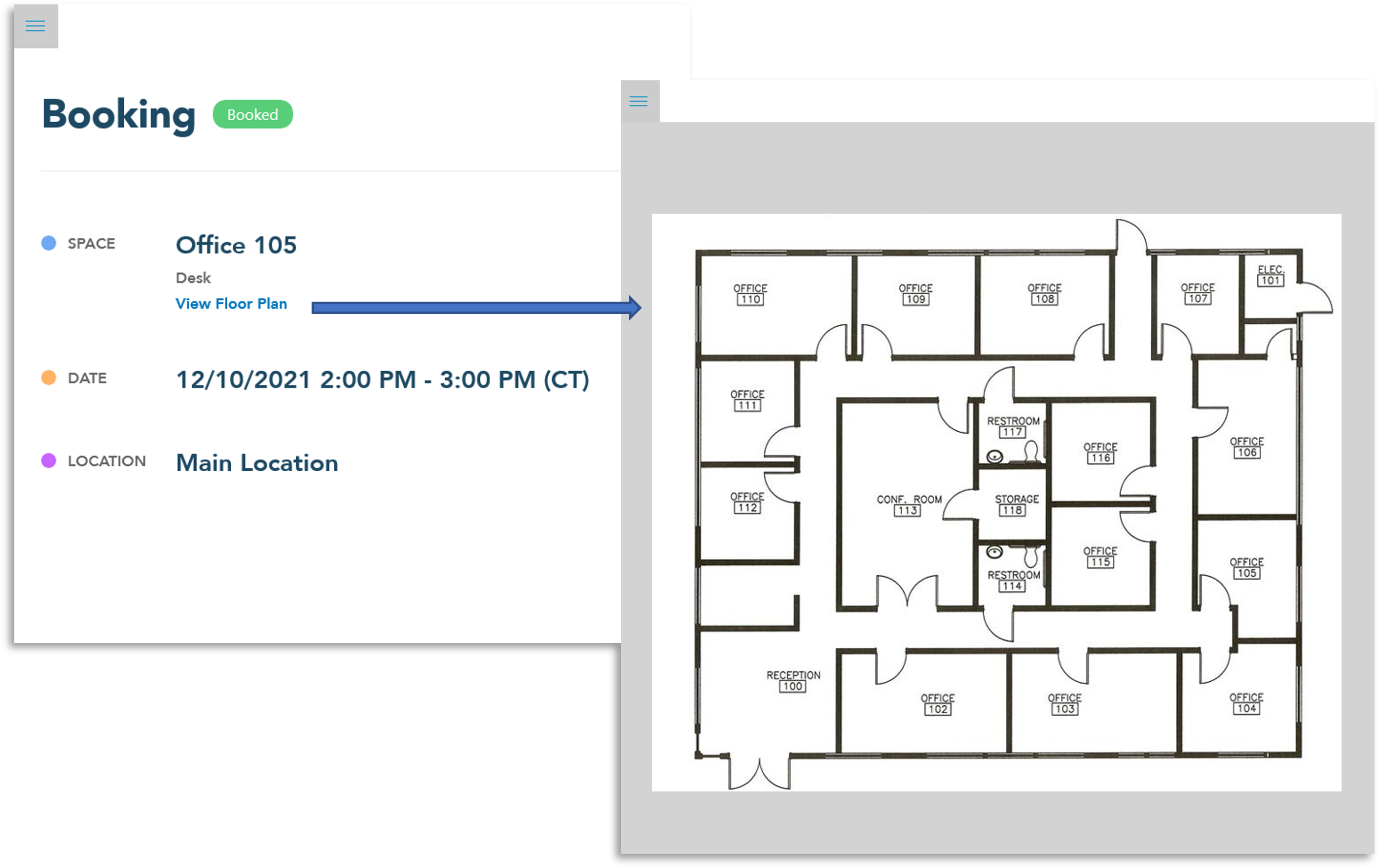 Easily Find a Desk with Floor Maps
Admins can use Lobbytrack's customizable space booking feature to display the floor map along with each hot desk location. Employees and authorized visitors can easily find their way to a hotdesk by looking at the floor map.
Reduce Space Waste
A whopping 37% of workplaces worldwide are empty during any given day. Lobbytrack's user-friendly hot-desking interface allows you to set a time interval after which the software will automatically show the space as vacant in case people don't check in or leave before time.