On-the-Go Conference Room Scheduling
Use our cloud-based software to book the conference room from anywhere, anytime via mobile. Mark and book conference rooms on multiple floors at several locations and manage them centrally from the Lobbytrack website. Allow employees and contractors to view and book conference rooms remotely using the Employee mobile app.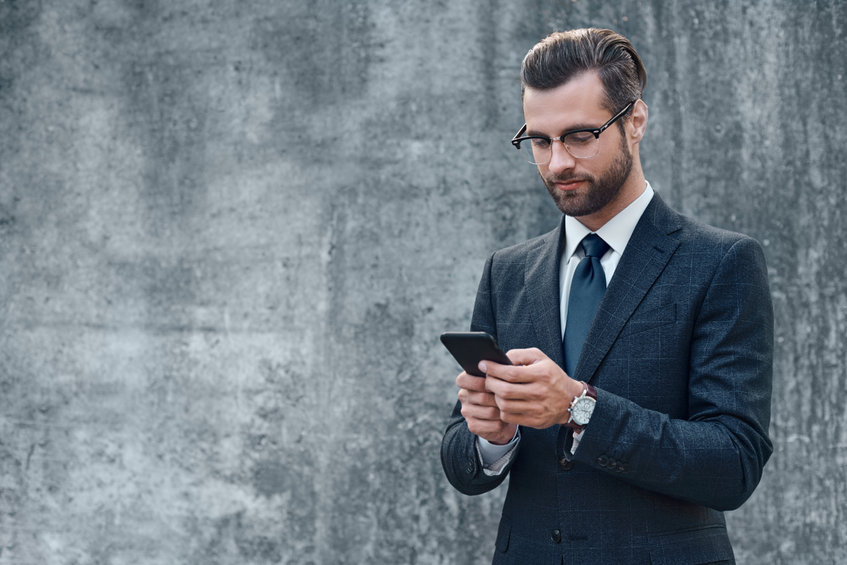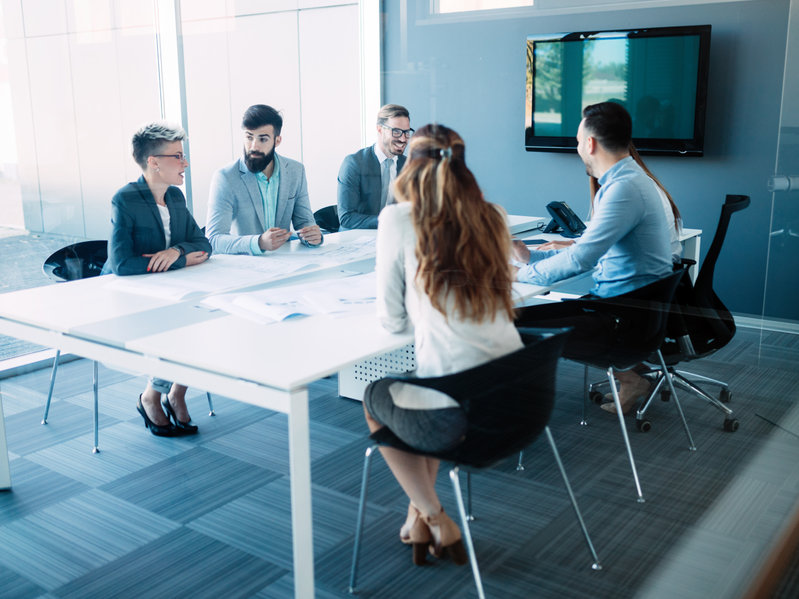 Streamline Meetings and Conferences
Easily plan your next conference or corporate meeting by reserving the conference room in advance. Help participants find meeting spaces by uploading floor maps to Lobbytrack.
Manage Conference Rooms and Visitors
Lobbytrack's conference room booking module comes built-in with Lobbytrack visitor management system. Manage conference rooms, visitors, and employees from a single app and increase workplace efficiency.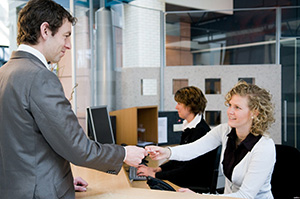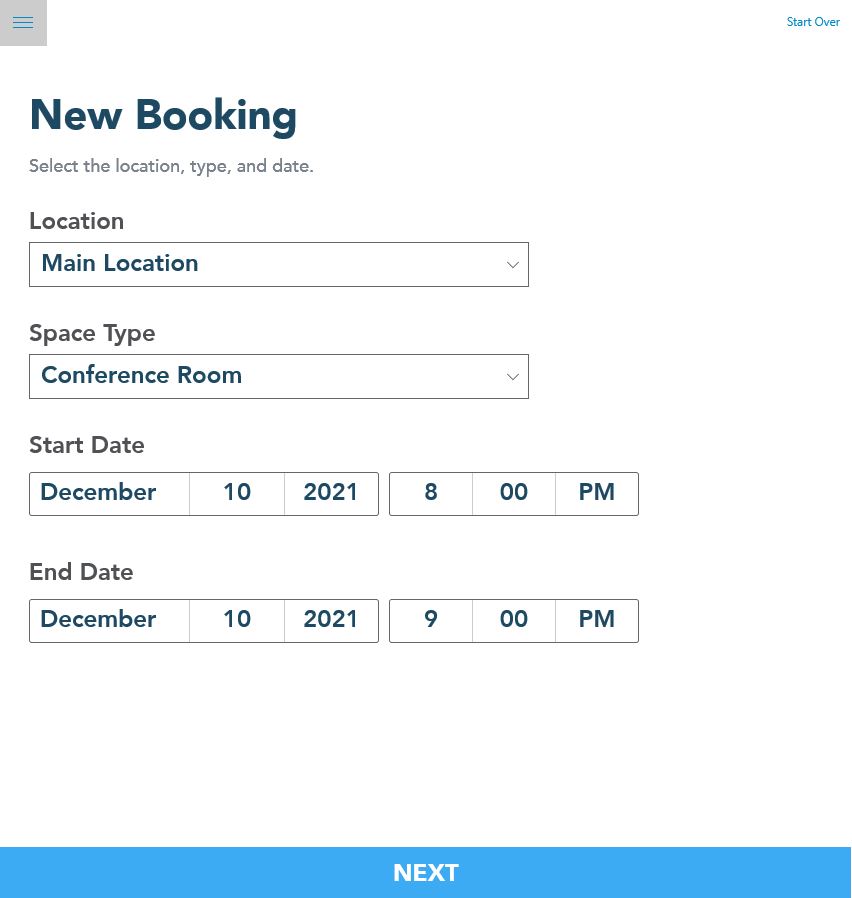 Book a Room, Desk, or Parking Space
Employees, visitors, or tenants can easily book a conference room, meeting room, lab, or another shared facility from anywhere via mobile. See when the conference room is going to be available and schedule it for your meeting.
Find the Conference Room with Floor Maps
Admins can use Lobbytrack's customizable space booking feature to display the floor map along with each conference room location. Employees and authorized visitors can easily find their way by looking at the floor map.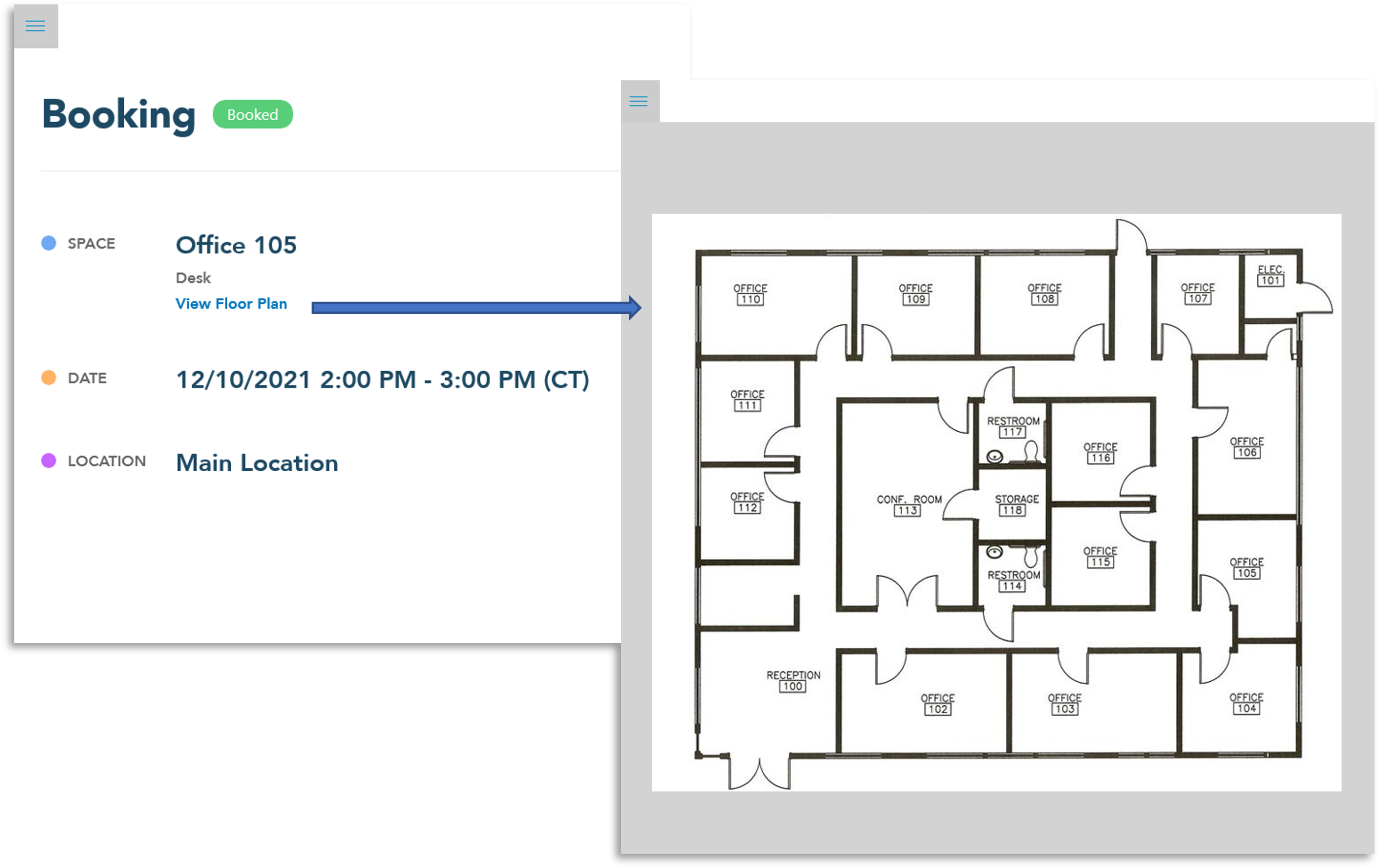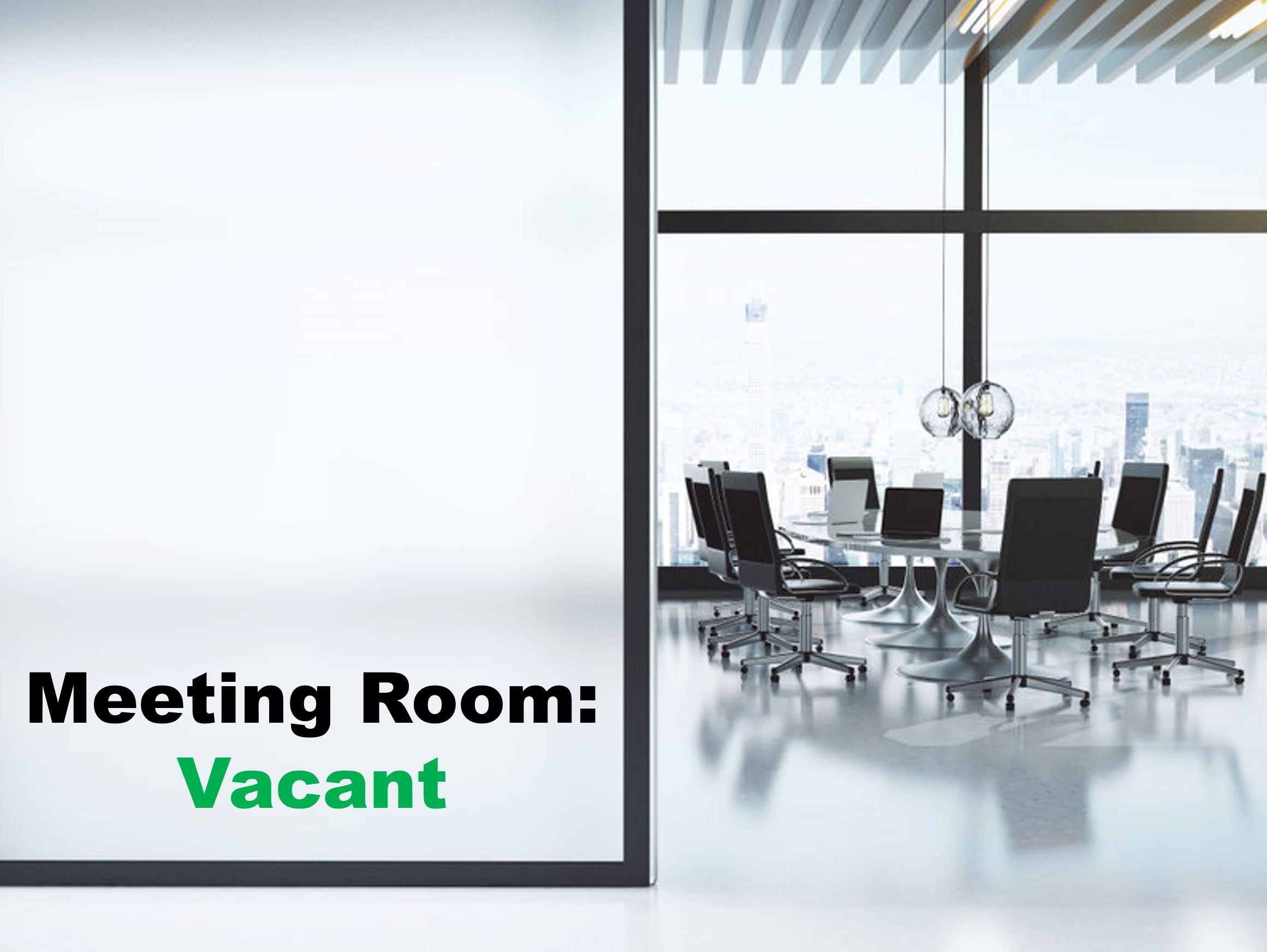 Manage Conference Room Efficiently
The global average occupancy of a conference room is only 30%. Meanwhile, up to 40% of the people booking conference rooms never show up. Lobbytrack's Automatic Space Release feature releases the meeting room back to the pool of available spaces after a set number of minutes that you can configure.