Choose a User-Friendly Solution
The whole point of implementing a visitor management system is to make daily tasks easier and free up time. Although almost every visitor management software aims to help with administrative and time management, not all are "one-size-fits-all" types.
Meaning, some solutions might end up being too much if you're running a small office building with less than 10 visitors per day. So do your research and find a service that has customizable plans. Furthermore, it's also a good idea to pick the one that has a visitor management app. The ability to go mobile with your visitor management is a welcoming upgrade that can save even more time.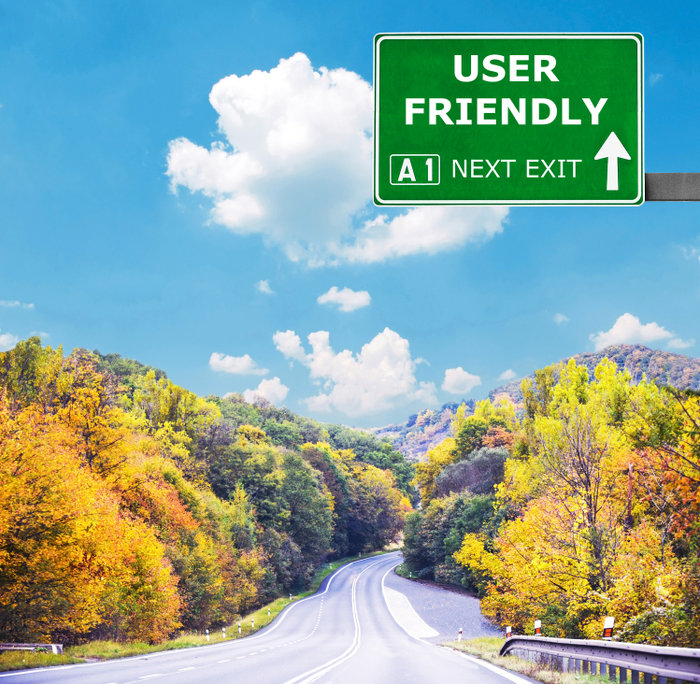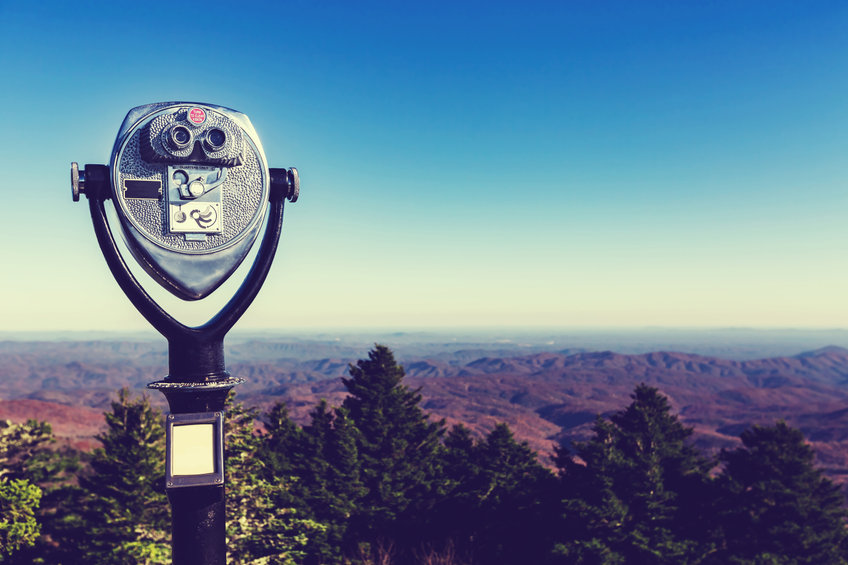 Install the Kiosk in a Visible Spot
It might sound obvious to install the visitor registration kiosk so that it's the first thing the visitor sees when they enter, but oftentimes companies fail to do that. They either install it behind the entrance door in the room's corner, or even worse, in the middle of a vast hallway. This often results in the PND syndrome or Person Nearest the Door syndrome.
Since it depends on the building itself, do a quick practice. Ask one of your employees to enter the building without telling them anything. After they walk in, give them five seconds and ask them where did they look first. Was it towards the office doors? Or maybe towards the elevator? Wherever they look first, you should put the self-serve kiosk in the line of sight.
Print a Visitor Badge
Remember to go with a visitor management system that prints visitor badges, especially if you place a high value on security. The reason is that manual badge printing takes a lot of time. But if you have a management solution that does it for you, not only are you saving time, but again, you're minimizing the error rate and thus increasing security.
Go with a visitor management system that syncs up with a printer so that visitors can print badges themselves.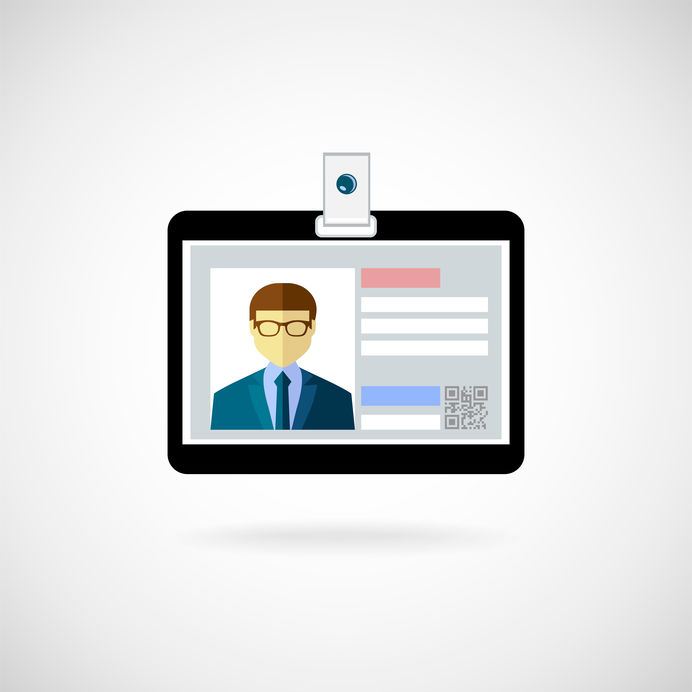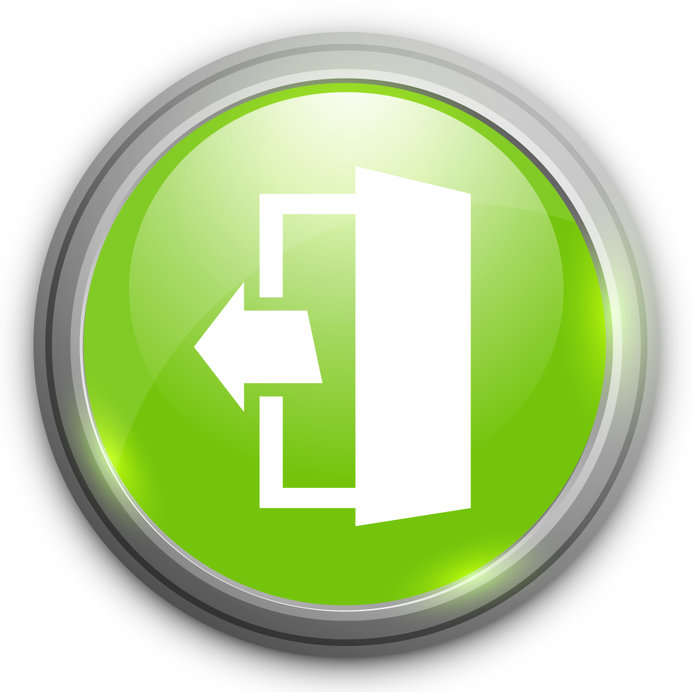 Ask Visitors to Check Out
One major reason why you need a visitor management system is to know who's inside your building at all times. If you have visitors signing in, but not signing out, what's the point?
To that point, ensure your visitor management software allows the visitor to check out. Even better if you can check them out yourself as it adds an extra layer of security.