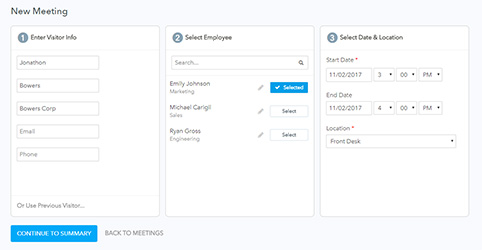 Visitor Preregistration
Employees can easily schedule visits and invite people to register using Lobbytrack's online interface. Visitors receive an email and can register simply by providing their details.
Visitor and Employee Sign In
Use one simple app to manage visitors and employees. Employees can sign in and out of the workplace through the Employee app. Registered visitors can sign in by scanning a QR code displayed on a tablet placed in the lobby with their mobile phone. It's really easy!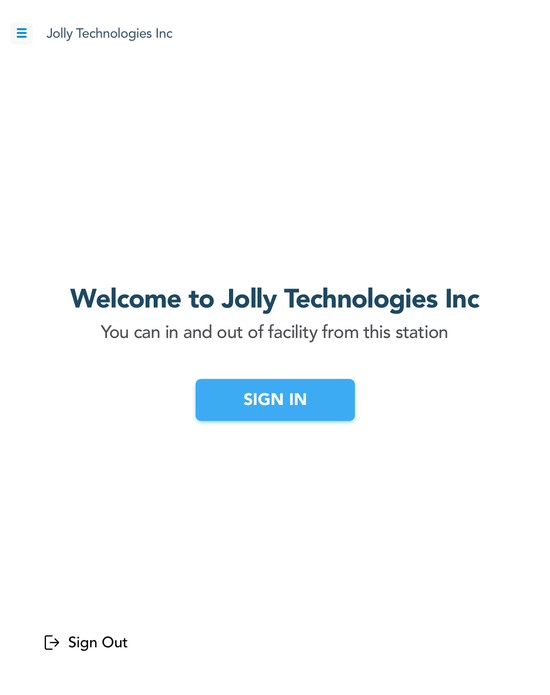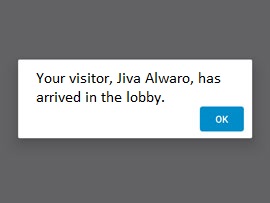 Host Notifications
Hosts receive instant notifications the moment their guests sign in, so they can come down to the lobby to receive them.
Touchless Sign In
Even the free Lobbytrack plan comes with contact-free sign in for visitors. They just have to scan the QR code in their invitation at the self-sign-in kiosk.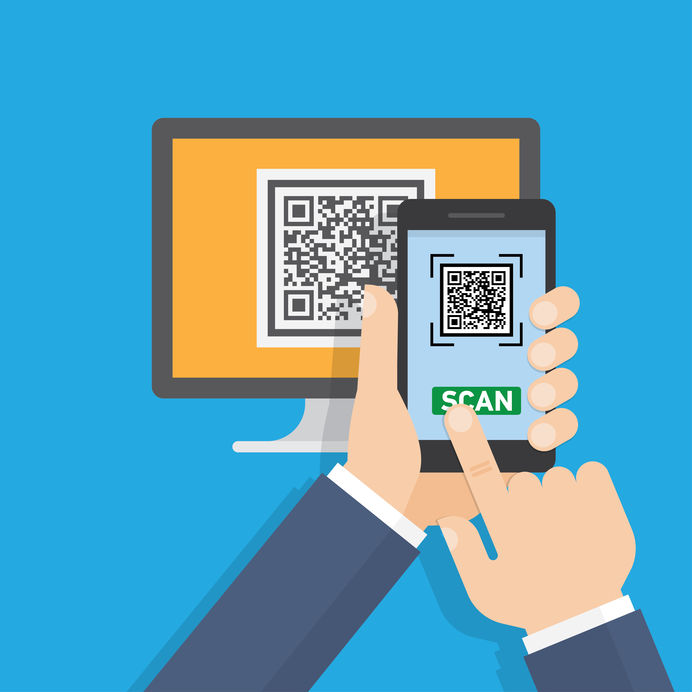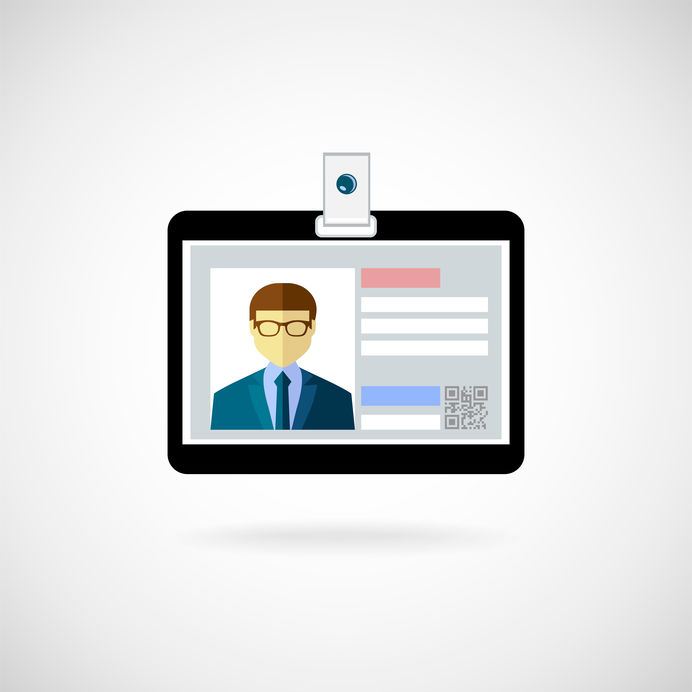 Visitor Badge Printing
Your front-desk staff can snap visitor photos with the Lobby app and print badges instantly by connecting a wireless printer. The system automatically designs professional-looking badges by capturing visitor registration data.
Health Screening
The pandemic and the subsequent OSHA regulations have made it essential for employers to ensure nobody with Covid-19 symptoms comes to the workplace. Lobbytrack allows hosts to send the guests health and safety questions that they must answer to register for the visit.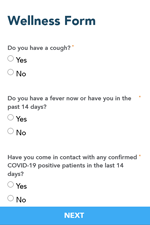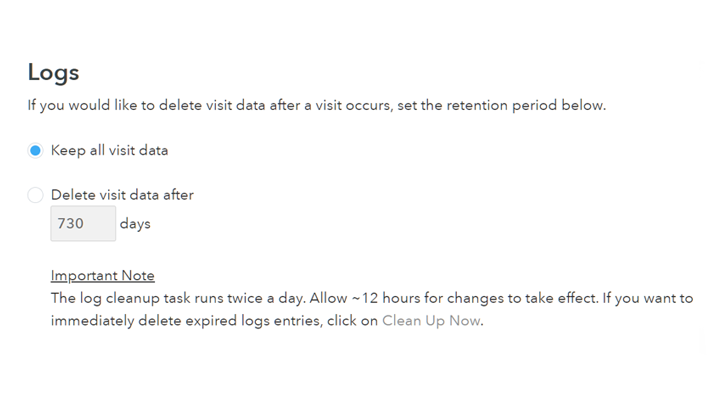 Visitor Logs
The cloud-based software automatically stores all sign-in information. Security teams can easily see who was, is, or would be at the facility at any given date and time.