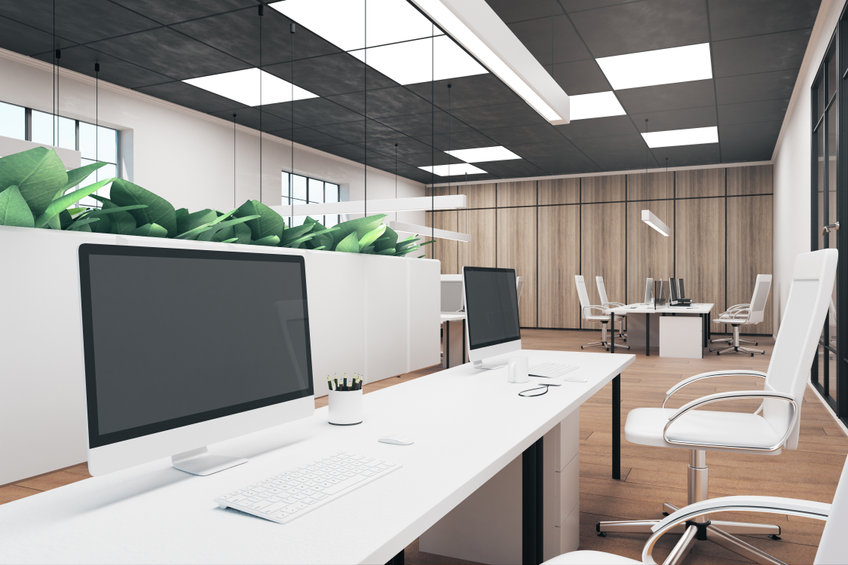 Reimagine the Workplace
Efficient workspace utilization is one of the biggest challenges organizations face post covid. The pandemic proved that work from home is viable. Now, with only 28% of employees working from traditional offices on any given day, organizations must reimagine and redesign their offices. The concept is called a hybrid or flexible space that supports a mix of in situ and remote employees. With space-booking software such as Lobbytrack, it is easy to accommodate a larger number of hybrid employees in fewer square feet. Before that, however, you need to design a flexible workplace.
Design Flexible Meeting Rooms
Meeting rooms are hugely underutilized in most organizations. The reasons can range from oversized meeting rooms to meeting room no-shows to teams vacating the conference rooms before their time is up. In America, the average office space per employee has fallen from 225 square feet in 2010 to 150 square feet. When it comes to conference rooms or meeting rooms, most of them are designed for bigger teams than actually use them. A typical average-sized meeting room can seat 7 to 10 people, which is too large for most meetings and too small for bigger groups. Space planners suggest that, depending on their needs, organizations should design a variety of meeting spaces such as one-on-one spaces, huddle spaces for smaller groups, multiple small conference rooms of 150-200 square feet each, and large conference rooms that can comfortably seat 13-20 people. Companies are also turning to smaller office pods, booths, and modular meeting spaces to optimize space usage.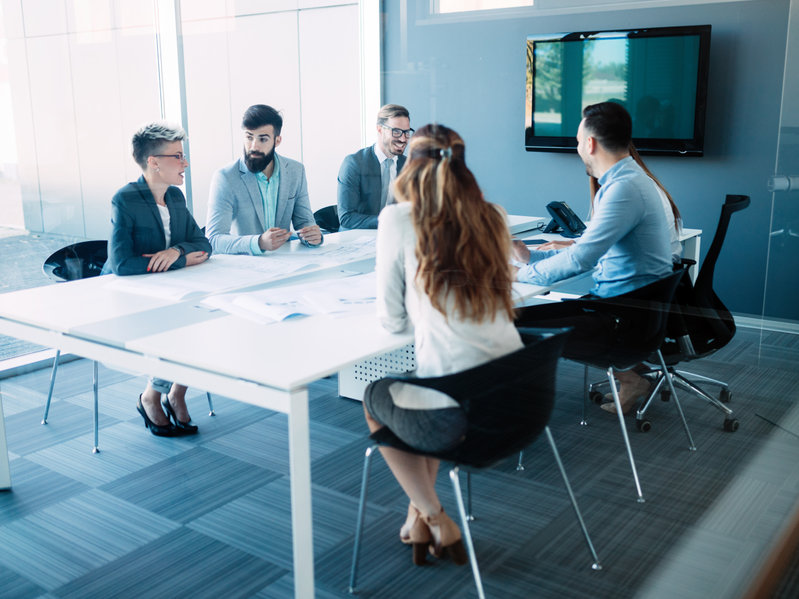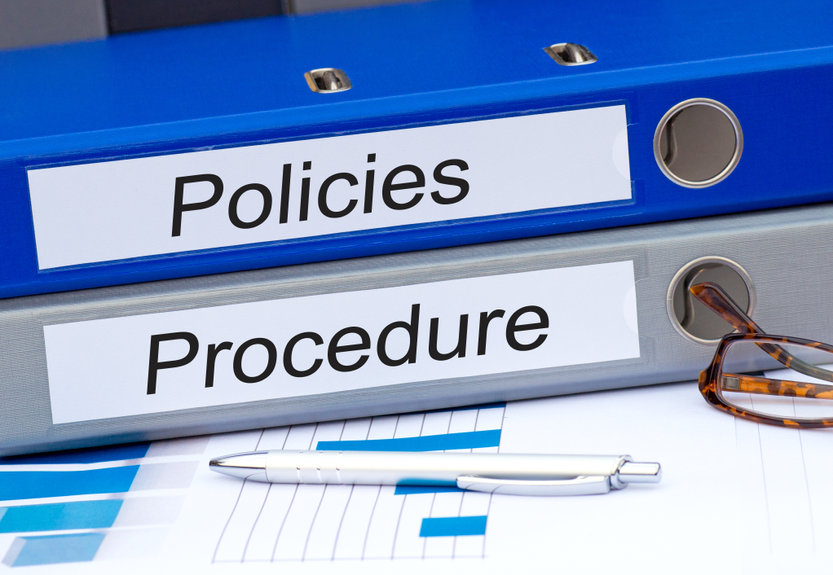 Create a Hybrid Work Policy
Before you start redesigning your office space, you need to formulate a policy that spells out where, when, and how employees can work. It should answer questions like who can work hybrid, who must come to the office on which days, what are the best practices to follow, and what are the rights of hybrid employees. The document will help clarify how much space you need on any given day, so you can plan your space accordingly.