How to Manage a Hybrid Workplace?
Before the pandemic, almost 100% of organizations expected employees to spend most of their time at the office. That is no longer the case in 2022. In the future that is unfolding, the majority of executives expect workers to be on site between 21% and 80% of the time, or one to four days in a week. So, how do we manage a hybrid workforce working from a hybrid office?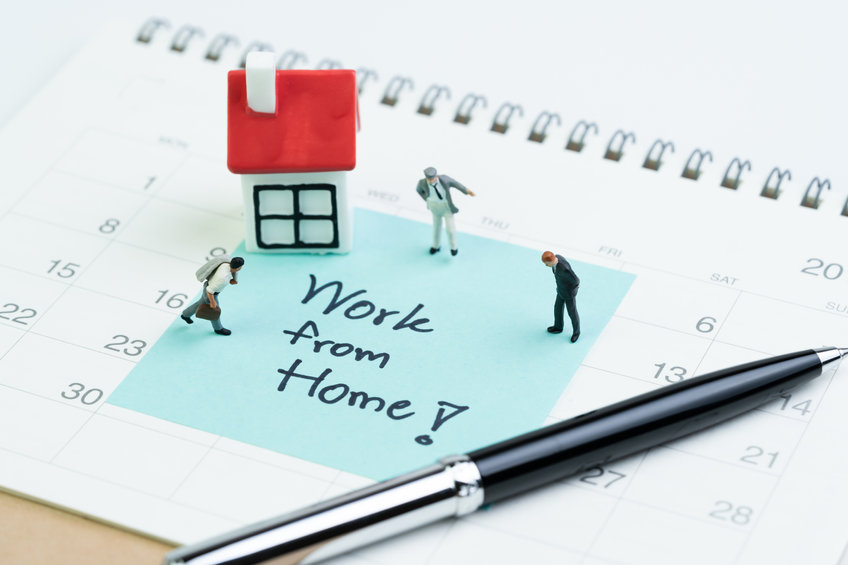 6 Essentials of Hybrid Workplace Management
Managing a hybrid workplace isn't just about managing the physical office location. You also need to manage workers' performance, expectations, and teamwork. The following tips might help you get going:
Devise a hybrid working policy. Set down the rules of remote working such as attendance, security, access to shared areas and equipment, and home-to-office hours.
Figure out which roles are essential to perform on-site and which ones can be fulfilled by remote workers. Decide how many people will be in the office on any given day. Create a rotating on-site work schedule or roster and communicate it to all concerned.
A lack of face-to-face interaction can erode the company culture, so organizations need to have a healthy mix of off-site and on-site working. Organize in-person work socials and meetings to improve collaboration and teamwork.
Define clear goals and communicate work briefs and deadlines to all workers. Hold frequent virtual and hybrid meetings to get on-site and remote workers on the same grid.
Revise your performance assessment criteria. Tie up the performance with the results that workers achieve rather than the hours they clock in.
Use the appropriate software applications to save time and improve coordination between on-site and at-home workers.