Invite Clients to Book Appointments
Send invitation emails to clients and allow them to schedule appointments using Lobbytrack Online Calendar. Set your availability from the Lobbytrack website so that your customers can select the time slots that work for them.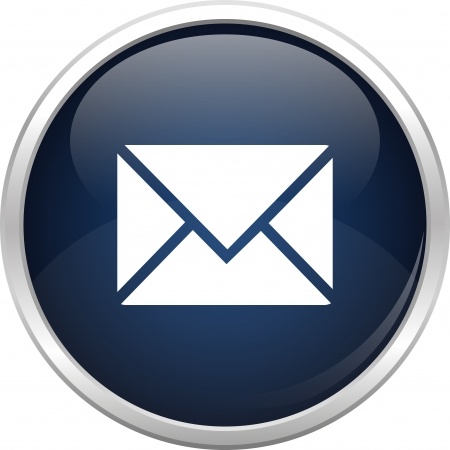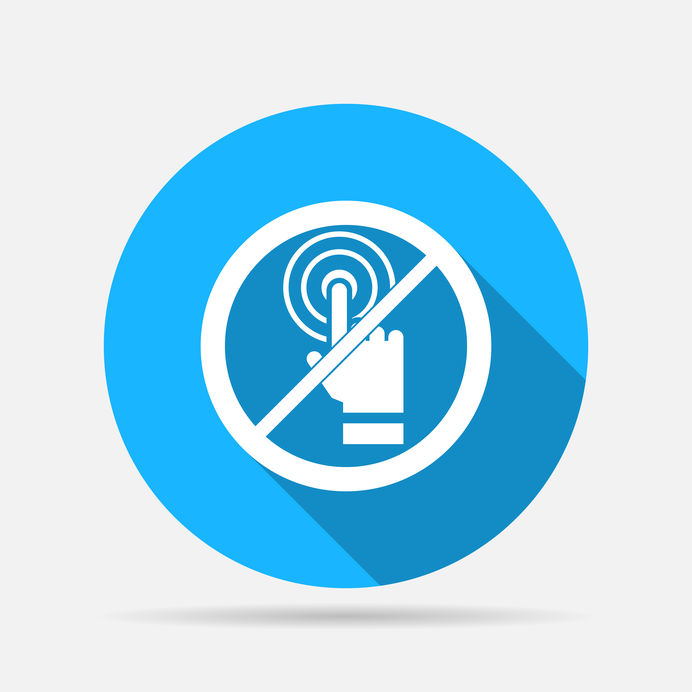 Offer Touchless Self Sign In to Clients
Deliver a great first impression by enabling contactless check in. Simply place an iPad or Android tablet running the Lobby app at your reception desk. Your clients can sign in by scanning the barcode that their confirmation email contains.
Get Notified of Your Clients' Arrival
Never let your clients be alone and unattended in the lobby. Lobbytrack notifies you and your staff when a client arrives so you can offer them a smooth and efficient experience. You also get notified when a client schedules, cancels or changes an appointment.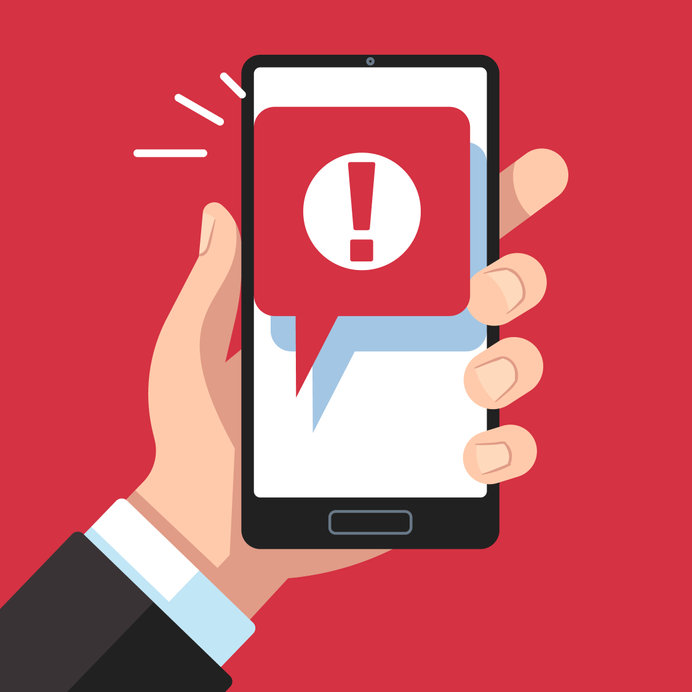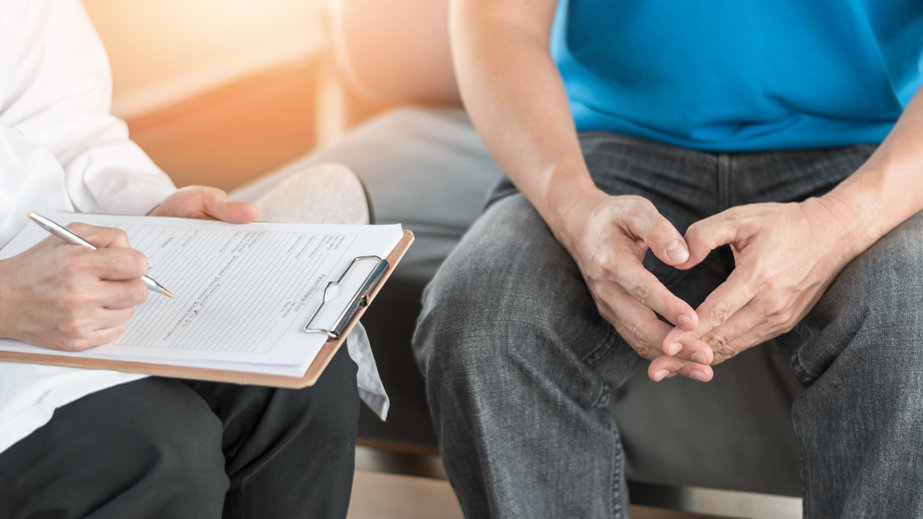 Ask Health and Wellness Questions
Let clients know you care about everyone's health and safety by asking them simple wellness questions when they schedule an appointment. You can even screen clients against internal and external watchlists if needed. Lobbytrack can do it all.
Sign Appointment Agreements
If the medical procedure, treatment or other services you offer require signing agreements with your clients, you can easily ask them to sign up remotely when inviting them for the appointment. Sign willingness, NDAs, security agreements and other documents digitally via the Lobbytrack interface.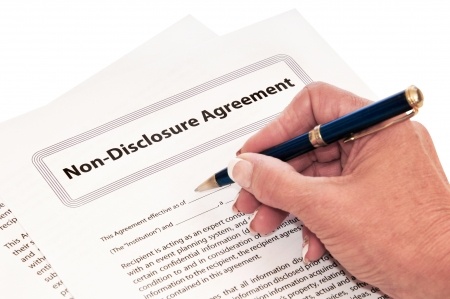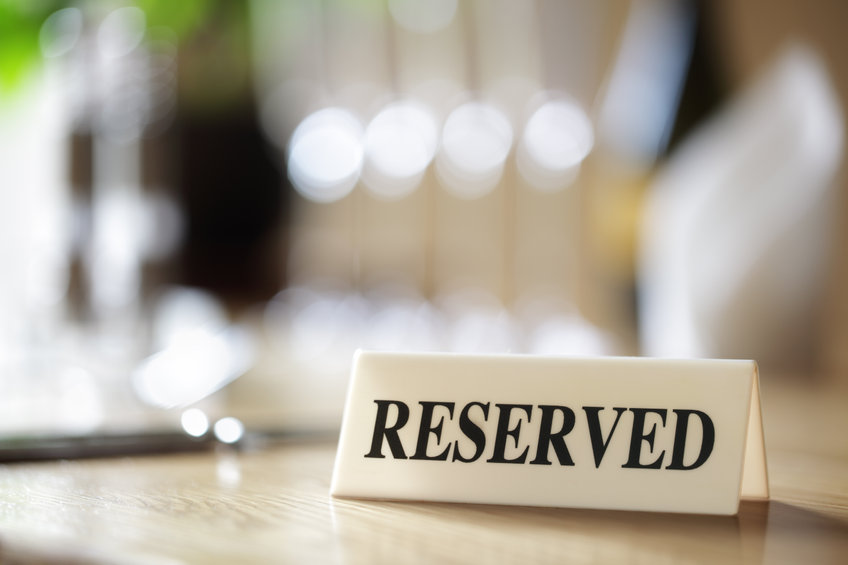 Book Meeting Rooms for Appointments
You, your employees and hosts can use the Employee app to reserve meeting rooms or other shared facilities for the upcoming appointments. Hosts can see the assigned space through the Employee app and guide the clients to the designated room with the help of in-app floor maps.
Integrate with Other Business Apps
Lobbytrack comes with built-in integration with your everyday apps. Integrate Lobbytrack with Salesforce and Marketo CRM, Zappier automation, Okta SSO, Microsoft Active Directory, and OpenPath and Brivo access control systems and manage your everyday tasks more efficiently.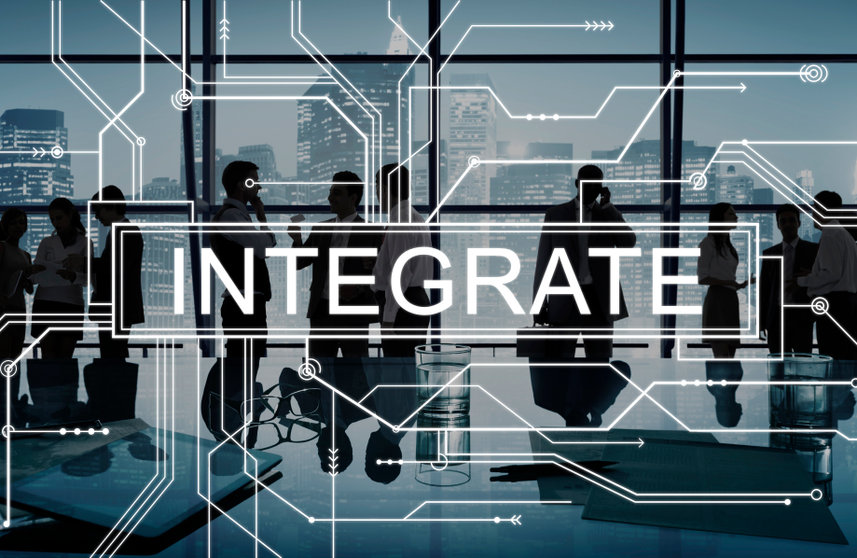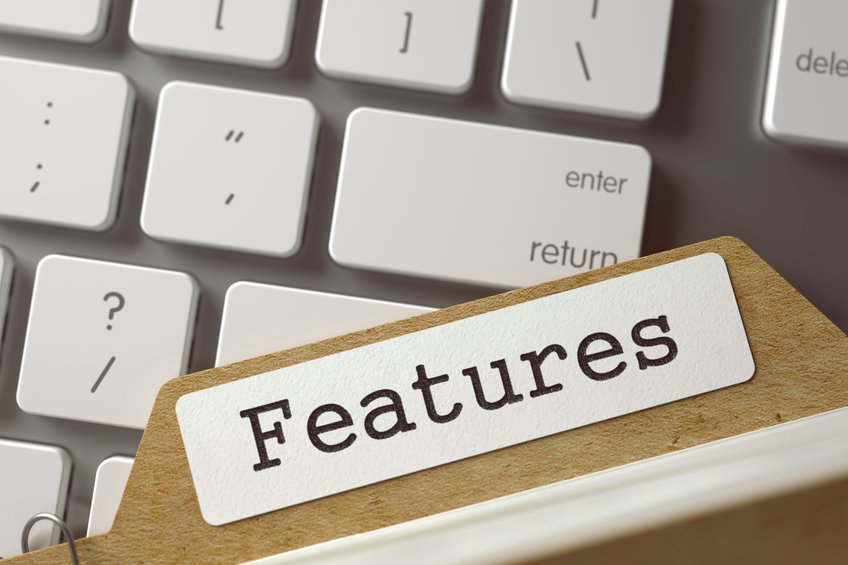 Access More Features than Other Appointment Booking Apps
Lobbytrack offers a bunch of extra features that enable you to offer a more refined experience to your clients. Compare with other free appointment scheduling apps and select the software that works best for your business.
Manage Emergency Evacuations
Lobbytrack allows you to find out instantly how many people are inside the facility at any given time, so you can evacuate everyone safely in the event of an emergency.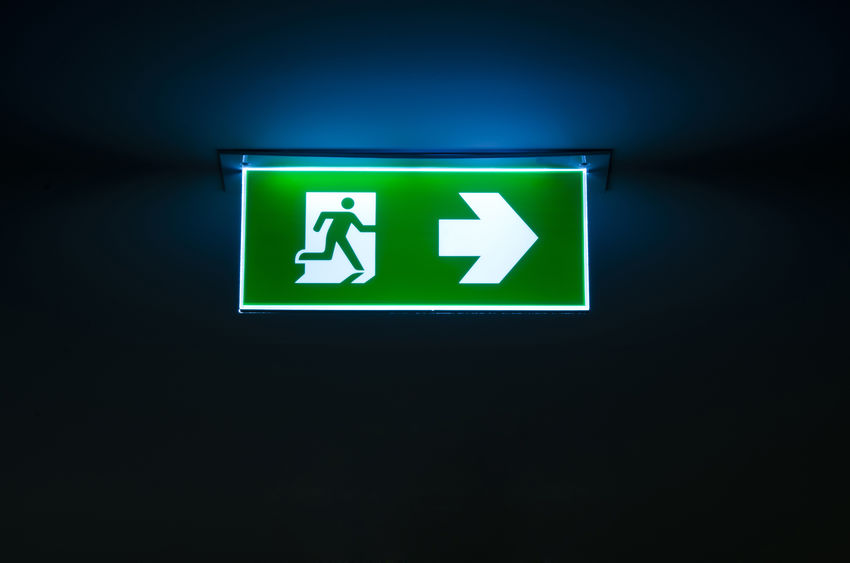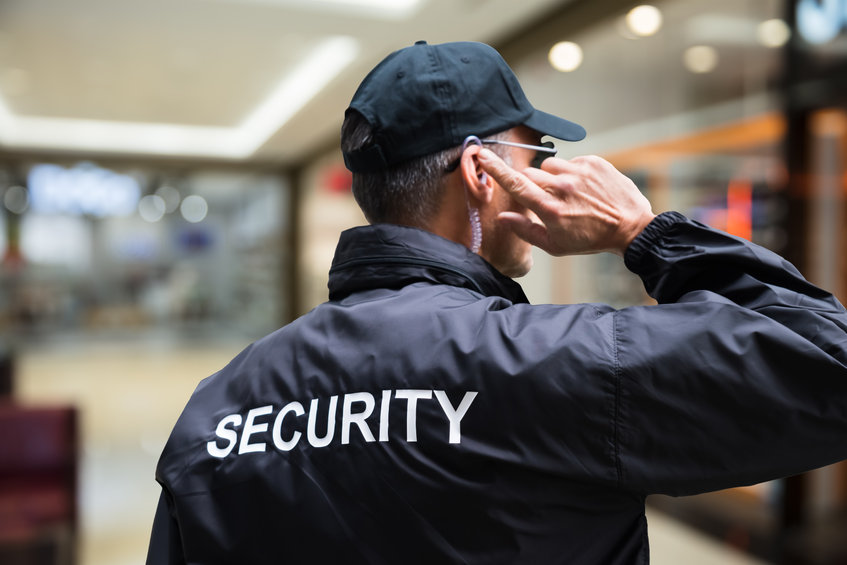 Alert Security Guards
Your security teams can receive an alert via the Lobbytrack Guard App whenever anyone on a watchlist tries to access your facility.
Print Client Badges
Hand out visitor badges at sign in to leave a lasting first impression on your clients. Snap client photos at sign in or scan their driver's license to capture their information.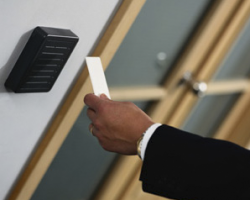 Manage Access Control
Issue access control cards or mobile credentials and allow your high-value clients to enter designated areas without requiring your staff's assistance.