What is the Cost?
Although you can afford any visitor management solution on the market, the price tag does make a difference. It makes even more of a difference considering the features that you do and don't need. Besides the user interface, that's the main element that sets different visitor management solutions apart - what features do they offer and at what price?
Besides the primary features such as tracking and registering visitors, systems come with all kinds of other useful features such as printing badges, taking photos, driver's license readers, and the list goes on.
Do you need a driver's license scanner? Maybe you have only 10 visitors per day and all you're looking for is an affordable basic package. Check what solution fits you the best feature-wise and then sort the best ones by cost.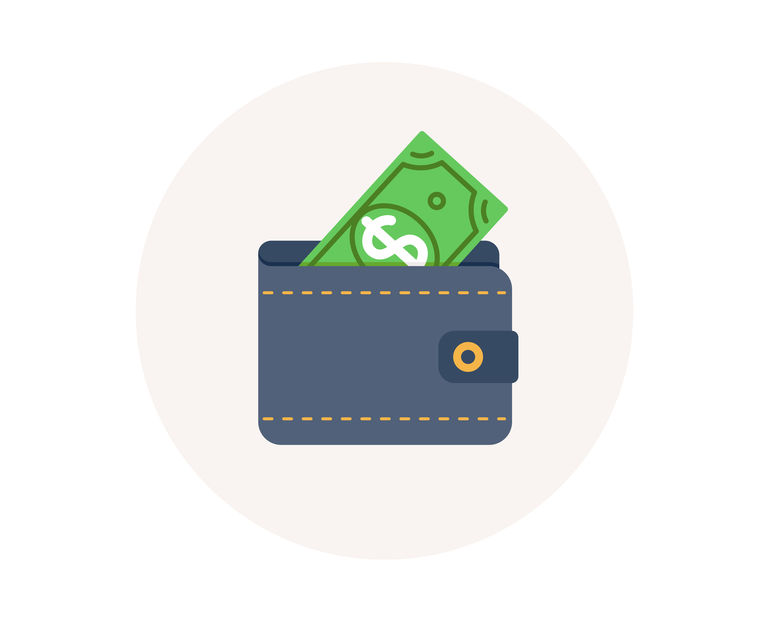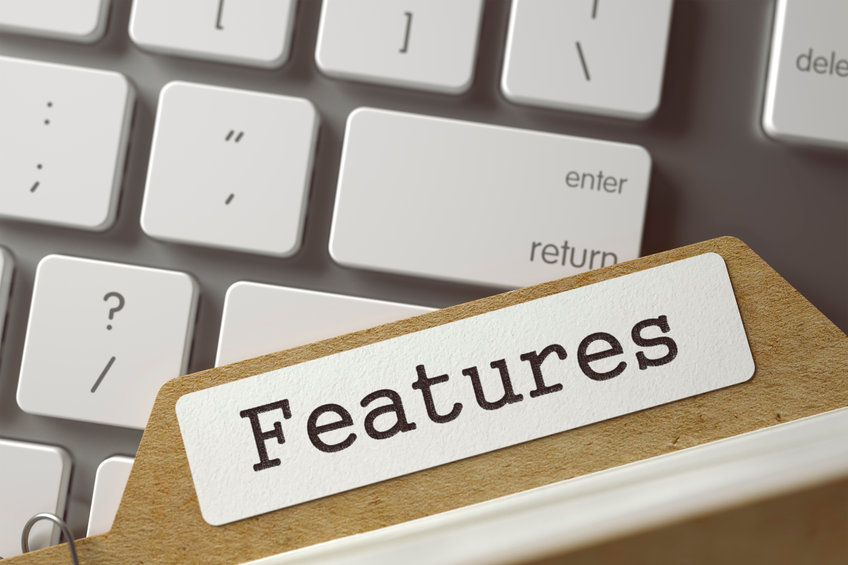 Can I Customize Features?
Speaking of features. Just like with any online solution, some visitor management systems come with static price tiers. Meaning, you need 90% of the features in the mid-tier package, but you also need to pay for the remaining 10% to get what you want.
For visitor management, that usually comes down to the visitor number. You might need all the features a bundle brings, but you can only go with 50 visits. Meaning, you might have to cash out $100 more just to bump up that visitor number.
Make sure that the features fit your needs perfectly. If the visitor management service offers the possibility to customize the solution, even better.
What is the Protection Level of Stored Personal Data?
You as a company are liable for the personal data you collect from your visitors. Meaning, if something was to happen, it would break upon your back. For that reason, you need to be sure the visitor management system has tight security for personal data.
Solutions usually store data on local drives or remotely. Whatever the case might be with your visitor management system, the data needs to be encrypted with password-protected systems.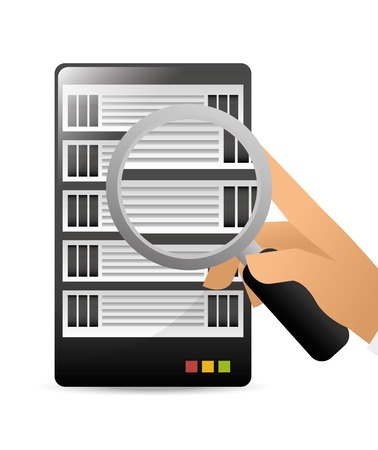 What Reports Do I Get?
One of the vital advantages of a visitor management system compared to manual sign-in books is that you have all the data ready to analyze. Meaning, besides keeping an eye on daily visits, you also have information that can help you improve work.
Usually, visitor management solutions offer data in a sheet, but it's even better if the solution offers custom data reports.
Again, depending on what you're looking to improve, you should check what kind of reports you can get. As a bonus, you can use the visitor management system to sign in and out your contractors, reducing the needed time to approve invoices.