Security Guards Proactivity
Usually the security team acts as an unwanted visitor enters the building. Although security guards are trained to act as an issue happens, it's better to prevent an incident from happening in the first place.
With visitor management software, not only can you check most visitors before they even set a foot in the government building, but you also have better communication between the surveillance team and the front desk.
It's also easier to notice suspicious actions such as an unknown visitor entering the building every day at the same time.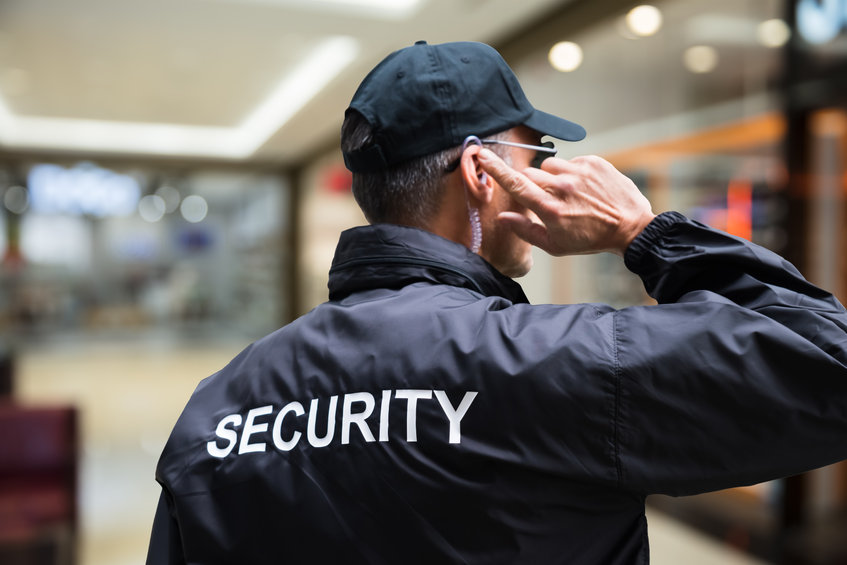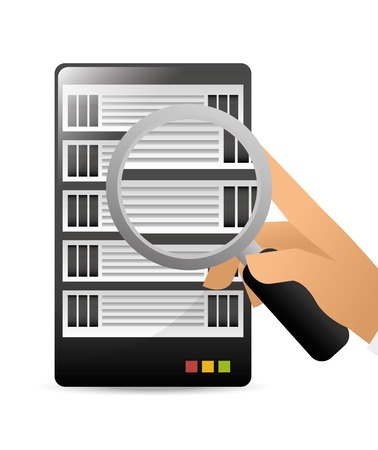 Check Watch Lists
You don't want to let just anyone enter a government building. Performing a manual check-up can take a lot of time, which can cause discomfort to innocent visitors. But since it's essential to check every visitor, you have to do it anyway.
A great solution that comes with some visitor management platforms is the ability to quickly scan online watch lists for each visitor. It only takes a couple of seconds to check if a visitor is listed on any of the watch lists.
This way, not only do you save time for yourself and your visitors, but it doesn't come at the cost of compromising safety.
Reduced Costs
Government buildings, likely more than any other public facilities, spend money on security. And for good reason, an error inside a government building can have much heavier consequences than the same issue happening inside an office building.
But that doesn't mean that your visitor management can't be more cost-efficient. First of all, a visitor management system completely replaces the tedious pen-on-paper visitor management. Secondly, the solution automatically saves all the vital visitor data in remote or local digital storage. Meaning, it's instantly ready to check without having to do additional edits.
Finally, depending on the way you organize your security teams, they can be more efficient. This can result in reducing security members without losing effectiveness.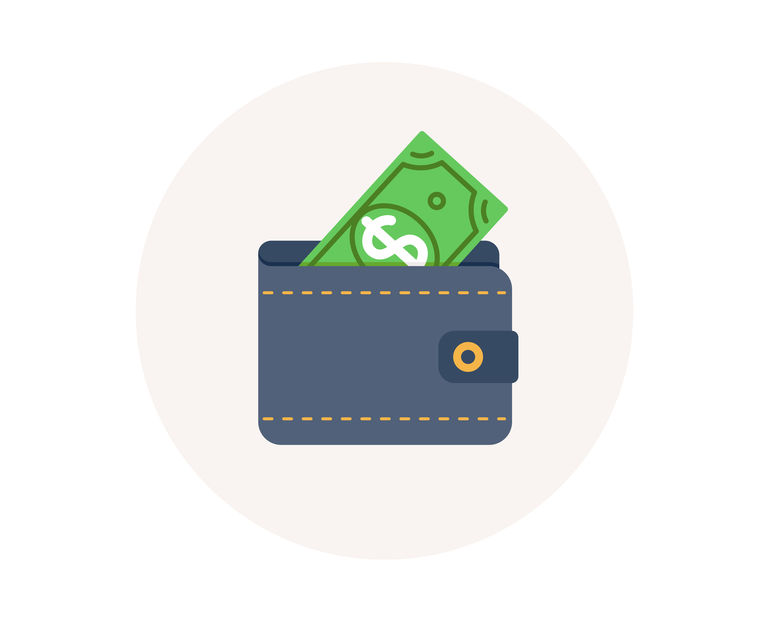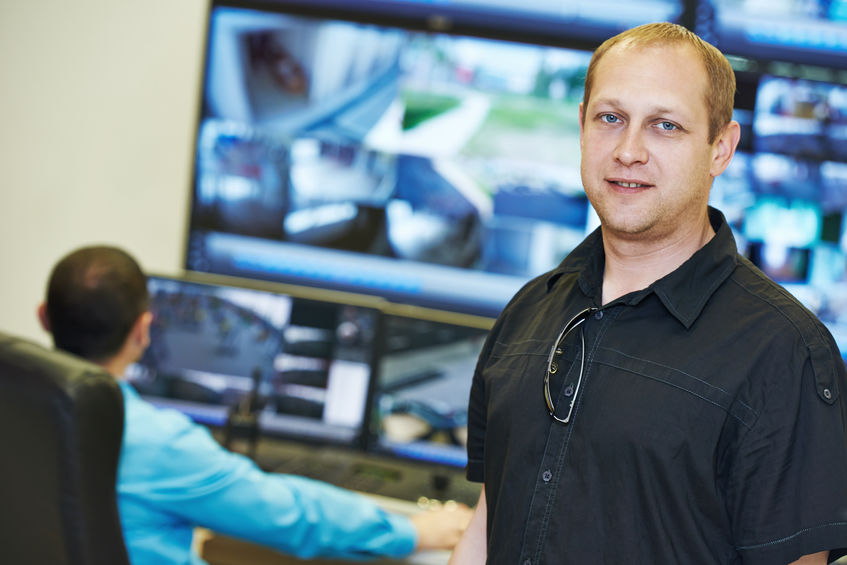 Other Security Integrations
Visitor management solutions are here to help the security be more efficient. But it can get tedious when you have to include other software such as access control. Having more than three security windows on your screen can quickly kill the reason why you have them.
Fortunately, many visitor management solutions can quickly integrate with other security software. That means that you can have the entire digital toolkit in one place without having to constantly log in and out.