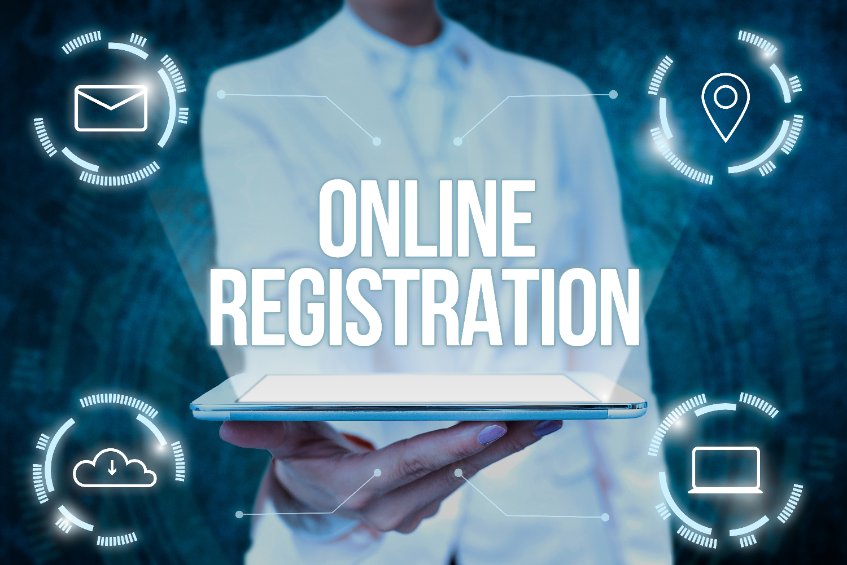 Enroll Employees on the Fly
Use Lobbytrack's simple browser-based web app and customizable employee form to enroll employees. Or, you can easily pull data from Active Directory or a worksheet to save time. Once enrolled, workers can sign into and out of the office using the Employee mobile app. Instantly remove employees who are no longer authorized to visit the office.
Enable Seamless Staff Sign In
The Employee app enables workers to sign in and out with the tap of a button on their mobile phone. Using the same app, they can book meeting rooms and shared spaces and receive notifications when their guests arrive and sign out visitors when they forget to sign out.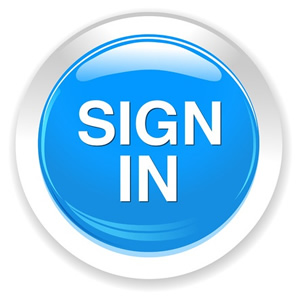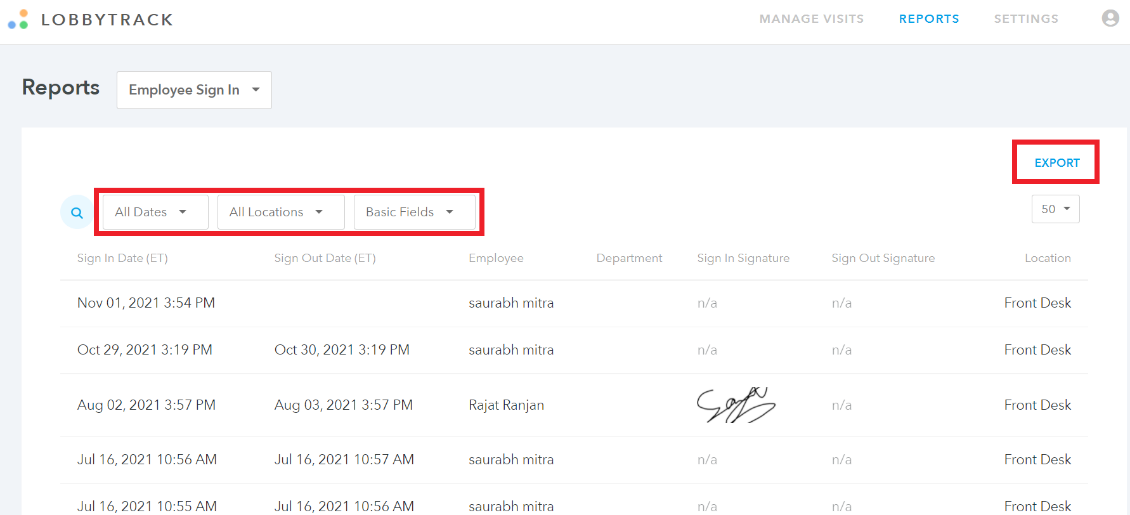 Automate Time and Attendance
Employee sign in and out times are automatically backed up to the Lobbytrack cloud. You and your security team can view who is on site in real time. The HR can pull time and attendance data from Lobbytrack for payroll and accounting. Admins can view historical reports and see all employees and visitors who were inside the building at any given date and time.
Manage Visitors with Ease
The Lobbytrack staff sign in app allows you to manage employees and visitors from the same browser-based interface. You can define certain employees as hosts, after which they can schedule visits and invite visitors including contractors, suppliers, vendors, maintenance crews, and personal guests.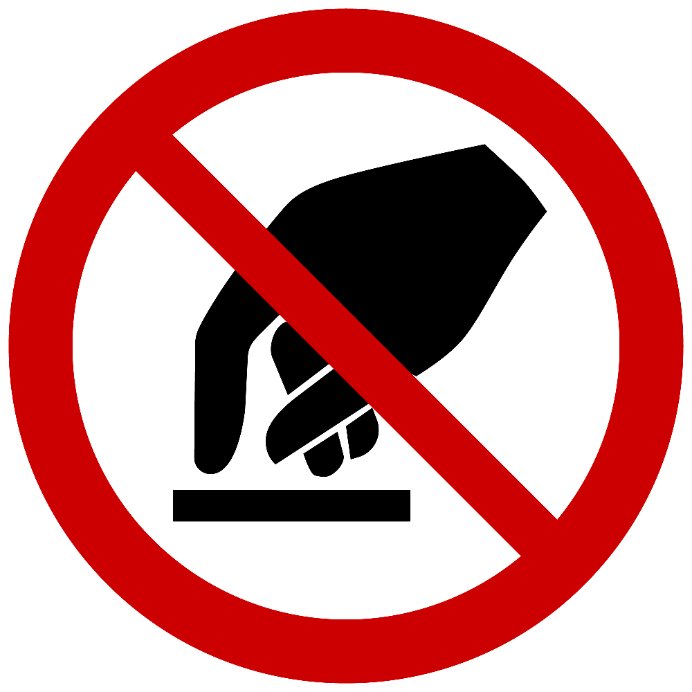 Introduce Contactless Sign In
Let your employees feel they are in safe hands by enforcing touchless sign in. Office sign-in cards and badges can be forgotten, lost or stolen. Contact based thumbprint scanners present the risk of infection. With Lobbytrack, your staff can sign in using their smartphones running the Employee App. Reduce your operational cost and workload by introducing safe and efficient contactless mobile check in.
Manage Flexible Spaces
Lobbytrack is a great app for setting up and managing shared, hybrid and coworking spaces. Define meeting rooms, parking spaces, and hot desks from Lobbytrack.com and let your staff book them from the Employee app. Maximize the use of conference room, equipment and workspaces by assigning them to a disproportionate hybrid workforce of on-site and remote workers.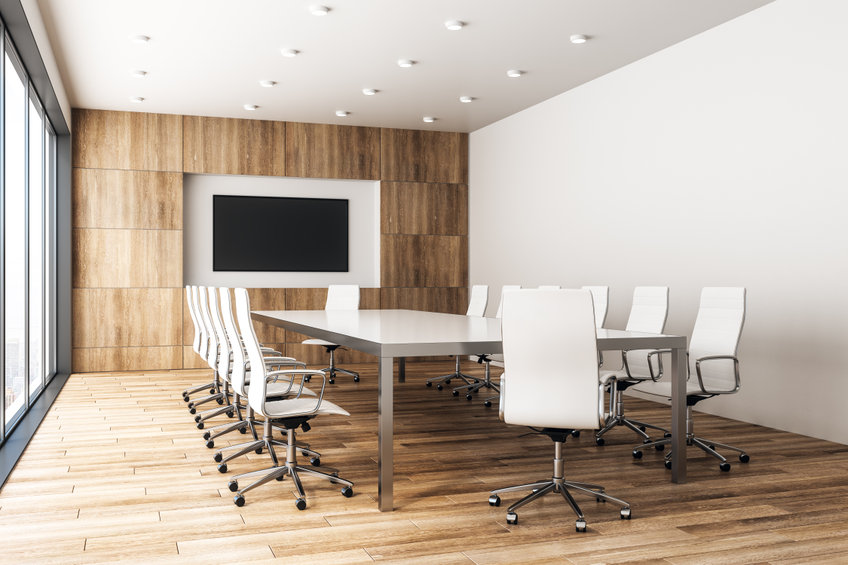 Allow Self Access to Employees
Upgrade your office entry experience by using Lobbytrack's in-built integration with OpenPath, Brivo, and other card- and mobile-based access control systems. You can also print scannable employee badges or issue access control cards using the Lobbytrack portal.
Activate Single Sign-On and 2FA
Your employees can sign into Lobbytrack using their SSO credentials registered with Okta and other SSO software. Turn on two-factor authentication from the backend and the app will ask employees for email verification before they can sign in.