What Are Coworking Spaces?
Coworking spaces are simply offices shared by different companies or individuals. Freelancers are the heaviest users of coworking spaces, followed by employees and employers. There are close to 20,000 coworking spaces in the world, with Impact Hub, WeWork, and Your Alley being the largest coworking franchises.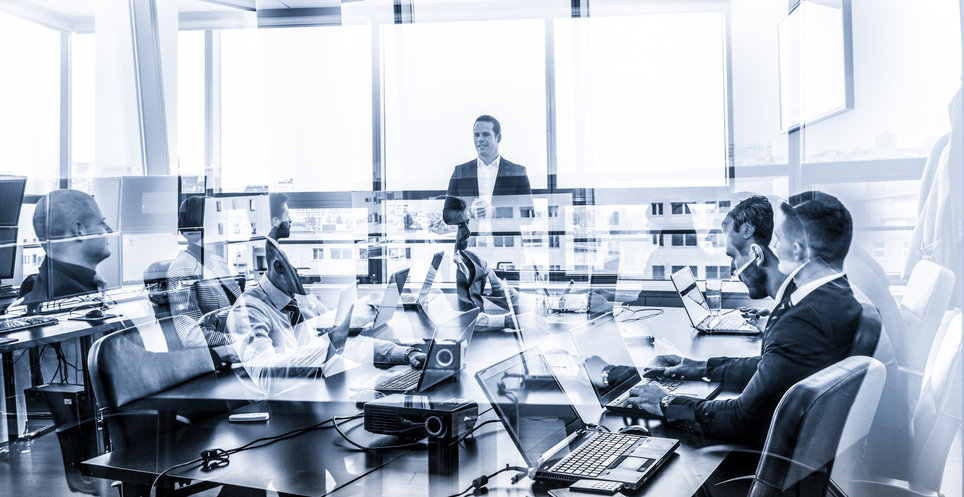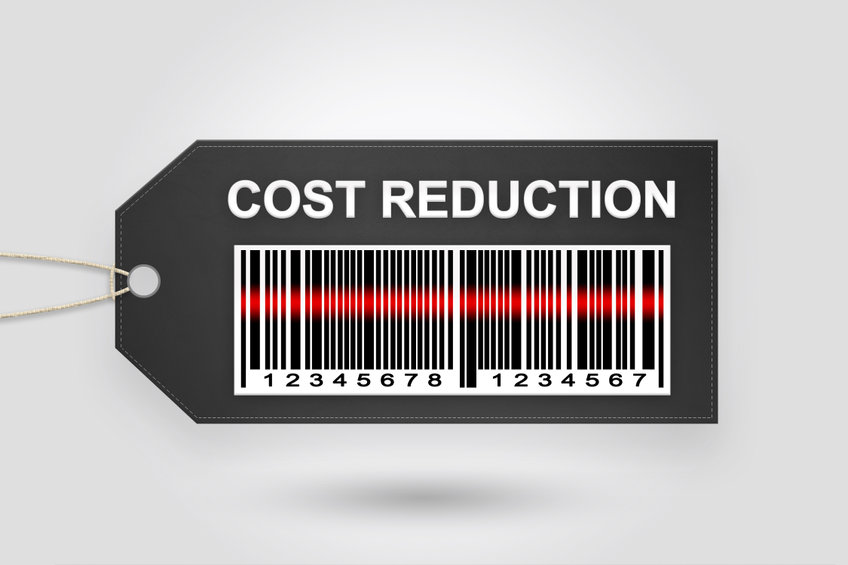 Benefits of a Coworking Office
Cost saving and convenience are the most compelling reasons for a coworking arrangement. Members or tenants of a coworking space save on rental and operational costs by sharing space and utilizing a range of shared facilities; such as furniture, phone and internet, printers, reception desks, and meeting rooms. Leasing space in a coworking space is, therefore, much more economical than maintaining an independent office.
Coworking spaces are also more agile and flexible. You don't need to rent and furnish space when launching a project in a new territory, for example. You can just rent coworking space and start operations quickly.
Which Businesses Work from Coworking Spaces?
Coworking is not just for freelancers and small businesses anymore. Many large organizations and Fortune 500 companies have warmed up to the idea of coworking because of the benefits it offers.
Microsoft was probably the first well-known organization to announce that several of their teams would work from WeWork locations in various markets. Some of the other global enterprises that work from coworking places include Facebook, Salesforce, Bank of America, HSBC, Ernst & Young, and IBM; and the list is growing fast.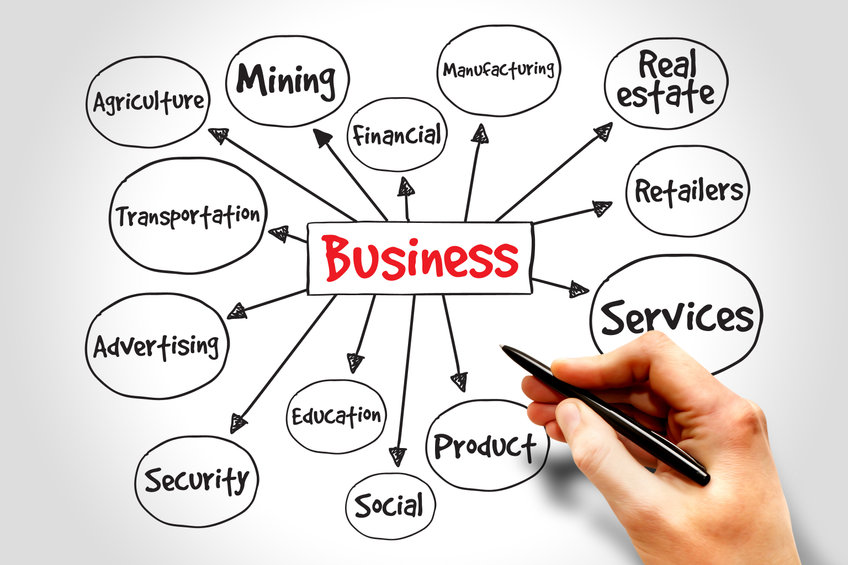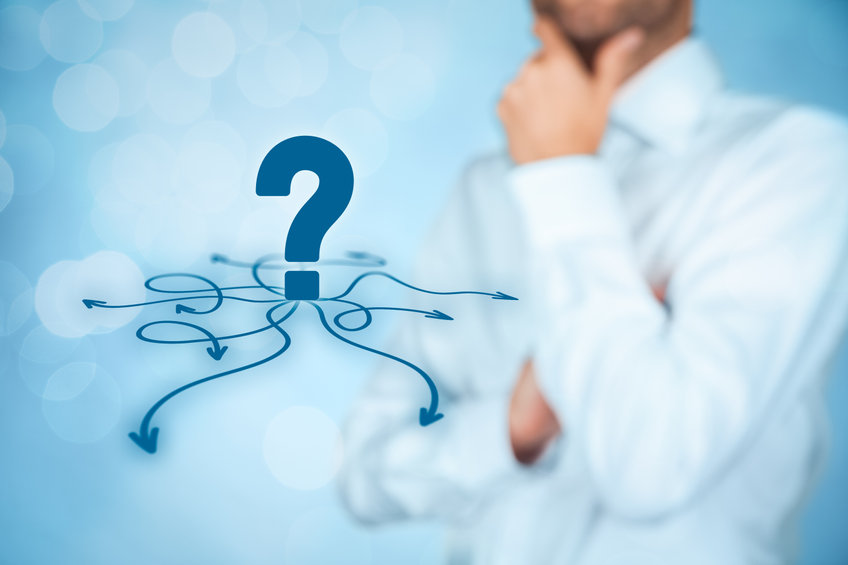 Is Coworking Good for Your Business?
The answer to this question depends on the nature of your work and your unique work culture. The biggest coworking-space user group works in the IT sector, followed by marketing and PR. Even if you are not working in these areas, coworking spaces are always an option when you want to expand your business or run a project away from your main office.
Running your business from a coworking space allows you to focus more on actually running your business than on maintaining a physical premises. Coworking gives you the freedom to scale up or down operations without involving any major capital expenditure. However, coworking may not be suitable for jobs that involve handling sensitive information or where the nature of work requires seclusion and privacy.